The 12 Best Food Photographers in Seattle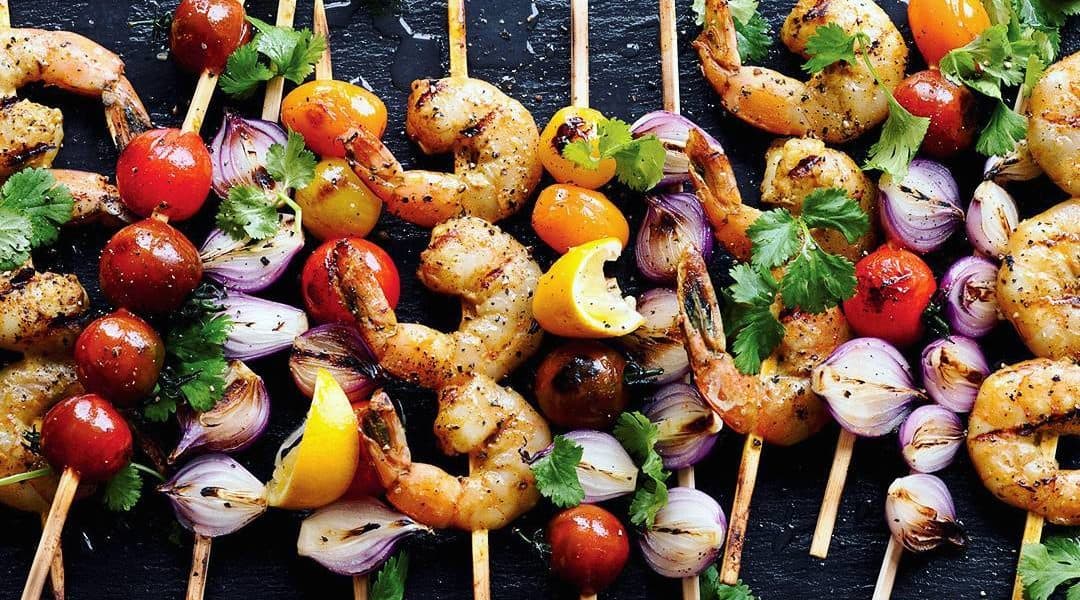 With a wealth of fresh ingredients and forward-thinking chefs on deck, the food scene in Seattle is thriving. As such, Seattle food photographers are in a prime position to create incredible images –– and that's exactly what they're doing. Using passion and the beauty of the Pacific Northwest, these talented photographers are crafting delectable photographs that will have your mouth watering and fingers typing "flights to Seattle" in no time flat!


EJ Armstrong and Scott Pitts's collaborations have resulted in some of Seattle's most eye-catching food photography. With an emphasis on vibrant color palettes, Armstrong and Pitts create striking images that showcase carefully styled spreads and plates. Their use of bold, directional lighting and high contrast adds a modern element to their work, while playful patterns and film effects give a nod to vintage cookbooks and artwork.


Hilary McMullen's fresh and elegant photos are an extension of her passion for nature. Her minimalist approach includes plenty of negative space and unobtrusive backdrops, giving ample opportunity for each ingredient to shine. Brands like KitchenAid and Walmart have recognized her exceptional work. When she's not shooting, McMullen can be found tending to her gardens and exploring the forest with her miniature dog.


As one of the best Seattle food photographers, Kate Baldwin strives to capture moments of authenticity and beauty –– something that's evident throughout her portfolio of lovingly crafted images. Her bright and detailed photos convey the flavors and textures of the dishes she shoots. With strong compositions and framing, Baldwin is able to bring depth and sophistication to each mouthwatering plate.
With dark backdrops, elegant plating, and rich colors, Jean-Marcus Strole brings out the natural beauty of the food he photographs. His focus on eye-pleasing points of intersection and natural textures gives the viewer a sense of temperature and mouthfeel –– with billowing clouds of steam and drops of icy condensation. Aside from his work as a photographer, Strole nurtures his creative side as a writer and film director.


Using striking motion and bold art direction, Steve Hansen creates high-impact photos that are both memorable and appetizing. His unique brand of photography combines high-tech post-production effects with Broncolor studio lighting, achieving a style sought after by brands like Green Giant, Skinny Dipped Almonds, Costco, and Safeway. When he's not shooting, Hansen keeps his eye sharp through oil painting.


Amy Johnson's distinct style is a product of her brave decision to quit a career in logistics and pursue photography full-time. After studying commercial and fine art photography, Johnson added to her experience by working with brands like Amazon Restaurants, California Walnuts, and Taylor Shellfish. Her ability to make any dish look like comfort food, along with her passion for art and design, makes her one of our favorite Seattle food photographers.


Based in Poulsbo, which is a stone's throw from Seattle, Brittany Kelley's exceptional work is breathtaking. Her use of matte shadows and natural light give her images a refined and delicate feel –– with soft highlights and shallow depths of field adding to the effect. And her unique ability to connect brands with audiences has led to a growing client list that includes some of the greater Seattle area's best restaurants and cafes.


As the leader of Gemini Connect Media, Suzi Pratt uses her years of experience to showcase the best of Seattle's restaurant scene. Her love of travel — which is evident by the fact she's visited over 30 countries — is reflected in her vibrant and playful food photography. Never neglecting the human element, Pratt creates stunning images that give the viewer a front-row seat, using hands, utensils, and eye-level angles to convey the experience of the foods she shoots.
With a background as an award-winning photo editor and photojournalist, Rachel Coward brings her love for storytelling to her work as one of the top Seattle food photographers. Her crisp and detailed images have appeared in National Geographic Traveler, Vox Magazine, Fox Sports Midwest, and countless other media and publications. Recently named Kodak Professional Photography Scholar, Coward incorporates her passion for picture editing into her photojournalistic style. She spends her free time fostering rescue kittens and hunting down the perfect mac and cheese.


As a food and travel photographer, Charity Lynne Burggraaf uses her global perspective to bring a sense of adventure to her photos. With deeply saturated shadows and warm hues, Burggraaf creates images that showcase food's rustic origins. Her focus on realistic, yet stylish plating has caught the attention of Edible Seattle magazine, Delta SKY, and Bon Appetit, to name a few.


Quinn Poer's passion for beautiful food and creative cooking is evident throughout her portfolio of bright and joyful photos. Full compositions, sharp foregrounds, and a love for food's messier moments all contribute to Poer's distinct style. Her use of strong intersectional points and soft natural light helps her capture the sense of satisfaction that comes with devouring a well-composed meal.


Founder of the Female Farmer Project, Audra Mulkern documents the rise of women in agriculture. Her knack for storytelling extends to her work as a writer and food photographer. She employs her talents to shine a light on the production of simple and good food. From farm animals to fresh vegetables, Mulkern's images inspire a deeper appreciation for the food and farmers we rely on every day.



Get together somewhere better
Book thousands of unique spaces directly from local hosts.
Explore Spaces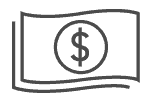 Share your space and start earning
Join thousands of hosts renting their space for meetings, events, and photo shoots.
List Your Space