The 12 Best Houston Portrait Photographers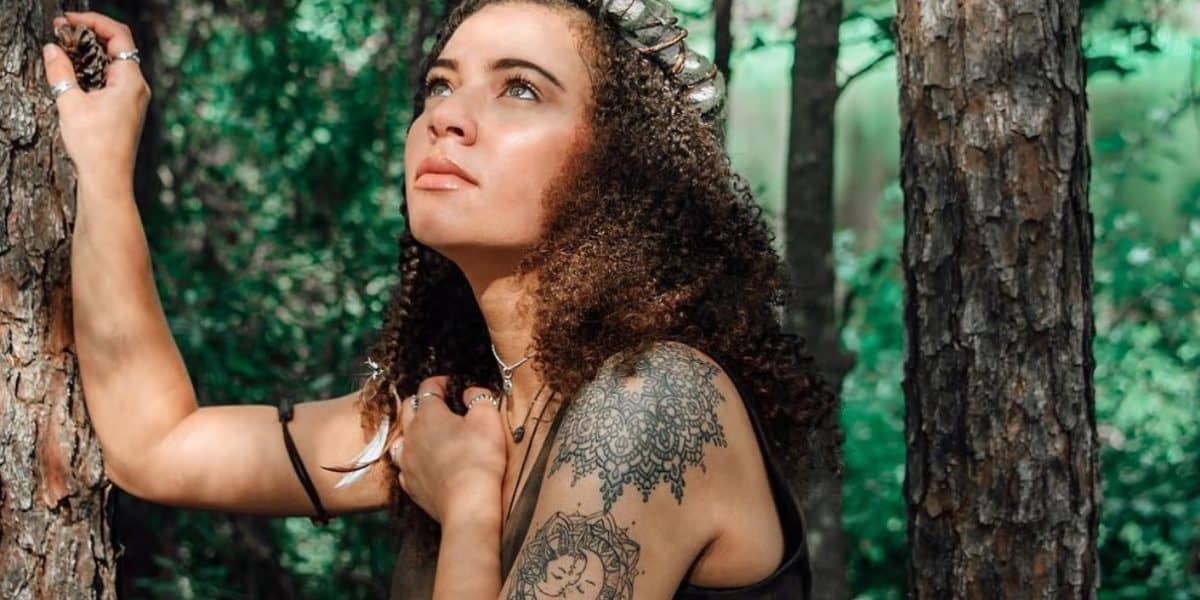 As one of the largest and most culturally diverse cities in the United States, Houston offers up much more than rodeos, NASA, and baseball fever. This sprawling Southern metropolis is also home to a thriving art scene –– with America's second-largest theater district, as well as a wealth of local musicians and painters. H-town is quickly becoming one of the country's most culturally modern cities –– inspiring a new generation of Houston portrait photographers to take up the craft in their own unique way.


Jason Osborne's cinematic and edgy photography reflects his mantra: "Trust the process and, more importantly, trust yourself when stepping up to do something new and challenging!" His images highlight his subject's inner strength –– even in moments of silliness or self-doubt. Through bold positioning, bright colors, and sharp foregrounds, Osborne is able to bring his vision of positivity and beauty to life.


Racheal Adetayo carries on the tradition of pristine studio and lifestyle portraits. She employs a mixture of crisp shots of families in their Sunday best, and portrayals of relaxed and intimate moments on location. Adetayo's work displays a true love for her subjects –– incorporating handcrafted floral set design, fun-loving ideas, and a reverence for the place of infant photography in all of our lives. Her images exude optimism and joy while maintaining a much-needed photographic tradition of brag-worthy family photos.


Originally from Oklahoma, Samuel Terry has made Houston a source of inspiration, as he sets about doing work as a portrait photographer. Using a mixture of natural and diffused boom lighting, Terry is able to create sharp portraits that help his subjects exude confidence. A shallow depth of field and plenty of catchlight draws attention to his subject's eyes –– giving the viewer a sense of their intelligence and personality. When he is not shooting, Terry is busy pursuing his law degree and examining correlations between photography and law.


As a graduate from the University of Houston, Heather Castillo is one of the best up-and-coming Houston portrait photographers. Her fashion and bridal portraits are both gritty and elegant –– combining bold street photography and traditional poses. Using high contrast and a low aperture, Castillo creates striking images that highlight her subject's youthfulness. Unique angles and intersectional points add depth to her stunning compositions.
Anna Grove's fine-art portraits take advantage of Houston's diverse culture –– ranging from edgy and urban to dreamy and Victorian. Her expert use of studio lighting pairs beautifully with her choice of warm and rosy color overlays. Most importantly, Grove's positive viewpoint promotes self-care and acceptance –– something that can be clearly seen in the expressions and body language of her subjects.


Nicole Johanna's fine-art perspective allows her to craft compelling images that capture raw emotion and spontaneous moments while maintaining a sense of visual balance. Her eye-catching portraits use vivid colors and high contrast to complement her skin-perfecting techniques. Johanna's extensive education and global travels have contributed to her distinct and dramatic style. Her passion for intermedia art and conceptual imagery fuel her drive to create amazing images that capture her subject's inner power and dignity.


As one the most prolific Houston portrait photographers, Nicole Dinh regularly treats her many Instagram followers to remarkable photos. Her images make use of matte shadows, rich earth tones, and bright highlights to enhance her subject's most flattering angles. Dinh's proclivity towards lifestyle photography gives her portraits a natural element –– producing subtle facial expressions and fluid movement.


Bethany Brewster's exuberant personality and passion for storytelling allows her to naturally draw out her subjects –– resulting in unguarded moments that add to the drama of her eclectic body of work. Her use of moody shadows and smooth highlights are complemented by careful editing and experimental post-production. When she's not shooting, Bethany nurtures balance and creativity through yoga sessions and cross-stitching alongside her dog and cat.
Joshua Espinoza's endearing portraits showcase his innate love for the people and world around him. His refreshing disposition allows him to draw out soft-hearted facial expressions that exude joy and calmness. Espinoza's use of natural lighting and urban backgrounds give his images a nostalgic quality –– capturing both the city of Houston and his subject's spirit. Although he considers himself to be an amateur, Espinoza's creative and timeless portraits go far beyond his humble self-description.


As a father of two, Anghelov Medina uses his personal experience to create timeless portraits that showcase his subject's youthful beauty. His playful and sharp images bring out his model's best features –– with smooth skin tones and soft lighting. His inclusion of tastefully sensual positioning is balanced out with artful compositions that make use of Houston's vast array of interesting locations.


Claire McAdams is able to use her creative background experience to compose well-balanced and stylish images. McAdams creates dreamy, fashion-forward portraits that are also highly emotional. Soft vignettes and backgrounds help to accentuate the intimate nature of her work.


Anallely Hernandez strives to capture raw human emotion –– believing that every picture should tell a story. Her bright and festive portraits stem from an appreciation of Houston's vibrant Mexican culture and her own heritage. Strong blacks and deeply saturated colors add to the liveliness of Hernandez's work, which often includes motion and beautifully unusual framing. Her undying passion for documenting the city and its people makes Hernandez one of our favorite Houston portrait photographers.



Get together somewhere better
Book thousands of unique spaces directly from local hosts.
Explore Spaces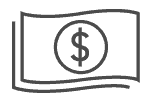 Share your space and start earning
Join thousands of hosts renting their space for meetings, events, and photo shoots.
List Your Space