The 8 Best Landscape Photographers in Raleigh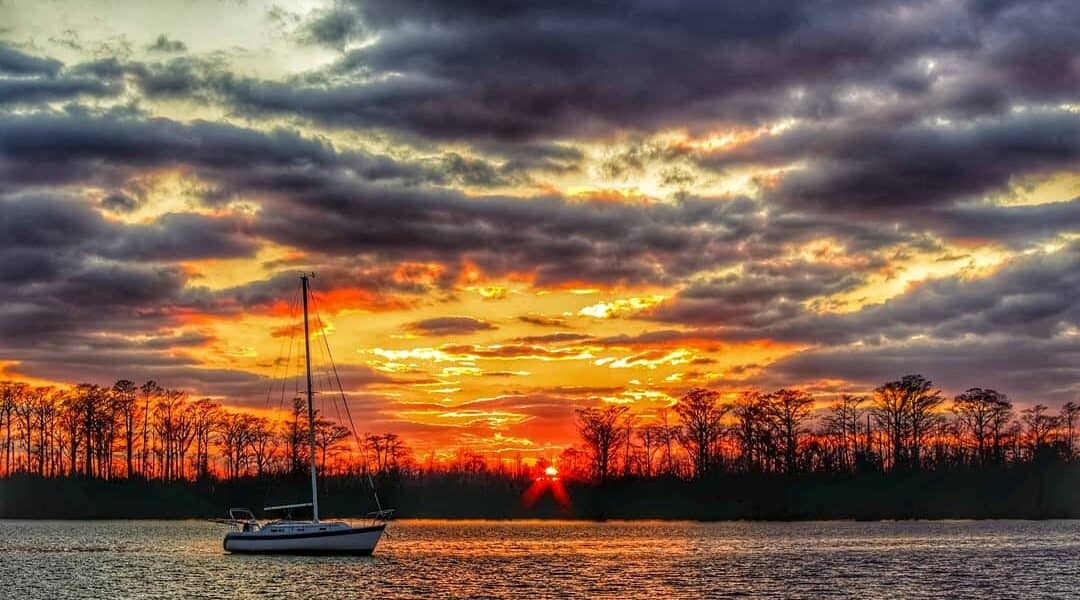 It's no mystery that Raleigh landscape photographers have a lot of natural beauty at their disposal. With its proximity to some of the most photogenic national parks and mountain ranges, not to mention the beautiful Atlantic coastline, the region is stunning. That's why we've rounded up some of the best Raleigh landscape photographers out there today. They not only visually memorialize the natural environmental beauty the area is blessed with, but they also let us experience it through their creative vision and talented eyes.
As a Wildlife Conservation Photographer for Earth.org, all of Karen Lorenzo's subjects are ethically photographed in the wild. This work gives her ample opportunity to indulge in something else she enjoys: capturing landscapes.
Many of the images in her Instagram portfolio of North Carolina landscapes are breathtaking. However, they also happen to possess a unique "totally effortless" and unprocessed feel, the kind that puts you right in the scene, seemingly viewing exactly what she sees sans camera. Lorenzo's skill and instincts are strongly at play, of course, but it's nothing short of remarkable that she consistently delivers that kind of experience with her work.
It's a pleasant, peaceful trek through landscape photographer Gary Horne's body of work. Here, he shares a visual record of gorgeous sites he's visited, both local and distant from his Raleigh starting point. He presents destinations that are accessible to many of us. However, he packages and composes his pictures in ways that make us pause to appreciate and reflect on the beauty from his point of view and sensibilities.
Of particular note are his images of waterfalls, where he expertly balances both light and shutter speed, showing us the chaos of the moving water above while still revealing the natural complex textures beneath.
Avid photographer David St Laurent doesn't tell us much about himself, save for mentioning, "As a photographer I'll admit, I get lost in the pictures I take." That's a shame since his Instagram portfolio of nature and landscape shots is simply superb. Therefore, it'd be nice to know a bit more about the man behind the wonderful photographs that cement his place among top Raleigh landscape photographers.
His landscapes don't look at all like spur-of-the-moment shots. In fact, it's not hard to imagine St Laurent spending a lot of time preparing the perfect vantage point and angle, composing the perfect image in his viewfinder, then patiently waiting for the perfect time when the light is just right for what he envisions. Yes, his photos are that good.
Agricultural engineer Sam Ray brings heap loads of creativity to his landscape photography. But as you can see as you browse through his work, much of that creativity takes place in his head, before he clicks on that shutter.
His mastery of available light is fantastic. Plus, his ability to turn what to mere mortals would be nothing more than ordinary nature shots into mesmerizing portals of dramatic detail, color, and light — even in the deep woods! — tells you immediately there's some incredible talent here.
Pop! There's something about the way Jason Schronce handles colors in his landscapes that just makes his images jump out at you. Particularly with his well-timed use of dramatic illumination from the setting sun, his images grab your attention.
It's a quality that sometimes makes its way to other scenic images in his portfolio. However, its prominence in his images of the Blue Ridge Mountains, both contrasting and complementing the area's natural photogenic beauty, is nothing short of "put it on your wall and stare at it all day" breathtaking. Masterful work!
Chasing photo opportunities of bears, owls, and other fauna is what nature and wildlife photographer Austin Balinski aims to do. In fact, his quests take him to some of the most visually stunning national parks across the country. So it is no surprise that on top of his wildlife images, he gets to build a really nice collection of brilliant landscape photographs as well.
Along with more classic landscape views, Balinski often likes to give us a slightly different take, essentially personalizing nature, and letting us experience it in ways we otherwise never would.
Among the portfolios of the many Raleigh landscape photographers we've seen, Curt Suneson's is the most likely to reveal where we can find him at the moment. We can guess from it that he really loves to hike, and to certain spots, merely by using his photographs as a guide. The sheer volume of photos, plus how frequently he captures particular locations and views, gives our guesses a good chance of being spot on.
We also know he didn't take these images during one huge marathon session. In fact, we can see seasonal changes, and most notably, differences in the sunlight, clouds, and colors of the sky and background, ranging from clear to dramatically striking. If you've ever wondered if landscape photography can tell a story, we think Suneson's portfolio answers that question.
Subtlety. Walker Winslow's images ooze that quality. Where others grab you with striking colors and contrasts, Winslow gradually draws you into the image. His images show how colors from the very same palette everyone works with can softly blend and work together cohesively to present a beautiful whole.
We also didn't think it likely that among Raleigh landscape photographers, we'd come across one with compositionally minimalist sensibilities given the aesthetics of the local landscapes. Winslow proved us wrong. Frankly, Winslow's so good at his approach, it wouldn't be the least bit surprising if people mistake some of his images for paintings.
Sense the differences with Raleigh landcape photographers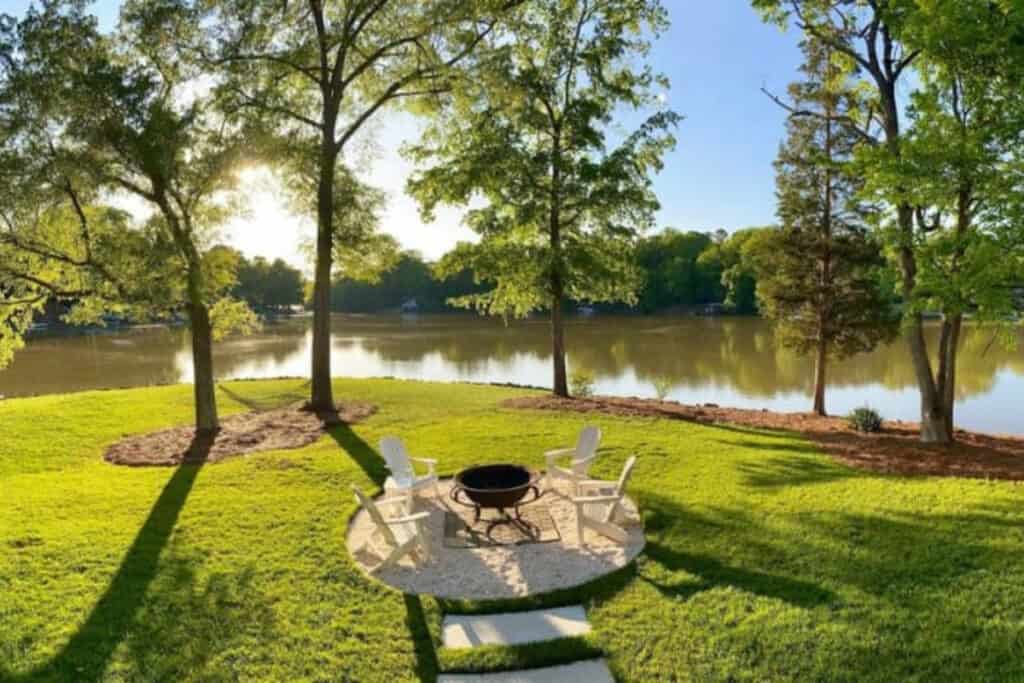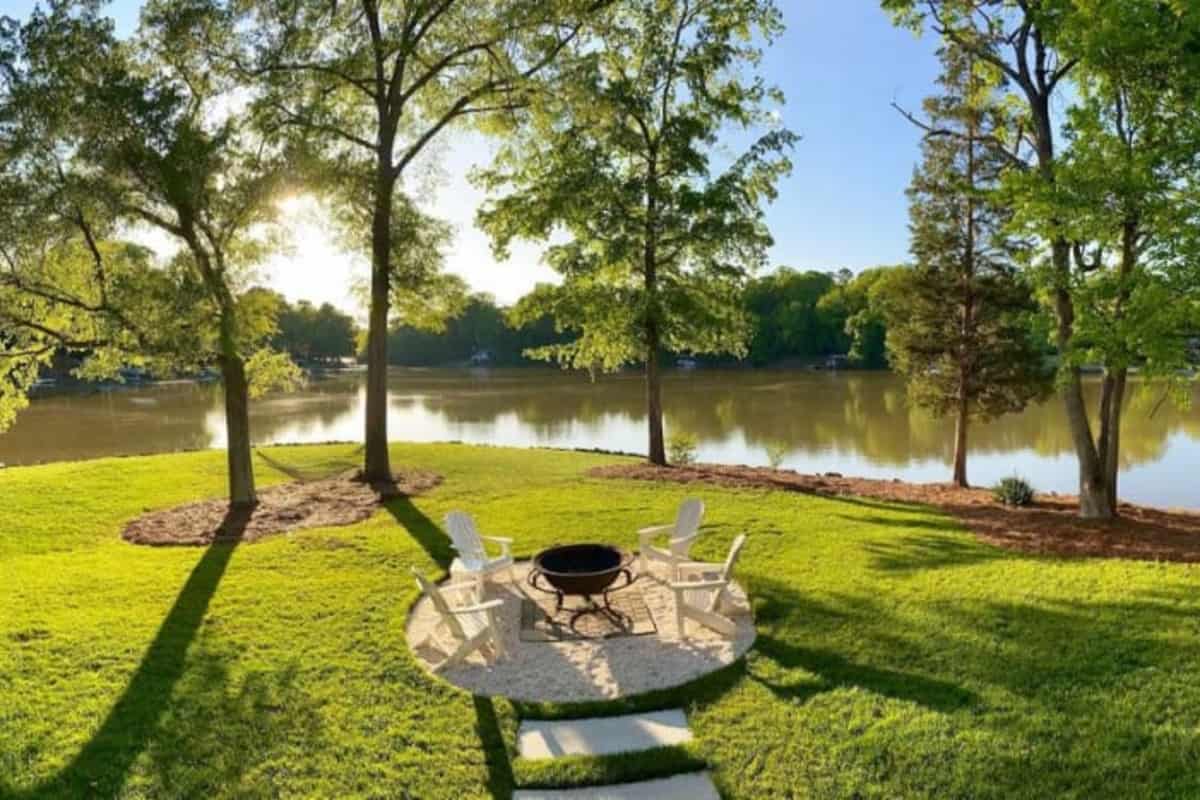 It's incredible to view landscape images by talented photographers in the same geographic area. Doing so allows you to sense the differences in each's work as they photograph the same landscapes. Sure, there'll be a lot of similarities, but those similarities also allow us to seek and spot the differences each photographer brings to the table. Differences in personality, creative approaches, experience, and other things. Go explore the wonderful portfolios of the photographers featured here, and see if you can spot them.
And if you're a photographer looking for new spaces to shoot in Raleigh, check out Peerspace.

Get together somewhere better
Book thousands of unique spaces directly from local hosts.
Explore Spaces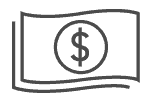 Share your space and start earning
Join thousands of hosts renting their space for meetings, events, and photo shoots.
List Your Space