The 11 Best Nashville Portrait Photographers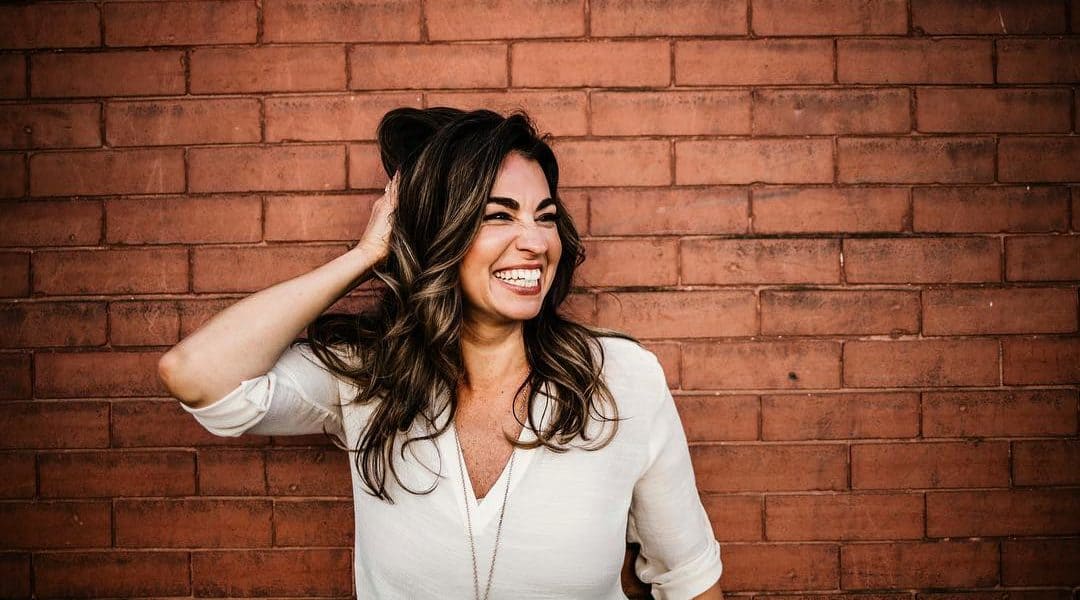 Nashville's got visual style for days, an eclectic mix of country influence, alt rock verve, and down-home Southern hospitality. It's got people who deserve to be photographed, in other words. And it's also got a giant music industry, and those artists all need photography, too — so, around these parts, music photography is no small market. The best Nashville portrait photographers serve Tennesseans in a variety of capacities. Some shoot happy engaged couples or senior portraits, while others shoot guitarists and actors. Whatever the specialty, one thing's for certain: they are some of the best at what they do.


Sarah Elizabeth shoots lifestyle photography, weddings, and portraits of creatives. (That doesn't only mean musicians, mind you.) Her hip style tends towards the color palettes the internet loves these days — orange and peachy overtones with blues taking a back seat, perhaps pushed towards teal. It's a style that suits portraits of creatives well, since it makes for a mean album cover.


Kevin Solaka's portraits have a lot of personality to them — the longer you look at them, the more interested you become. It might be his pitch-perfect color correction, or it might be the expressions he gets out of models, but we know we love it. Both in the studio and out in the world, he's able to utilize the light just how he wants it, whether that's to create a moody, mysterious image or a bright, playful composition.
What we immediately notice about Austin Lord's work is its authenticity. Even though most of his portraits are posed, it feels paradoxically photojournalistic, a sign that he's capturing the true essence of his subjects. That may be because his lighting is usually soft and natural, or because his skin tones and overall color choices are sharp and lovely but not overly stylized. The people he photographs are relaxed but dignified as if there's no overt effort involved in posing for the picture — they're just being themselves. Overall, the results are truly beautiful portraits.


If you're talking about Nashville portrait photographers, you've got to mention Allen Clark. He's shot portraits of both Bush presidents, Julian Assange, Ludacris, and Dave Matthews, to name only a few. His work spans a variety of styles, but it's always stylish and well-executed. He zeroes in on what stylistic choices will best complement that particular subject's personality and look, which lends a cohesive feeling to the portrait — it's the marriage of both form and function.


We love what brothers Adrian and Gavin Bullard bring to the table. In lifestyle portraits, their subjects are often in motion or often looking away from the camera, at some assumed interesting focal point across the way. That lends the photos an energy that the viewer can feel, and it draws them in through implied questions. Where is she going? What's he staring at? What is she holding behind her back? In the studio, their work is technically spot-on and filled with attitude and eccentricity. These are guys who like to flex their creative muscles, and it places them firmly among the best Nashville portrait photographers.


Laura Schneider is a reflective photographer. She puts real effort into considering the medium and pursuing collaborations. She pushes herself to try new things and shore up weaknesses. In the end, she says, "It all comes back to feeling." She wants to create evocative images that prompt an emotional response, and she succeeds. Sometimes it's the love between a couple or the youthful energy of an upstart artist. Sometimes it's simply a model quietly posing. Whatever the situation, her choices in framing and perspective invite viewers to approach her subjects in new and novel ways, drawing them in.


Judith Hill's philosophy of portraiture is that it should be a transformative experience. She describes her goal as wanting to coax people into presenting their truest and most beautiful selves, then present that image back to them, altering their own self-image for the better. That's a beautiful sentiment. To this end, much of her portrait work is straightforward in concept. She's not shooting for highly conceptual work or edgy undertones. In addition, she simply — though it's not a simple task — wants to present people as attractively and authentically as she can, allowing their inner best selves to shine through.


Nathan Cox is primarily a music photographer, and is himself a musician. So perusing his body of work, you'll see the edgy, glamorous, high-energy artist shots that you'd expect — the kind that drip cool, the kind those bands must be amped to share with their followers. But there's another, more raw side to Cox's portraiture, an approach that retains its technical backbone and stylistic eye but taps into a vulnerable honesty. Those images feel more human than character, and it's powerful, affecting work.
Elizabeth Ann's work exhibits a bohemian jewel-tone editing style that fits the subject matter well. She's a hotshot both in the studio and on the streets, but what we love most is when she captures her subjects in motion, bringing their energy and soul to the surface of the image. Every one of her shots is simply beautiful, and we're sure the subjects she's worked with are thrilled with the results.


Fizzah Raza might be the best brand portrait photographer in Nashville, and that's a growing subsect of the industry. Increasingly, internet personalities and small brands need to present a clear picture of the face of the brand, and doing that professionally and in an approachable way pays off. Lifestyle photography that complements those portraits gives your audience or customers an instant glimpse into the life of the brand. A picture's worth a thousand words, right? Raza's approach is almost photojournalistic in style, crisp and beautiful without trying too hard.


Danielle Shields understands the need to switch up tactics depending on the image you're trying to convey. To that end, she might allow for a little blur along the edge of a picture or drag the shutter a bit to suggest a sense of motion or mystery. She might give a photo a stark black-and-white treatment when she wants to draw out the rawness of the subject. Or, perhaps she'll utilize in-vogue color choices and post-processing techniques when she needs things to look more current and fashionable. She's an all-around talent with a formidable adaptability, which makes her one of the best Nashville portrait photographers.


Nashville's one of the most interesting cities in the South, and with its local culture in constant flux we're excited to see where it is a few years from now. Some may argue that the explosion of the city's creative growth in the last few decades may have come with some complications, but we're not arguing with the photography — it just keeps getting better and better.



Get together somewhere better
Book thousands of unique spaces directly from local hosts.
Explore Spaces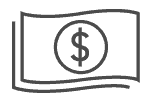 Share your space and start earning
Join thousands of hosts renting their space for meetings, events, and photo shoots.
List Your Space