The 11 Best Portrait Photographers in Boise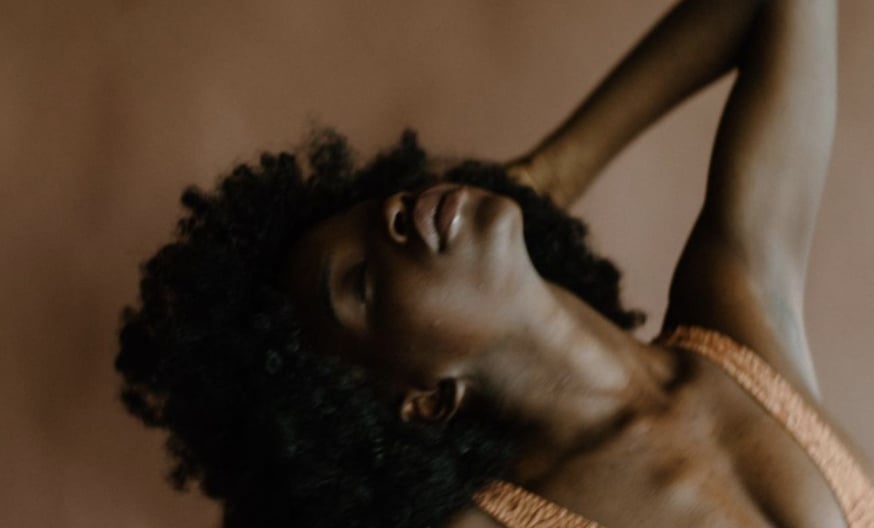 Idaho is such a great state to live in if you're looking for an outdoor photoshoot. The mountains, streams, meadows, and valleys offer an infinite amount of creative opportunities for portrait subjects and photographers alike. And as the work of the best Boise portrait photographers shows, the talent in the area is top-notch!
You may have seen the work of Jenny Losee in publications like Style Me Pretty, The Knot, and Rocky Mountain Bride Magazine. Those are just some of the reasons why she's one of our favorite Boise portrait photographers! This portrait and wedding photographer is a lover of warm, desaturated tones, often going full monochrome in her desire to portray emotion and light free of the distraction that colors can sometimes be. This style also gives Jenny's photography a classic, timeless quality that's an excellent fit for her favorite genres. And the creative use of lens flare, Golden Hour radiance, and other dramatic lighting conditions only enhance the sense of nostalgia.
If you're looking for Boise portrait photographers who genuinely do it all, you'd be hard-pressed to find a better creative than Bradly Bennison! Senior, family, engagement, and maternity portraits are just a few of the examples of his work he has to share with you. Bradly has a natural talent for using creative angles in composition to accentuate lines, lifestyle elements, expressions, and poses. His style is, in his own words, "technical yet creative, bold but warm." Bradly truly does manage to strike an excellent balance between the artistry and theory of the craft, sculpting light and form into spectacular portraits.
3. Gemini Sky Photography
Hailey of Gemini Sky Photography has some lovely portraits to share with us. What immediately caught our attention is the carefree, adventuresome quality contained in Hailey's images. Mixed in with the gently guided poses are many spontaneous expressions of love, connection, and individuality that give viewers a better idea of her subjects. Hailey often works in the scenic outdoors of the Gem State, where sand dunes, cities, forests, mountains, and waterfalls offer infinite creative possibilities. Combine that with her formidable compositional skills, and you see why she's one of the top Boise portrait photographers!
Kimberlie Ann has one of the most jobs of all Boise portrait photographers: she's a family documentary photographer! In doing so, she works in and around people's homes. By being in your home, she can capture those delightful fine art moments that others easily miss in their daily lives. She then portrays your partner's embraces and smiles in an organic way you immediately recognize versus a canned pose on demand. And even the silly explorations of your children in the backyard. Kimberlie uses natural light, with its shadows and diffused qualities, to better tell the story as it arises before her.
5. Herzberg Photography
Herzberg Photography is a Boise portrait studio focused on classic portraiture approaches. Shallow depth of field, well-chosen poses, and punchy color grading come together for images that carry an immediate impact upon viewing. Herzberg works outdoors and in the studio, where they can ideally control lighting and add or remove scenic elements on demand. The breadth of their model and color grading experience and styling is awe-inspiring. Therefore, Herzberg Photography is the best partner for folks looking for Boise portrait photographers keen on collaboration and dispensing creative advice!
Motherhood, maternities, and newborns are what Sasha Rice loves most. She's one of the top-tier Boise portrait photographers and a mother who sees motherhood as her life's blessing. As she explains her drive: "I have never felt so passionate about anything before, which is the reason I decided to become a motherhood and child photographer. I want to capture each beautiful phase of motherhood, starting from pregnancy to when your baby is born, and every milestone along the way." Specializing in a single aspect of portraiture has made Sasha one of the finest Boise portrait photographers for folks looking to tell this particular story about themselves.
Macey Snelson has been working as a professional Boise portrait photographer since 2008 but has been active in the photography world for much longer. Business headshots, families, senior portraits, and kids images are her specialties, using signature poses and tasteful color grading to craft nostalgic images that will last a lifetime. We especially love Macey's approach to monochrome, featuring less contrast and more illumination for a more cheerful feel than the moodier style that's currently so popular!
8. Bella Kohana
"Capturing all of Life's beauty" is the maxim that Bella Kohana works from. And we see this made abundantly clear in her portrait portfolio, which includes classic takes like family outings, weddings, and senior graduations. She's also one of the few Boise portrait photographers whose themes involve Halloween, personal portraits, sisterhood, and other exciting collaborations! Bella also has an excellent eye for lens flare, shallow depth of field, and scenic surroundings that add lifestyle narratives, emotional elements, and emphasis on her subjects.
The engagement, wedding, seniors, boudoir, and individual portraits of Good Earth Photography are some of our favorites! Natalie is the creative mastermind behind this brand, with a signature style emphasizing desaturated colors, deep shadow, and outdoor scenery. It gives her work a quality that's simultaneously adventurous and nostalgic! We even get to see some pet photography sessions in her portfolio, where Natalie features the bonds shared by pets and their humans in the outdoors!
If you're looking for Boise portrait photographers specializing in senior portraits, pageants, and rodeo queen images, look no further than the Art of Aperture! Many of these subgenres of portraiture are classic Idaho specialties, and it pays to partner up with someone focused on these styles of art. Art of Aperture masterfully weaves in flags, cowgirl apparel, and the scenic Western surroundings of the Gem State to create portraits that instantly grab your attention. And the saturated colors, rich contrast, and abundant outdoor lighting add even more flavor to the shoot.
11. Daniela Adrianna Lopez
Daniela Adrianna Lopez is one of our favorite Boise portrait photographers for her unique eye for vintage color casts and storytelling couples portraiture. She goes beyond poses to include picnic blankets, scenic settings, and other elements that tell an entire story. Her style is bright as well, with radiant highlights reminding us of wind and outdoor natural light. Many photographers know how to tell a story, pose subjects, or craft a mood, but few do all three as well as Daniela does!

Get together somewhere better
Book thousands of unique spaces directly from local hosts.
Explore Spaces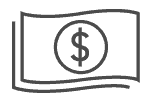 Share your space and start earning
Join thousands of hosts renting their space for meetings, events, and photo shoots.
List Your Space