The 11 Best Portrait Photographers in Tallahassee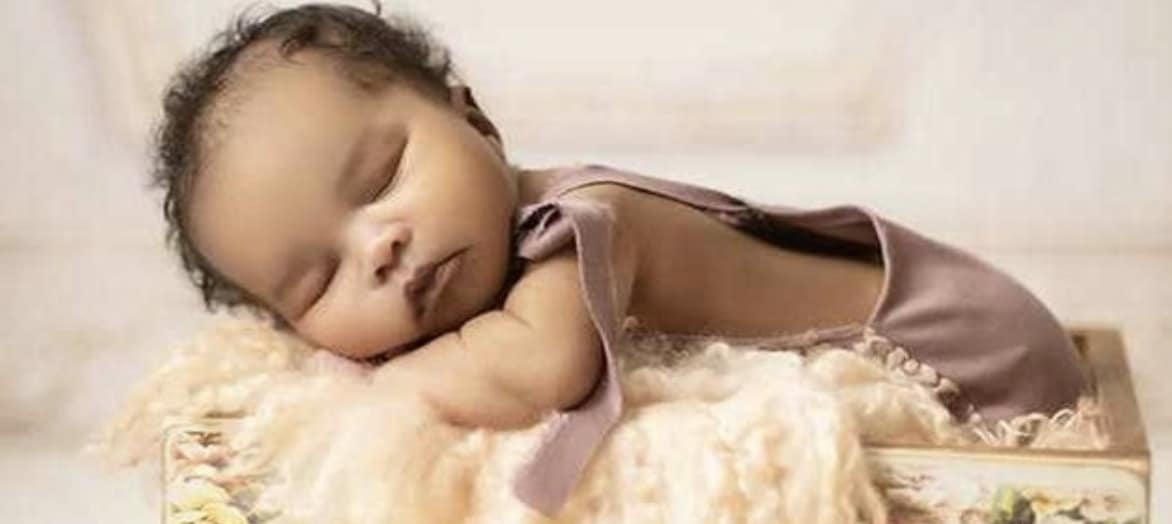 From the nearby Emerald Coast to the vibrant city downtown, Tallahassee is a perfect place for families, couples, and individuals who need good portraits. The abundant sunshine and nearby sea inspire creatives to distinguish themselves by presenting you in idyllic surroundings. Since there is so much talent out there to discover, we've taken the time to curate this list of the top 11 Tallahassee portrait photographers for you to explore!
Tallahassee portrait photographer Lina Long is a South Carolina transplant who discovered her love for the visual arts in 2004. That instant love affair grew into Long's Photography; an exciting local brand focused on crafting emotional wedding and portrait photography.
Linda's portrait subjects include individuals, couples, families, children, and even newborns. While she occasionally does classic outdoor photography shoots, we love her indoor studio and lifestyle approaches even more. Linda makes use of both traditional apparel and whimsical costumes in her presentations for children and babies. And her use of lighting and processing results in a very well-exposed image with subdued colors and gentle tones.
Kelly and Bryan Honhart are the photographer couple and creative partners behind Black & Hue Photography. Weddings, portraits, and lifestyle images are what they have to offer, using rich contrast and film colors in the process. Black & Hue's subjects are presented with apparel choices, poses, and settings that highlight the individuality of each collaboration. And while we sometimes see sessions using gently guided poses for precisely the right tone, we often get to enjoy a more photojournalistic style of capturing people and relationships.
3. Monica Terrero
Relationships, love, and individuality are what Monica Terrero shares through her portfolio. Her style is one of radiant natural light, paired with expert flash use for a sun-kissed look that's ideal for Floridians. Monica also uses the background to frame her subjects in dynamic ways without distracting or blurring them with shallow depth of field. Seniors, couples, newlyweds, and other people entering into life milestones will find her posed portrait style perfect for crafting just the emotional tone in viewers.
Few photographers work with rich contrast and vibrant colors quite so well as Bethany Bryant. We really appreciate how she works with colors, making them impactful without being unrealistically saturated. Bethany's eye for contrast also extends to her monochrome photography. The blacks and gray tonal gradations are a delight while still allowing us to appreciate form, texture, and expressions in her subjects. You might also notice her preference is for closely cropped compositions with few distracting elements in the frame and shallow depth of field. This results in the people, expressions, and emotions demanding the majority of your attention, much to our delight.
Portrait photography is such a broad genre that it's always exciting to see photographers who specialize more. And this is exactly what Lauren Kolling does! Fitness and fitness-oriented brands are her specialties, and her work environments are not only in the studio but also in the track, the gym, and other energetic environments. Lauren uses her lens to highlight how athletes best display form, power, grace, and other qualities. And lifestyle narratives are often interwoven throughout her portfolio, giving us a clear insight into what it's like to be these athletes.
Rock Your Locs is a Tallahassee portrait photographer that often eschews the studio for outdoor settings and wider angles of view. We rarely see tightly cropped photos here. Instead, Rock Your Locks prefers half to full body shots where we can appreciate the apparel of his subjects for their fashion-conscious choices and their backgrounds for a lifestyle subtext. Each pose is classically inspired, making the best use of each subject's most flattering angles and using natural light to best effect.
Life milestones, tender connections, and moments of true love are where the work of Brittany Morgan really shines. We see these themes in her wedding, maternity, engagements, and family portraiture. Intimacy is a strong theme that feels even warmer when viewed through a lens of scenic surroundings and gently saturated colors. Brittany also uses shallow depth of field to powerful effect and wider angles in delightful environmental portrait presentations.
8. Akasya Photography
Outdoor family portraiture is a classic style for excellent reasons. As Akasya Photography demonstrates, it presents people and their loved ones in peaceful surroundings that ideally frame them for future appreciation. And the way light is handled in each image is perfect, with just enough flash to illuminate subjects and banish harsh shadows. Akasya also has a talent for commercial, corporate headshots, using tighter framing and background blur for professional images ideal for websites and business cards.
Looking for a Tallahassee portrait photographer who works with subjects of all ages? Ursula Page has extensive experience working with newborns, seniors, couples, families, and even women seeking artistic maternity photos. When shooting outdoors, Ursula often uses shallow depth of field and intentional lens flare. Together these techniques give her work a classic appeal, similar to large format, fine art portrait photography. And her talent for teasing out and capturing newborn expressions, subjects rarely cooperative during a photoshoot, is second to none.
The portraits of Jennifer Powell have a signature that's bold, inviting, and even celebratory in nature. She manages to present her subjects, both children and adults, in ways that highlight their individuality. Jennifer mixes in guided posing with spontaneous snaps, and her backgrounds always feel intentional to the story on display rather than an incidental choice to be worked around. And the way she uses flash, natural light, and processing to minimize harsh shadows leaves her subjects bathed in radiant light.
Makenzie Geiger is a Florida native and Tallahassee portrait photographer whose outdoor-oriented style makes the most of her intimate knowledge of the area. Parks, beaches, churches, and other scenic surroundings make ideal backdrops for the families, couples, children, and individuals she usually works with. Mackenzie favors well-chosen classic poses as well to generate just the right emotional tone in her viewers.

Get together somewhere better
Book thousands of unique spaces directly from local hosts.
Explore Spaces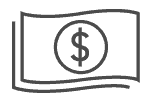 Share your space and start earning
Join thousands of hosts renting their space for meetings, events, and photo shoots.
List Your Space