The 10 Best Product Photographers in Los Angeles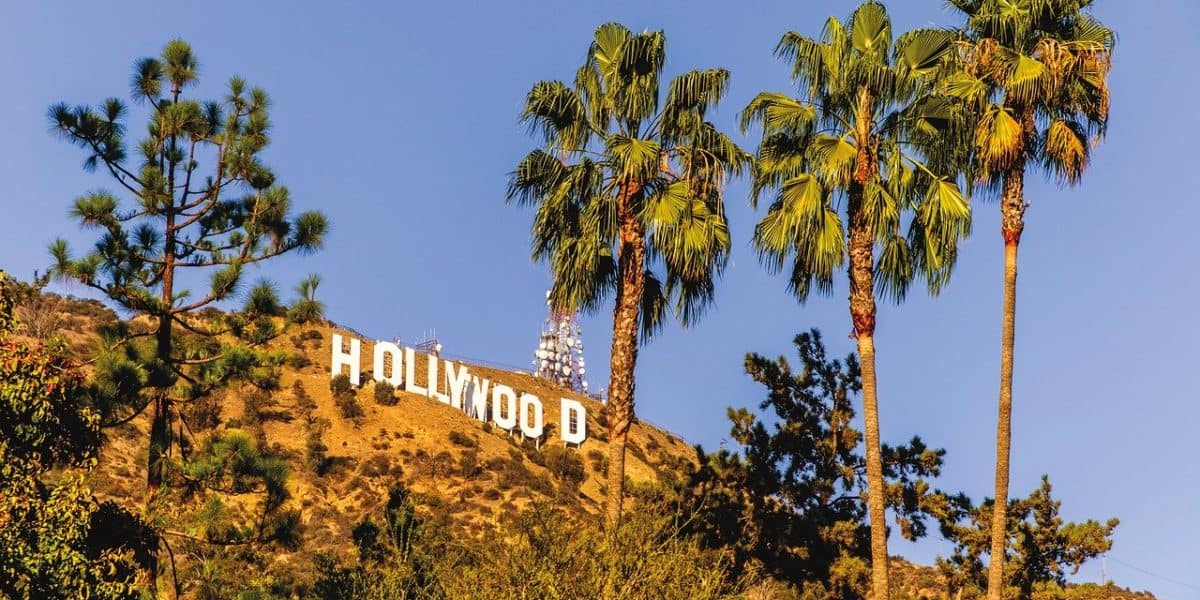 As one of the largest cities in the country, Los Angeles is home to millions of thriving businesses striving to get their message out into the world. And there are thousands of photographers willing to help them put together a creative narrative. Yet, it takes a special sort of talent to stand apart in such a competitive environment. That's why we've put together this list of the 10 best Los Angeles product photographers to partner up with!
1. PixPlum Creative
Coming in first on our list of Los Angeles product photographers is PixPlum Creative. As a photographer and creative director, the artist behind the studio focuses on unique visual images that showcase products for brands in a way that we rarely see!
Their style is vibrant, minimalist, and a delightful exploration into complementary colors and shapes. Product photography is all about perfectly arranged settings, but PixPlum takes this to a whole new level of artistry. Their saturated colors and playful modeling poses come together for photographs that have a signature style all their own.
Ruth Kim focuses on food and beverages, beauty and skincare, and home and style-oriented products. She is also a multimedia content creator who helps products come to life through creative marketing and social media management.
Given her vast experience, she's capable of using several storytelling compositions to bring the story or sensory experience of a product or brand to life. Her studio backgrounds and a balanced lighting style also allow her to suggest moods and settings, from beaches to coffee tables, all from her studio workspace!
Rebecca Peloquin's previous experience in the photography world extends from editing major award show photos and portraiture to developing images for major brands. But now, as a Los Angeles product photographer, Rebecca concentrates her efforts on food and beverage photos.
Her style covers several creative takes on the genre, including dark and light food images and produce shots in dramatic still-life-like compositions. She can also weave lifestyle narratives for brands where the story is important, such as with alcoholic beverages!
Brand photography, videography, brand consulting, and more — that's what Marika Creative has to offer L.A. businesses! Their goal is to help your digital media stand apart from the pack and their vibrant, well-composed photography succeeds masterfully.
When we look at Marika Creative's product images, we see the editorial and lifestyle notes carefully incorporated into each frame. A sand and beach blanket background for a cool beverage tells a much better story than the same product shot in a basic lightbox. And her attention to how lines, textures, and colors compliment and contrast each other gives her photography added appeal to us!
While Stephen Lewis is a Los Angeles product photographer, he also works with clients in lifestyle, portrait, fashion, and athletics looking to tell visual narratives. Stephen describes his style as "vibrant, crisp, and luminous," and we're in full agreement!
His product image compositions cover a wide range of styles, from minimalist presentations that play nice with contrasting black and white color schemes to overhead spreads of entire meals that portray a zesty mesh of colors, textures that include people for storytelling purposes.
Even within the genre of product photography, people can specialize, as Michelle Monique has. She works specifically with cosmetics products, which are a natural fit for her advertising and beauty images. Small wonder her list of satisfied clients includes Neutrogena, Kylie Cosmetics, Florence by Mills, and several other household name brands!
Michelle's cosmetic product images explore tones in a more focused manner. Rather than tons of contrasting colors, we see more subdued tonalities that suggest skin, earth, sun, and contemporary interior design. And the details emphasize moisture, powders, creaminess, and other textural elements of cosmetic products!
By emphasizing the unique features of your products, Ani Harutyunyan helps maximize the impact of initial contact with your brand. Like any good product photographer, she knows that first impressions are lasting ones. And the positive emotions cultivated through the artform are a bridge to seeing beauty in the ordinary and every day.
We enjoyed her focus on well-chosen backdrops and gentle lighting to help products stand out strikingly. Her work takes on minimalist and still life notes on occasion. But it leaves no question as to what you would expect to feel, taste, or otherwise experience from the product. That's a difficult balance to strike, but Ani does so masterfully!
As a still life and beauty photographer, Mando Stoller combines her natural creative talent with formal education, a Bachelor in Fine Arts, to dramatic effect! And her focus on cosmetic products gives her portfolio a focus and continuity that ensures large brands like NYX Cosmetics and Revlon will continue to seek her out.
Mandy uses especially artsy backdrops that heighten the appeal of the often rich colors on display. Her images have a fine art character that includes aspects of modern art. The final result is a synthesis of product and fine art photography that's perfect for brands looking to heighten the initial impact of their messaging upon the viewer.
Based in both Los Angeles and New York City, Maier Photo & Video is your coast-to-coast solution for all product photography needs. From retouching to stand-alone product images, Maier Photo has worked with Coca-Cola, Smirnoff, Nestle, and several other name brands to create photos with lasting appeal.
Maier's images are centrally composed, with a strong initial impact. Vignettes, lines, lighting, and background details all work to draw the eye to where the product sits, featured and ready to be appreciated!
Cosmetics, beverages, apparel, tech, and food are the products Will Deleon works with most. And he features them using a subtle, often minimalist style that ranges from subdued to vibrant and playful. Whichever best fits the story a brand seeks to portray!
To do so, Will may feature the colors of a particular product in one instance, helping patterns and tones speak to a client's sensibilities. But for another brand, he might emphasize form and textures. His ability to notice and heighten any aspect of a particular product are the hallmarks of a master commercial photographer.

Get together somewhere better
Book thousands of unique spaces directly from local hosts.
Explore Spaces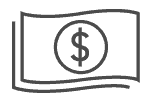 Share your space and start earning
Join thousands of hosts renting their space for meetings, events, and photo shoots.
List Your Space