The 12 Best San Francisco Food Photographers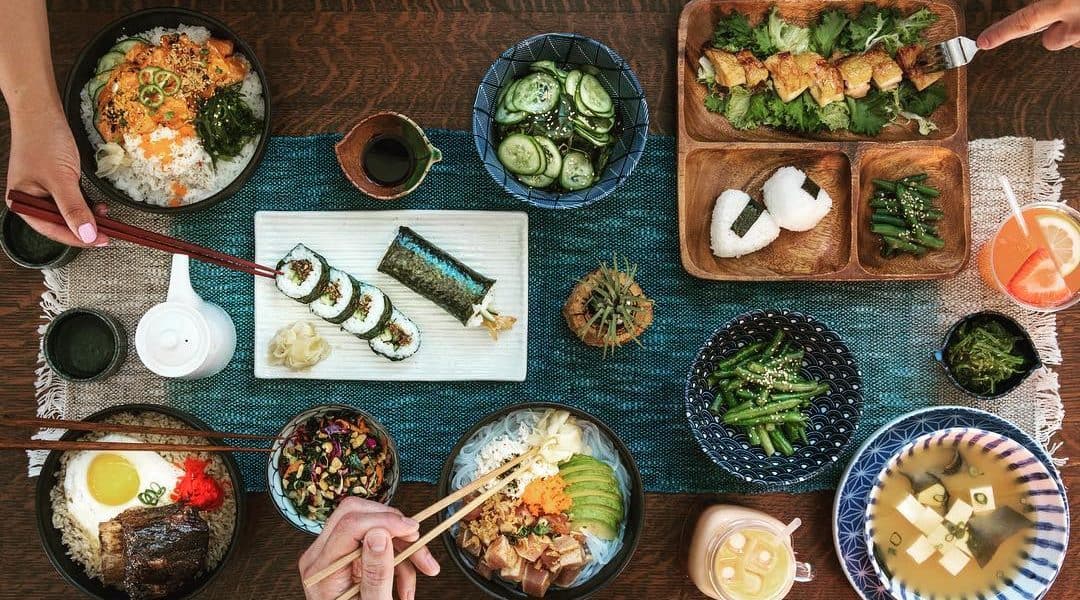 Tourists flock to San Francisco for its scenic views, the iconic Golden Gate Bridge, bustling nightlife, and incredible food. With a wealth of fine wine and seafood readily available, Bay Area chefs are creating some of the world's most luxurious meals –– and San Francisco food photographers, as well as other Bay Area shutterbugs, are there to give us all a sneak peak into the peninsula's world of culinary creativity.


With the precision of product photography and the soulfulness of lifestyle food photography, Annabelle Breakey captures the experience of fine dining in San Francisco. Whether it's a hot skillet of eggs and hashbrowns shot in natural light against a rustic background, or a table of intricate desserts perfectly arranged in studio lighting –– Breakey gives everything she shoots her utmost attention. Since her start at the Academy of Art University in 1990, the pug-loving photographer has moved on to shoot for such brands as McDonald's, Annie's, Williams-Sonoma, Beringer, Lays, and Taco Bell, to name a few.


As a former photojournalist and a leading San Francisco food photographer, Nader Khouri has a unique talent for encompassing the experience of food and drink in his work. His love of overhead shots, abstractly arranged side dishes, and elaborate place settings brings a messy, familial authenticity to his images. Khouri's approach is inspired by a passion for healthy eating and living –– a quality that has caught the attention of brands like Whole Foods and Fiji Water.


Collaborators Trinette Reed and Chris Gramly apply their love for ecological responsible luxury to their brand of relaxed and attentive photography. Their minimalist aesthetic combines clean lines with a shallow depth of field to create crisp images that let the ingredients speak for themselves. From sun flare that highlights the bliss of a good glass of Sonoma wine among friends to diffused window lighting on a piece of rustic avocado toast –– Reed and Gramly's lighting approach exudes Californian sophistication.


From an early age, Katie Newburn was able to nurture her passion for food and community in California's Napa Valley –– learning from chefs, wine makers, and sustainable farms. Her work brings forth the carefree nature of her West Coast upbringing with bright colors, earthy textures, and realistic lighting. Her inclusion of tousled ingredients, as well as half-eaten and under-prepared dishes speaks to her desire to showcase the beauty of simple, elegant food.

With a degree in painting, Lori Eanes uses her knowledge of light and shapes to reveal the hidden personality of the dishes she photographs. Whether it's a slow-motion capture of powdered sugar sprinkled over berries, or a cup of silky hot chocolate –– Eanes brings a human element and passion for gritty elegance to her images, which have appeared in Sierra Magazine, Wall Street Journal, and San Francisco Magazine.


Food has always played a big role in Leo Gong's life –– from weekly family gatherings to exotic travels. His love for visual storytelling and culture has made him one of the top San Francisco food photographers. Gong's use of overhead shots, slightly disheveled plates, and textural details allow the viewer to feel connected to the stories he tells through beautifully shot food editorials.


Born and raised in San Francisco, Maren Caruso uses her experience to showcase food's most joyful qualities. Her unique brand of photography combines macro details of familiar foods with wide overhead shots of carefully arranged ingredients –– all with crisp lines, diffused shadows, and sometimes a bite or two taken. Caruso's ability to embrace the messiness of food gives her still-life images an element of fun and whimsy. In addition, her work has caught the eye of Tillamook and Whole Foods.


Hop across the pond to Oakland, and you'll find one of the best food photographers in the Bay Area. Noel Barnhurst's signature style stems from his work as a motion director, as well as his desire to bring recognition to the hard-working people behind the city's most mouthwatering plates. With dark surface boards and natural window lighting, Barnhurst highlights the richness of the foods he shoots. His use of stop-motion photography highlights the love and care that go into making something nourishing and delicious.


Originally from Singapore, Danielle Tsi brings her exceptional thirst for knowledge and adventure to her award-winning food photography blog Beyond the Plate. Tsi's images reflect her passion for travel and yoga –– with an emphasis on healthy and multicultural eating. Her photos are bright and organic, making use of asymmetrical plating and the inclusion of raw ingredients. When she's not shooting, Danielle can be found skydiving and staying optically active.

Andria Lo's vibrant food photography benefits from her use of bright directional shadows and pop-art-inspired colors. Her fun and easygoing style is evident in her choice of chopped fruits, retro-inspired color schemes, and adoration of all things Chinatown. When she's not shooting for publications like the San Francisco Chronicle, Sunset Magazine, or The New York Times, Lo can be found hiking with her dog and exploring Chinatown's colorful markets.


As a former professional chef, Shea Evans specializes in creating sumptuous food photography that gives the viewer a glimpse of the secret world of each dish –– from preparation to tabletop serving. His ability to capture fine details, such as salt and fatty textures without giving food a greasy or grimy appearance, makes him one of our favorite San Francisco food photographers.


Born and raised in Brooklyn, Jason Tinacci relocated to Northern California with a passion for creating captivating images –– a feeling that first developed when he was a child poring over his family's collection of National Geographic magazines. Today, Tinacci uses his appreciation for cultural diversity in his work as a commercial wine, food, and lifestyle photographer –– making each glass and plate feel like a treasured memory from distant travels.



Get together somewhere better
Book thousands of unique spaces directly from local hosts.
Explore Spaces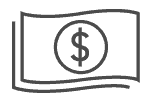 Share your space and start earning
Join thousands of hosts renting their space for meetings, events, and photo shoots.
List Your Space