The 10 Best Boudoir Photographers in Baltimore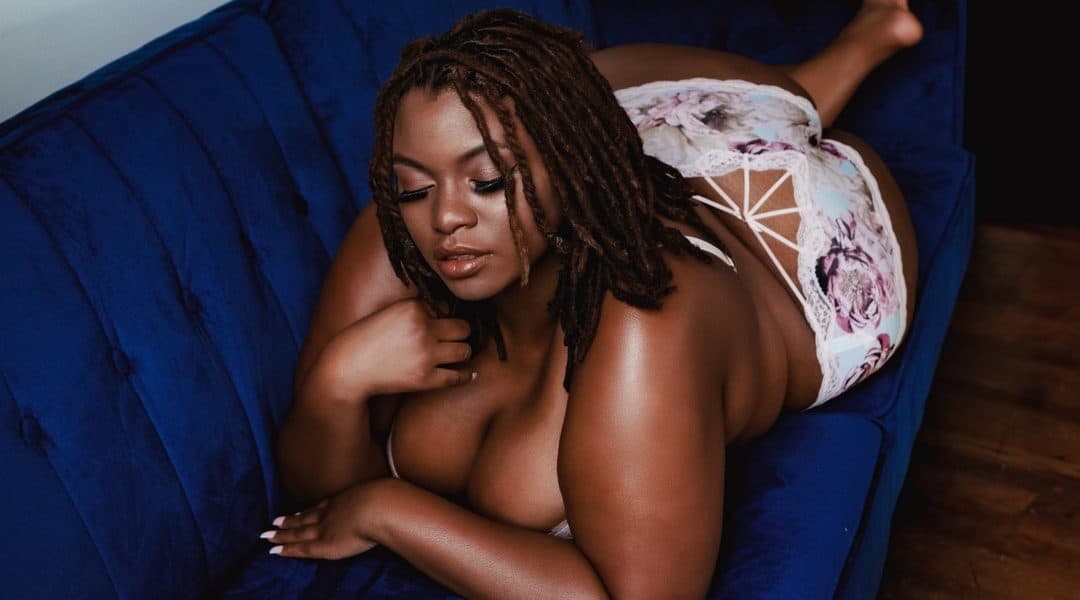 In life, we're so accustomed to thinking we aren't good enough. Women in particular are often conditioned to think this way. We're forced to look at the same body types on TV and in movies and magazines again and again. It's easy to lose confidence in yourself as a result. But that's why boudoir photography exists. Boudoir is a photographic niche that was built to inspire confidence and self-love. And you don't have to look any particular way to book a session—you just have to be ready to take the plunge. If you live in Charm City and have been wanting to try out boudoir, we've curated this list just for you. It's full of talented and inspiring Baltimore boudoir photographers who do what they do for you to feel good.


We would trust mental health therapist and photographer Amber Gillian with just about any photoshoot. But her focus on boudoir is the best gift any women looking for intimate portraits can get. Her pictures celebrate the resilience, power, and sensuality of all womxn, showing them what they're capable of by just being themselves. Boudoir can be a mental health lifeline and the exact boost you need to feel confident and love yourself. For that, we couldn't recommend Amber more.


Lisa Robin is one of those brilliant Baltimore boudoir photographers with their hand in many pots. The fact she also shoots weddings and families, however, only serves her boudoir sessions even more. Getting candid and comfortable with her clients is what she's good at, and we couldn't compliment her warm, saturated, natural photographic style any more if we tried.


Karen Rainier is the brains and the lens behind Velvet & Suede Boudoir Photography. Karen chose boudoir as her niche after having her own life-changing experience in front of the lens, meaning she knows what it's like to be on both sides of the camera. Aiming to build confidence and power in her clients while creating stunning modern portraiture is what she's about. And we're so here for it!
While it was Veronica Campbell's black-and-white portraits that caught our eye first, her color shots are just as inspiring. Her pictures are luscious and deep, as if every one of them has a web of thought behind its creative eye. Veronica shoots everyday Baltimore women of all backgrounds: teachers, moms, soldiers, and more. In her studio, she creates a comfortable space where all women can be themselves and come out feeling as good as they look.


One of our favorite Baltimore boudoir photographers, Anna Meushaw boasts thoughtful pictures that are deep and shadowed, giving you layers of color and vibrancy as well as saturation where it matters. We love the variety of props and backgrounds she uses and the way she poses her clients so they're not only comfortable, but feel great. Her shots are exciting and unique, and we—and her clients—are totally infatuated!


Another of the Baltimore boudoir photographers we adore is Kiati Plooks. Often, it's harder to shoot a boudoir session with a male photographer than it is a woman. But Kiati proves that doesn't have to be the case. As the owner and lead photographer at one of Maryland's premier boudoir studios, he has plenty of experience, having built up a reputation for brilliant work. We find his portraits incredibly personal, which shows he gets to know the people he's shooting, only aiding in capturing their most intimate and precious of moments.
Baltimore portrait photographer Jane Mack shoots all sorts of photos, from family portraits to high school seniors, but with her boudoir studio, she takes her passion and turns it towards photographing women. One of the first photos of hers we saw had skin imprints from where the subject's jeans had been. She didn't edit them out or even think about it, and they make the portrait feel so much more realistic and intimate.


Gabby Minkiewicz's intimate portraiture is everything we look for and more across the fashion and editorial realms. Her style is uniquely her own, heavily saturated and with deep hues that make her subjects look almost otherworldly. Her pictures are luxurious, artistic, haunting, and unique, perfect for creative souls who are looking for something more alternative and different. Either way, everything she produces is gold.


Candice Michelle doesn't just take photographs, she creates art. Driven by a vivaciousness and need to help other women feel as glamorous and beautiful as they deserve to be. Booking a boudoir shoot with Candice means a day of fun, luxury, and a celebration of who you are. From wardrobe to makeup and the best lighting, everything is covered to make for the best experience you could wish to have, which is why Candice is among the top Baltimore boudoir photographers.


As a model, as well as a lifestyle and boudoir photographer, Sarah Gray knows what it's like to be on both sides of the lens. And Laced Honey Boudoir is the outlet she uses to inspire and empower women the same way photography has for her. No matter your size, confidence level, or whether you want to take people along for the ride or shoot solo, she's more than happy to step in and snap you in your best light. Only one look at her portraiture shows you how possible that is.


Book a Boudoir Photographer in Baltimore
No matter the reason you're looking for a boudoir photographer in Baltimore, we hope this list has shown you the array of talent out there. With so many different styles and vibes to choose from, it's hard to know exactly what you want. But this is definitely the best place to start. And just like with anything in life, there's no harm in shopping around.



Get together somewhere better
Book thousands of unique spaces directly from local hosts.
Explore Spaces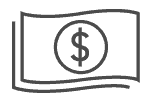 Share your space and start earning
Join thousands of hosts renting their space for meetings, events, and photo shoots.
List Your Space