The 7 Best Boudoir Photographers in Cleveland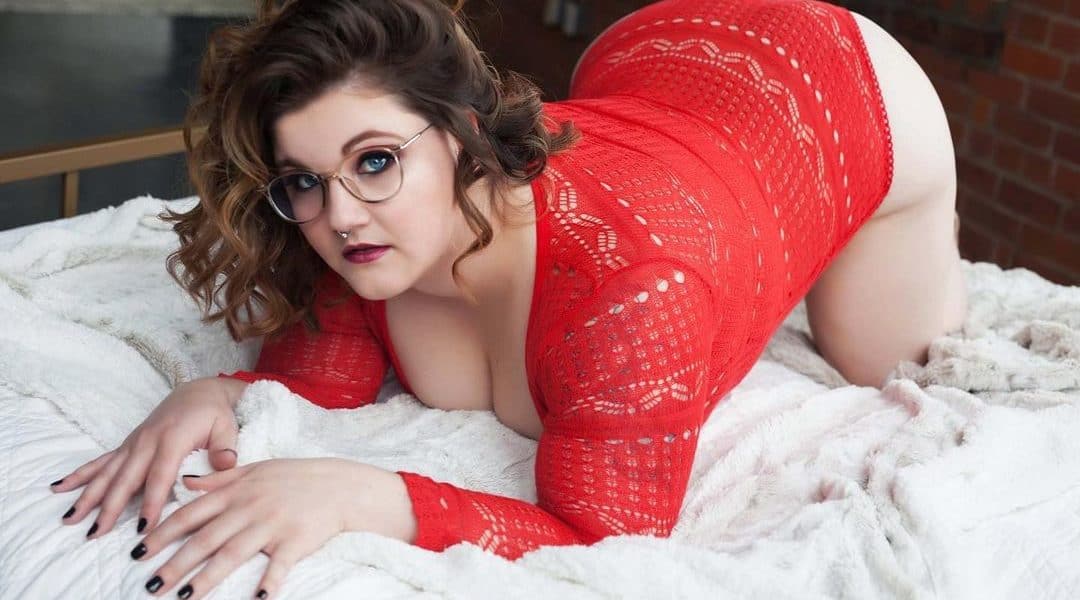 Thinking about getting started in boudoir photography? Professional boudoir photographers understand first-time clients may have jittery nerves during the initial session. If you're a Cleveland resident, you're in luck because this city is home to a number of outstanding photographers who offer boudoir photo shoots. Take a look at the most talented boudoir photographers in Cleveland to collaborate with as of 2021!


Leah founded Cleveland's first and longest-running boudoir studio. It's little wonder she is one of the top boudoir photographers in town! With over 14 years of boudoir photography experience, Leah masterfully teases out the innate beauty embodied by each of her clients.

She also sees boudoir photography as something that goes well-beyond showcasing one's body. Leah wants you to feel more at ease in your own skin after celebrating your unique beauty in a comfortable session. In her own words, "My goal is to be part of creating stronger women who see their values, know it, and go back out those doors ready to take on the world."


Dana Nunez not only shoots boudoir but also weddings and couples photography. We're thoroughly impressed by the editorial style of her boudoir images, something we rarely see in this genre. Along with sensual poses, her portfolio features laughter, long walks, and an air of purpose that tells us what an expert she is at guiding her subjects.

Dana's embrace of a wide variety of lighting styles, poses, environments, and atmospheres is also a sign of a truly talented photographer who can meet the needs of any client. In addition, her style is highly consistent in terms of color grading and posing, which is the sign of a master creative!


Amanda Kostelli is among the most talented Cleveland boudoir photographers with a unique style that's simultaneously intimate and bold. Her clients are portrayed in graceful, powerful positions that tell the story of a woman completely at ease in her own skin. We love the juxtaposition of boudoir in nightclothes with the outdoors as well, which is something not many photographers in the genre can achieve.

Her color palette is subdued with filmic influences to the grading she uses — perfect for classic boudoir photography. Amanda also runs Bubbly VIP, a Facebook group for Cleveland clients looking to discuss boudoir, self-care, and other important issues in accepting, life-affirming conversations!
Pinup boudoir photography is a subgenre few photographers delve into, but Liza Studebaker does with gusto! If you're looking for a photo session that stands out from the typical boudoir experience, she's the artist to turn to in such instances. Her package includes vintage makeup, costumes, props, and a posing couch to place you in perfect form.
She shoots glamour, traditional, and maternity boudoir as well. It's common for Liza's clients to leave glowing reviews emphasizing her professionalism and ability to help them feel at ease despite jittery nerves, as well as the amazement they feel at seeing themselves through Liza's lens.


Cassie Pyles-Trebar is a talented Cleveland boudoir photographer who discovered self-love and acceptance after a surgery and kidney transplant left her wondering if beauty was forever out of her reach. Through personal exploration and channeling a well-honed art of self-love through her photography, she's come to exemplify the body positivity and creative spirit that makes for the best boudoir photography.

What really caught our attention is her ability to expertly showcase her clients using a variety of lighting types. She embraces shadows, bright highlights, and moderate lighting conditions with equal fluency. Cassie can find the best in every single one of her clients. From studio and outdoor adventures to couples' boudoir sessions, she boasts just the right style to suit your personality.


Cleveland boudoir photographer Emily Louise offers stunning photos that are often bright and high key, with wedding photography tones and an embrace of glowing highlights. Each outfit is also an excellent match to the lighting, bedding, skin tones, and client's persona, which shines through in their expressions and photo compositions.

These images feel celebratory as much as sultry and emphasize her passion for encouraging women to honor and enjoy themselves for who they are. It was after her own boudoir session that she realized this photography journey was for her. There are few professions more rewarding than using art to help other women learn that body-positive imagery is both healing and delightful to create!


Katie's boudoir experience is not just about photography. She wants you to feel good about the shoot, good about the photos, and good about yourself. Based on the photo shoot package, she offers an entire creative team that brings hair and makeup expertise. You can sit back, relax, and know that the pampering and direction you're given will only enhance your natural beauty, which Katie's expert eye seeks to shine a spotlight on.

She describes her art as "one of the most fun and life-affirming things a woman can do for herself. This is your 'me' time, the moment to celebrate being a woman and who you are today, That's why I choose to shoot Boudoir and Glamor Portraits to celebrate and capture the essence of you." And her personal style — one of shadows, props, and virtually any theme you want to take on — showcases the depth of her creativity and ability to place her subjects entirely at ease in the moment.



Get together somewhere better
Book thousands of unique spaces directly from local hosts.
Explore Spaces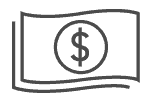 Share your space and start earning
Join thousands of hosts renting their space for meetings, events, and photo shoots.
List Your Space