The 7 Best Boudoir Photographers in Colorado Springs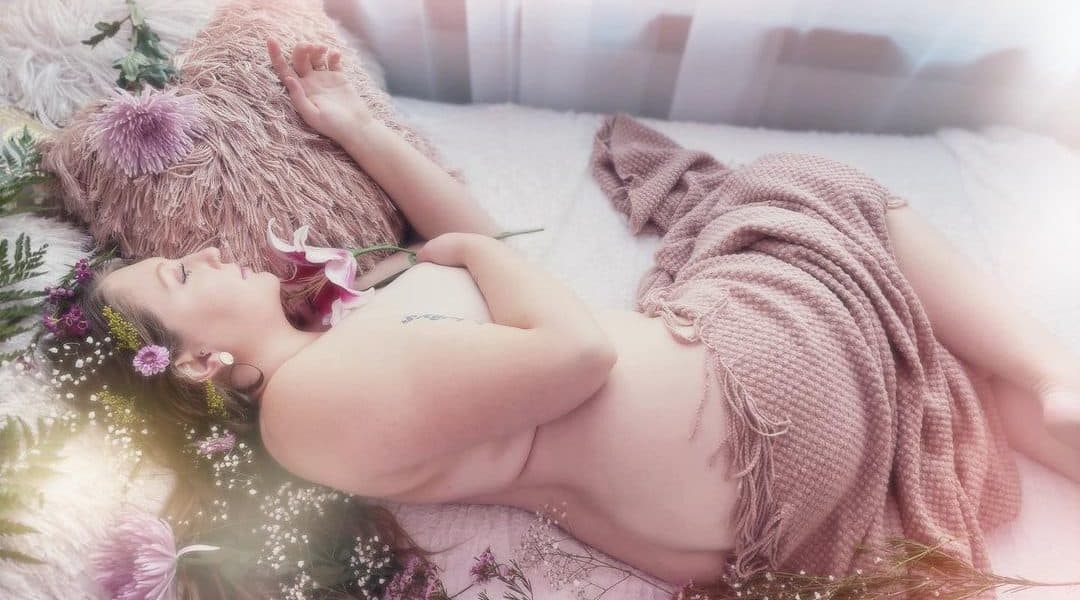 The Colorado Springs metro area is home to hundreds of talented photographers of all genres. When it comes to boudoir photography, a creative has to be especially mindful of their client. After all, it takes sensitivity to uncertain nerves and a willingness to tease someone out of their comfort zone for many first-time boudoir clients. Fortunately, boudoir photographers in Colorado Springs boast an artistic eye and years of experience to ensure the resulting images will perfectly match a client's vibe. Check out the crème de la crème!


A thoughtful Colorado Springs boudoir photographer with an eye for monochrome and subdued, filmic color profiles, Jennifer brings elements of celebration, kink, and storytelling editorial styling into her boudoir images. We enjoy seeing Jennifer's embrace of up-close, wide-angle perspectives in her work.
These lenses create a sense of intimacy by not only showing us clients in their entirety but also pulling in the aspects closest to the lens. It's a style that's hard to master, which is why more boudoir photographers prefer working at a distance. Lastly, she brings a relentless body-positivity and embrace of men into her portfolio that tells you she truly understands what boudoir is all about!
Considering the diverse lighting, setting, and posing styles James Tarver brings into his work, Colorado Springs Boudoir is our first choice for just about anyone! Unlike much of traditional boudoir photography, James often uses a brightly lit, cheerful style devoid of harsh shadows. Abundant natural and studio lighting celebrate his subjects in their entirety rather than only highlighting the most enticing aspects of an individual.
His studio boudoir style also gives his work a glamorous element that other photographers don't necessarily have. And if you think you've seen it all, we encourage you to check out his bridal boudoir, where white light and white lace meld perfectly with bare skin and enticing poses.


Lea Flores has a love of intimate, tightly cropped portraits that really help the poses, expressions, and eyes of her subjects draw you in. Everything takes second place to her clients, which is what boudoir photography is often about: a celebration of oneself!
She has a special affinity for dramatic lighting as well. Strips of shadow and intense midday light, abundant natural light meeting harsh shadow on a bare hip, and other carefully considered uses of lighting are impressively composed by her. She also brings maternity boudoir to the fore, reminding us that a woman is always beautiful no matter the transformations her body goes through.


Becky Sullivan's boudoir style is sultry, bold, and playful all at once. She has poses, techniques, and tips for fully clothed, implied nudity, and everything in between. Becky also loves bringing in props that seem to have more of a personal element to them, from guitars to angel wings—whichever best suits her client's creative whims.
We especially love the bare background studio boudoir style Becky often brings into play. Framing her monochrome subjects in abundant light is one of the best ways to showcase the human form in all its splendor. But she's just at home in a more traditional downtown studio environment, where bedding, lace, brick walls, and window lighting combine for a classic boudoir ambiance.


Nancy is a brilliant Colorado Springs boudoir photographer who blends classic portraiture styles into her boudoir work. The impact of direct gazes in boudoir photos adds to the intimacy and bold character of her style. Nancy often prefers tight crops emphasizing the bust, lips, eyes, and other attention-grabbing elements of her subjects.
Through her website and blog, Nancy also addresses many of the concerns first-time boudoir clients have. From concerns about weight and exercising to what to wear and how to prepare, Nancy brings her years of experience in to soothe your worries and pave the way to a great experience!
Mina's style is vibrantly celebratory, with clients lounging in a luxurious studio setting that weaves a delightful story for each frame. However, she is just as capable in the outdoors where rocks, water, and trees contrast delightfully with lace, curves, and soft skin tones.
The bright colors and contrasting light environments she works in demands your attention, especially with how her clients are often looking directly at the viewer. Mina's poses exude confidence and have a directness we particularly enjoy.


If you're looking for a Colorado Springs boudoir photographer who works with a distinct theme, then Krisleen Jones is right for you. Krisleen takes on classic boudoir, but then introduces us to bridal and vintage boudoir, with pinup girl fashion and other fun takes on the genre!
And by being so diverse, she takes her clients out into some fantastic settings, including farmhouses, meadows, inside a classic truck, and wherever else helps set the scene. Krisleen brings in abundant natural lighting alongside direct flash techniques that perfectly match the vintage style. Her work has a timeless, fine-art quality that we rarely see in boudoir!



Get together somewhere better
Book thousands of unique spaces directly from local hosts.
Explore Spaces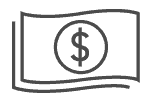 Share your space and start earning
Join thousands of hosts renting their space for meetings, events, and photo shoots.
List Your Space