The 7 Best Boudoir Photographers in Detroit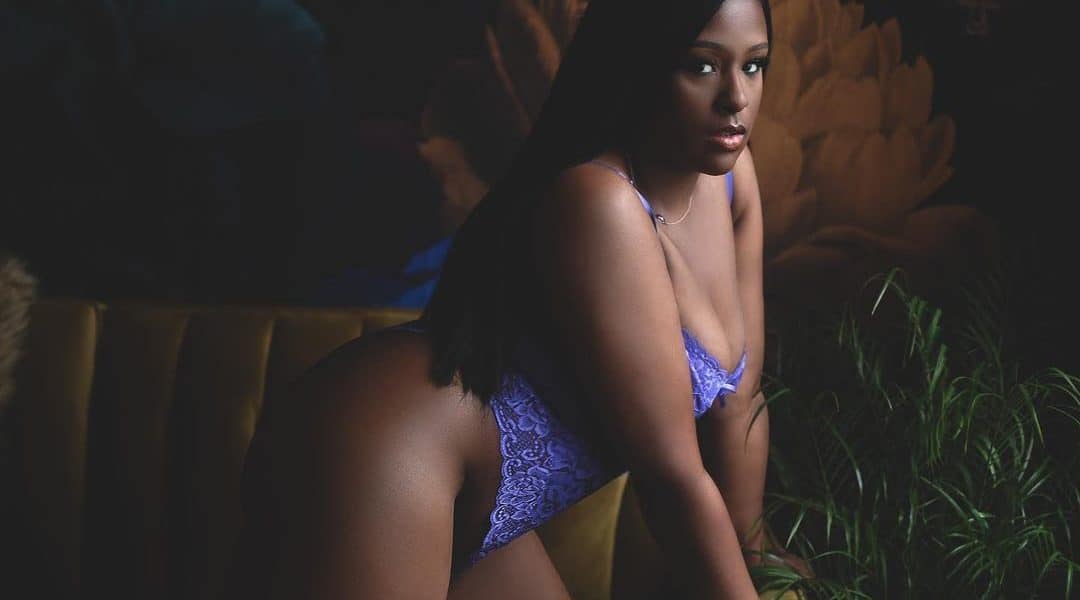 In need of the talents of the very best Detroit boudoir photographers for your next project? We completely understand! Everyone deserves to feel beautiful. While many boudoir photographers are booked to take photographs as gifts for significant others, there's so much more to it. Boudoir is incredible for self expression, empowerment, self-love, and belief. And we don't doubt there are just as many photographers who'd tell you the same.
Take a look at the highlights from some of the best Detroit boudoir photographers below, and tell us you don't feel something. As the largest online marketplace for hourly venue rentals, we at Peerspace work with photographers daily. It is our mission to not only help them secure a venue to bring their visions to life but to amplify their voices, too. We hope you find your perfect boudoir match on this list! If so, book them asap, and then book a stunning Peerspace venue to match!
With her studio, B. More You Boudoir Photography, Bryana Williams is setting out to do as it says on the tin: to make you feel more you. Bryana's sessions aren't like that of other Detroit boudoir photographers. Her shoots include makeup, hair, stylists, and world-class results. So overall, she creates photographs we're pretty much obsessed with.
Using and shaping natural light effortlessly, Bryana has made hundreds of women feel empowered to be who they are — and look beautiful doing it. She also offers her clients a trio of boudoir packages to choose from to suit your needs. Talk about a client-focused studio!
Bruce Turner has been taking stunning photographs of one kind or another for the past 20 years. Drawn to the medium for both the artistic and technical aspects, there's a fine understanding between him and his camera.
Plus, we love how his boudoir photographs always keep a keen understanding of his client in mind. Mixing natural light with his signature, versatile shooting style, he'll have your boudoir shots looking like they're from the pages of a magazine. After all, everyone deserves the luxury treatment.
Like many talented photographers, Queen Bee Boudoir's Maddi Ibañez's story began with a disposable Kodak. She's now been taking photographs professionally for almost a decade.
Having struggled to feel comfortable in her own skin, she gravitated to boudoir in an effort to help other women overcome the same things she has grappled with. Her pictures showcase Detroit's diversity, while her inventive direction breaks free of the bed-and-lounge mold. We can't get enough of her work!
https://www.instagram.com/p/CXezyCcP2Je/?utm_source=ig_web_copy_link
The brains and lens behind Becoming Fire Boudoir, Jarrett Timmons, got his start shooting weddings. While it was a great endeavor, he knew there was more to be explored.
Jarrett shoots boudoir photography to help his subjects overcome fears and doubts they have about themselves. He also has a great eye for shadows, using them to frame each of his portraits so their subject both stands out and looks at one with their surroundings. Any photographer will agree, that's pretty damn hard to master. You'll also notice on his website, you can fill out a form to book Jarrett. Here, you can choose your boudoir style options, which include casually sexy, bridal glamour, sexy & sultry, and bombshell. This is just a little preview of the kind of personalized attention you will get with Becoming Fire Boudoir!
5. Catherine Schultz of Mia Boudoir
Mia Boudoir is a luxury home-based boudoir studio in Plymouth, MI. Its owner — and uber-talented photographer — is Catherine Schultz. Boudoir sessions with Catherine and her team include professional hair and makeup, yummy chocolates, and bubbly champagne to relax and put her clients at ease.
While images are retouched, we love that there's no erasing of presumed flaws or visible airbrushing. Everyone looks beautiful and themselves because they feel so good inside. And that's what boudoir is about. Mia Boudoir's website is also chock full of client testimonials, so be sure to check those out to help along your decision-making process!
With a studio space in Clarkston, MI, and an all-female staff, Kim Williams's Boudoir Loft is a great choice for first-timers and experienced boudoir models. Kim has been a boudoir photographer since 1996, and the Loft's other photographers are fully approved and vetted by her. Browse her images, and you will see that experience at work in every session. All her clients look calm, confident, and utterly radiant.
A lot of the Detroit boudoir photographers we look at have a portfolio full of younger women, but Kim welcomes clients of all ages and backgrounds. Boudoir is for everyone, after all.
Boudoir photographer Brinka Rutherford doesn't only shoot boudoir, but it's her favorite kind of shoot. Brinka's use of color makes her stand out from the crowd. With shots of rich, deep greens, passionate reds, and icy blues, she's not afraid to shake things up. For every pop of color in her shots, there are 800 other boudoir photographs that are white and white alone. With Tulle&Bloom, she aims to dismantle the cookie-cutter image of what the female body should be, which is something she's nailing right now.
We also love the mission of Brinka's studio and what you can expect working with her. In her own words: "We let go of all the cultural stereotypes, self doubt, and negative energy. We get raw and we bloom into our truest selves." Sounds ideal to us!
https://www.instagram.com/p/CYp3UvAsaRN/?utm_source=ig_web_copy_link
Katrina Cross is one of Detroit's most celebrated portrait photographers. And lucky for us, she also works some serious boudoir magic, too. As a mom and businessperson herself, Katrina knows firsthand the dangers of neglecting yourself in order to meet all of your responsibilities. It is the mission of her boudoir studio to help you feel pampered, seen, and celebrated.
And looking through her images, she meets this challenge head-on in beautiful ways. All of her clients look empowered, glamorous, and ready for anything.
Detroit boudoir photographers rely on Peerspace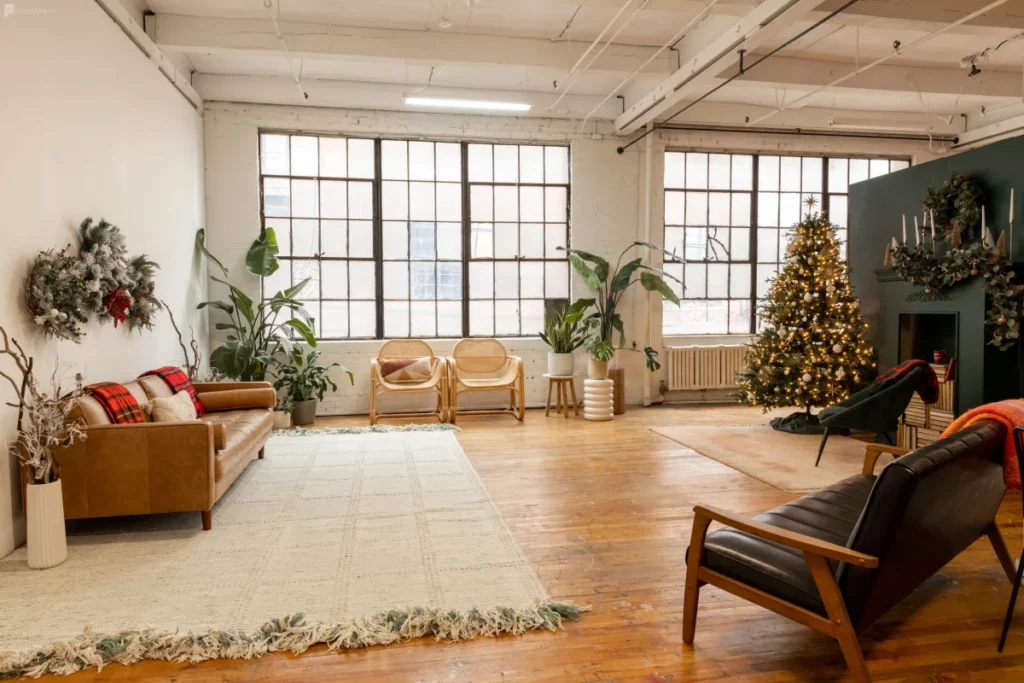 Whatever the reason you're looking for a boudoir photographer in Detroit, we hope this list helps you out. There are so many talented photographers in Motor City that it's hard to find the perfect one for you. We have no doubt one of these artists will be the perfect fit for you, and we can't wait to see what you do. Book your favorite and then dash over to Peerspace to book a dream venue. We have hundreds of incredible spaces in Detroit alone, ranging from glamorous penthouses to professional studios and everything in between. Click the link above or below to get started!



Get together somewhere better
Book thousands of unique spaces directly from local hosts.
Explore Spaces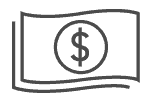 Share your space and start earning
Join thousands of hosts renting their space for meetings, events, and photo shoots.
List Your Space