The 10 Best Boudoir Photographers in El Paso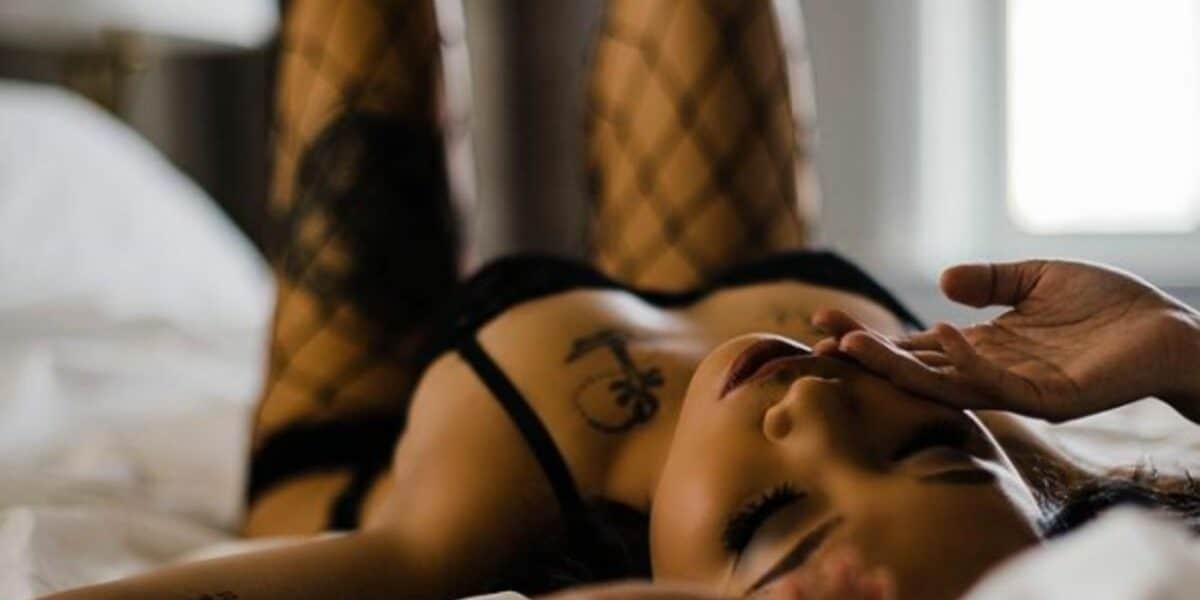 El Chuco is home to photographers of all stripes, from landscape to wedding shooters. But did you know that there is also a ton of boudoir talent in the area? Boudoir photographers must have classic photography skills, and so much more. They need to make their clients feel great about posing in sultry positions, with minimal clothing, all in front of the camera. It is not a job most people can succeed at, although these pros make it seem effortless! And you're considering treating yourself to a session, know that the top 10 El Paso boudoir photographers here have the time and talent to bring your vision to life!
On-location fine art nudity, glamour, and boudoir is the specialty of El Paso Boudoir Photography. They go beyond bare skin to showcase women celebrating themselves in artistic, fanciful, and exciting ways. Costumes and exotic lingerie are a huge part of their work. Any theme you've ever fantasized about can be brought to life by them, from vanilla to kink. The up-close and intimate compositions favored by El Paso Boudoir ensure the subject carries all of the visual weight. And that the background simply adds to the story, rather than distracts from your beauty.
While David Flores is a top El Paso boudoir photographer, we love how he personally describes his work. He considers himself an intimate lifestyle photographer, which clues you in as to how he sees his art and his subjects. David's collaborations with his clients present sexy in an extremely diverse style. What helps David stand apart from other boudoir photographers is his studio-oriented style. Drawing from both fashion and portraiture techniques, he brings a sense of playfulness and whimsy into what can be a narrowly focused genre. Fantasy-inspired sessions, bondage, lifestyle, and even maternity boudoir are featured in his portfolio. If you aren't sure about what theme is right for you, take a look through David's portfolio. You're sure to connect with something here!
Ovi and Jennie are the creative duo behind Afosa Boudoir, one of the most well-named studios we've come across. "Afosa" is Italian for "sultry," a perfect word that's even more delicious with accents of the Mediterranean. Afosa lives up to its name in offering several styles of boudoir. Bombshell boudoir, which is of the classic style, bridal boudoir, milk bath, maternity … whatever you desire! Afosa finds your best features and guides you through flattering poses that will leave you stunned that you're looking at photos of yourself. Their shadow embracing, high contrast style works well in both color and monochrome. Yet their mastery of lighting is such that all clients are perfectly exposed to bring out skin tones in all their variety. They are truly exceptionally talented El Paso boudoir photographers.
With nearly a decade of experience and counting, Sara Liz is an El Paso boudoir photographer who has set out to celebrate all women. She strives to get the word out that all women are sexy, beautiful, and worthy, even when we forget this fact. Sara Liz takes her clients into some of the most diverse settings we've seen to capture their theme. From meadows to home sessions, she's a master of working with ambient light to bring boudoir to life. And she loves merging maternity and boudoir shoots, capturing that special time when women are aglow with near motherhood. She also manages to highlight chain links, rings, tattoos, and other elements that add personality to each shoot.
While Michelle Casteel has been working as an El Paso boudoir photographer for over 17 years now, her shift to the world of boudoir is a recent one. After attending her own boudoir session, she underwent her own transformation that allowed her to appreciate her body and her story. Michelle now offers this gift for El Paso residents through photography that has a subdued tonality we think you'll love. She avoids the moody shadows and punchy colors other photographers use in favor of a softer, gentler, yet undeniably boudoir atmosphere that's all her own. It brings out the softer side of her clients that is completely seductive.
Ken Hobbes is a boudoir, portrait, and model photographer who works out of Star Central Studios, his El Paso studio, as well as on location with subjects. His talent with light allows him to weave stories ranging from traditionally intimate to lifestyle and fantasy in character. Egyptian queens, classic cars, and much more make an appearance in Ken's work. We love seeing how the lines between his favored genres also blur at times.
We think Angie is a top El Paso boudoir photographer because of her stunning artistry. She also knows what it's like to struggle with confidence and how to help her clients overcome this uncertainty and find new ways to appreciate themselves as they are. Angie's couples and portrait photography, taken in bright natural light with well-considered apparel choices, offers a delightful contrast to her boudoir work as well, which has a moody, shadowy element to it. However, she never allows shadow to overwhelm the rich tones skin has to offer through expertly placed, gentle lighting.
As a luxury boudoir photographer, Jennifer Binford has a lot more to offer than just the final images. Her boudoir sessions are a complete experience in and of themselves. Each features guidance on the shoot itself, hair and makeup styling from Eleven Sixteen Salon, and then of course, the shoot itself! She may be the perfect El Paso boudoir photographer for first-timers. You'll love the gentle contrast, soft highlights, and overall natural feel to the images that Jennifer's style provides.
Clients from Dallas to New Mexico are more than familiar with Velvet & Ivy's boudoir photography, as are El Paso residents looking for classic takes on the genre. Deep shadows help highlight curves and form, coupled with a warm shift to the colors and earth tones that play nicely with bare skin. Their style is a mature one that Velvet & Ivy uses for all of their images, from weddings to maternity shoots, giving their portfolio true consistency.
10. Nikki Danielle
Nikki Danielle promises empowering boudoir sessions that will help you re-encounter yourself from a loving perspective. Regardless of your skin, weight, height, and other details, you are always worth celebrating through her lens. A session with Nikki lets you remember this fact, with the photographic evidence to remember it for all time. Nikki also has a very strong talent for background details that add emphasis to her subjects. Carpets, curtains, lighting, pillows … All of it is intentionally arranged so that her frames feel somehow casual yet polished at the same time.
El Paso boudoir photographers are masters of seduction and grace. And, they need the very best spaces to bring their client's (and their own!) vision to fruition. But don't worry, Peerspace has you covered there. Be sure to check out Peerspace and book the perfect setting for your next boudoir session.

Get together somewhere better
Book thousands of unique spaces directly from local hosts.
Explore Spaces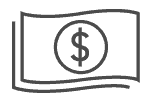 Share your space and start earning
Join thousands of hosts renting their space for meetings, events, and photo shoots.
List Your Space