The 8 Best Boudoir Photographers in Jacksonville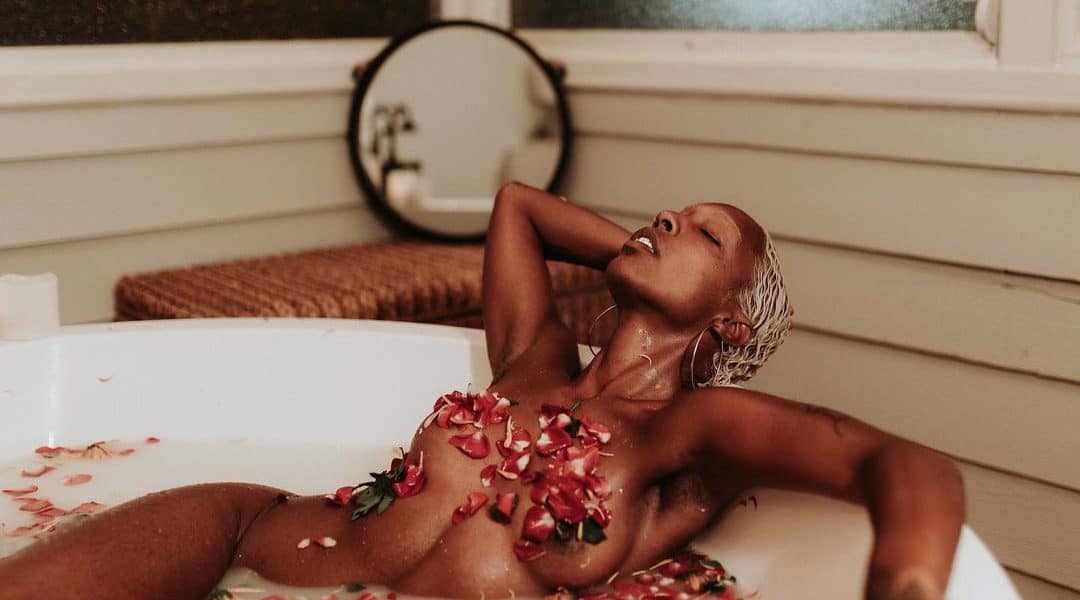 Given the personal, intimate nature of boudoir photography, it can be a challenge to find a photographer who's the right fit for you. The ideal photographer needs patience, a gentle touch, and an artistic eye to help coax out your fierce, sultry side. Fortunately, these amazing boudoir photographers in Jacksonville possess the skills necessary to produce unforgettable snapshots. Check out their work!


Jacksonville boudoir photographer Arren Mills focuses on the maternity aspect of the boudoir genre. Combined with her birth photography, Arren's work is a celebration of motherhood and femininity in a bold, unapologetic manner. The diversity of her lighting choices is also impressive, ranging from natural to studio color-tinted lights. Her use of lighting, highlights, and shadow plays well to the high-contrast character of her work, both in color and in monochrome.

Arren is incredibly talented at guiding her subjects into poses that are natural yet expressive. This is a clear sign that they are entirely comfortable working with her despite the intimate, sometimes intimidating nature of a first-time boudoir shoot. Motherhood may be messy, but it's also always beautiful. And Arren helps her clients see that through her lens!


Kim Martin's color palette is one that invokes modern wedding and portraiture work with a much more subdued tonality. Best of all, it's a palette that's highly consistent with her other photography. A consistent grading style is the sign of an expert photographer! We also thoroughly enjoy the diverse settings she uses. Her indoor and beach boudoir, despite being very different in setting, showcase her natural talent for helping her clients celebrate their bodies. And the stories on display range from sultry to playful — whichever best meets the whims of her clients and personal inspiration.
Water Bear Photography is perfectly named. Kimber, the lead photographer, spends a lot of her time submerged shooting gorgeous underwater portraiture. However, her boudoir images are what caught our attention. Kimber's style showcases her expert eye for composition that includes the background as much as the subject.
Her choices are all thoughtful and intentional, with every detail adding to the subjects in a body-positive, often whimsical finale. In addition, Kimber makes very good use of minimal framing techniques. Rather than always taking full-body portraits of her subjects, Kimber often highlights some of their finest features in an artistic, considered manner.


Thomas Wamboldt offers one of the most playful boudoir experiences in Jacksonville. His costumed and pinup boudoir photography is unlike anything else in the area! The outfits are flashbacks to classic pinup calendars, and his expert posing instructions complete the picture for us. Other themes include mermaids, Christmas elves, sexy Halloween costumes, and just about anything else you can dream of. Thomas mostly works in studios, ensuring he has full control of available light to create images that are magazine-perfect in crispness and color.


Madeline is a Jacksonville wedding photographer with a love of boudoir photography. We love how nicely her boudoir style matches her wedding work. Madeline favors warm highlights and deep shadows in a contrasting style that plays well with the genre, especially when combined with diffused natural light streaming through curtains. Her boudoir work feels as celebratory as her wedding images, as they should be. They also often carry an editorial character, a story that seems to be playing out under our gaze, also in tune with her wedding work. All in all, Madeline offers a uniquely authentic boudoir experience.


A few adjectives we'd use to describe Jacksonville boudoir photographer Jana Vallone's work: sultry, shadowed, seductive. Her work is an embrace of low light, curves accented by soft highlights, and eyes shining in the dark. And in order to fully engage with this concept, Jana expertly uses subdued color tones and monochrome to express her mature photography style.
Golden-hour sunset tones, either on the beach or streaming into a far window, are another storytelling element she welcomes with open arms. Her work has an attractive, complex subtlety that's missing in contemporary boudoir photography, allowing her to stand apart as a photographer.
Courtenay Leigh's artistic style catches our attention with her expert use of lighting. She's incredible at blending deep shadow and bright highlights in ways that help her subjects stand apart, framed in light. It's a high-contrast artistic style that we absolutely love! She's also quite the expert when it comes to themes — many of her photos have elements of glamour, bondage, and other explorations that are playful in character. All of her subjects are entirely at ease with her, and it's clear to us just how much joy Courtenay takes in creating these empowering experiences for them!


Jacksonville boudoir photography Tiffany Joyce runs Rebel Boudoir, a body-positive boudoir experience aiming to help you fall even more in love with yourself. Her collection of art is a testament to her ability to tease out the playfulness, seductiveness, and vulnerability of her subjects while still keeping things comfortable and light. And her photography style is punchy and vibrant with a character that touches on both editorial and classic portraiture.
Tiffany also regularly posts helpful tips, tricks, and summaries on previous boudoir sessions to help prospective clients understand her methods and style. Her blog is an excellent introduction to the Rebel Boudoir experience, which should help ease the nerves of new clients.



Get together somewhere better
Book thousands of unique spaces directly from local hosts.
Explore Spaces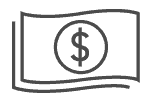 Share your space and start earning
Join thousands of hosts renting their space for meetings, events, and photo shoots.
List Your Space