The 8 Best Boudoir Photographers in Kansas City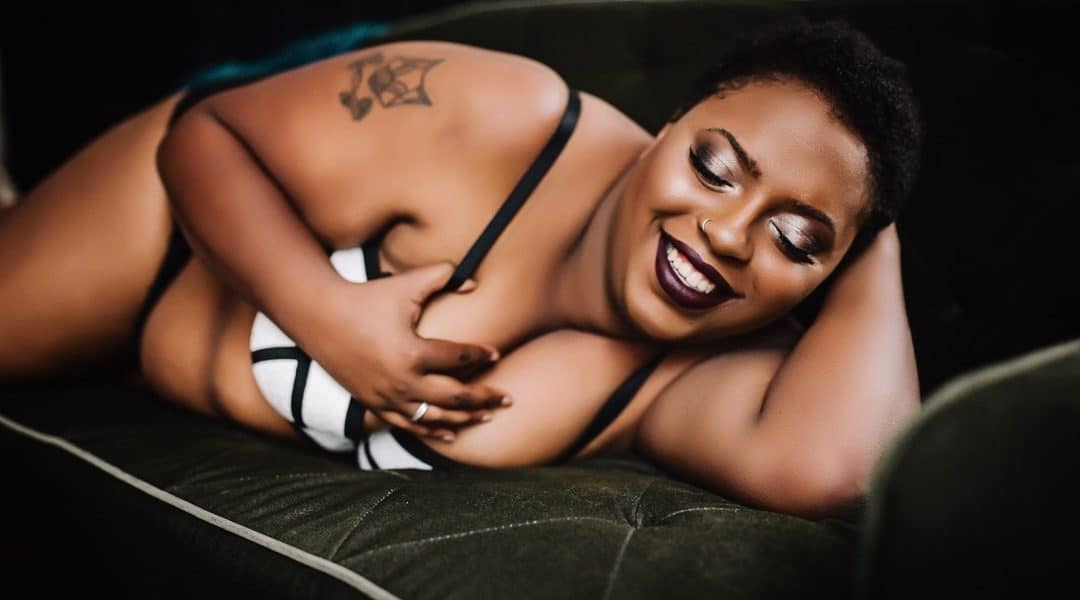 Boudoir photography need not be intimidating or uncomfortable. It can instead be an exploration, a journey, and an act of love to oneself. All it takes is a talented, compassionate photographer with an artistic vision that resonates with yours. Luckily, when it comes to creatives in Kansas City, clients have a lot of choices. There is a huge amount of talent just waiting to meet you and accompany you on your journey into boudoir photography greatness. If any of the work these photographers create resonates (and we believe it will!) reach out to them. Without further ado, these are the top Kansas City boudoir photographers to partner up with!
Tay's messaging is so on-point we need you to read it: "Celebrating ALL bodies, because they're all good bodies." That's what boudoir is about when we get down to it. Tay's gift of showcasing women in their completeness is really impressive. She brings out a real comfort and joy even in first-time clients that's unmistakable and contributes to the positivity of her work.

In addition, Tay says that boudoir work is as healing for herself as it is for her clients. She seeks to work against the dark voices of self-rejection and prudish ideas about sexuality by taking her clients in hand on a shared journey with her camera. Her desire for greater connectedness and intimacy informs her work and makes her one of the best Kansas City boudoir photographers we've come across!

Jenny works out of The Little Boudoir Studio, located in River Market on the top floor of the historic Cromwell Building. That private, atmospheric location brings brick walls, ample natural light, and an airy space full of excellent props for each session. She also encourages you to bring props that are of a more personal nature, be it a particular outfit, accessory, or even a pet! Jenny also works with male clients, who are severely underrepresented in the boudoir genre beyond couples images!
With 14 years of experience and counting, Traci of Indium Boudoir should be one of the first photographers you consider partnering up with. Traci's style is film-like, editorial, and attention-grabbing! Her vision of you is seductive, intense, yet still recognizably you. We also love her eye for dramatic lighting and decor that adds a story to the images.
She also emphasizes just how liberating and fun the experience can be. Photos of yourself that go beyond formal headshots and poses, photos that are exploratory and showcase yourself in all of your vulnerability and passion, are photos that you'll treasure forever. You can keep these incredible photos for yourself or gift them to a very lucky partner. And Traci is fully aware of the awesome power of this gift and seeks to make it happen for each of her clients.
4. Mikaela at WMNKND
One of the most empowering Kansas City boudoir photographers, Mikaela of WMNKND brings over 5 years of experience and a mountain of enthusiasm to each shoot. She's on a mission to bring body positivity and self-acceptance to the forefront of people's attention. As she describes her mission, "Self-love is not a destination to be reached, but a journey that we all must take. A journey I am fully committed to." And we couldn't be more delighted by this mission and the incredible results it gets!

Boudoir is one of the best paths along that journey anyone can walk. We really love the exploratory feel of many of her images. Her clients have a mixture of personalities that shine through but none of it feels forced or over the top. Mikaela is a master of finding each subject's unique expression and helping it shine through her lens!
Booker T. Brown's love of bright highlights and deep shadows is perfect for boudoir images and used masterfully throughout his portfolio. The lighting style helps bring out the curves and other good features in his male and female clients. He also has a great eye for skin texture, something that even other boudoir photographers don't always work with.
Additionally, he brings attention to sweat, freckles, hair, and all of the things that people tend to hide — or flaunt. His images also explore kinks, glamour, couples boudoir, and other offshoots of the genre in ways he might inspire you to try as a new client! Booker also uses color and monochrome with equal fluency. In short, he's a Kansas City boudoir photographer with an immensely broad palette of ideas to work with!
"Giving babes the confidence they deserve" is the ethos Boudoir by Lyndsey works under and looking through her portfolio. And we can see with each image how well it works for her! She's truly a natural at coaxing poses that feel celebratory, exciting, and even playful out of her clients. Considering how nervous first-time boudoir subjects can be this speaks to a rare ability to make people feel at ease and willing to try something new. To tap into and display that confidence for the world to see.
We also enjoy the diversity of color palettes, poses, and compositions that this Kansas City boudoir photographer expertly displays. Lyndsey has the ability to use a wide range of styles naturally and can meet the creative impulses of any client wanting to work with her!
Erin Hassett is a Kansas City boudoir photographer with one of the best business names we've come across. She wants her clients to know they're always a 10, using a style that's almost like film in appearance, as well as a gentle, subdued color palette that's a great fit for boudoir photography. And a lack of glaring highlights or deep shadows stands apart from the rather high contrast style that defines much modern boudoir. She also prefers consistency in lighting and decor and works from her personal studio in midtown Kansas City, MO.
When guiding clients through poses, we notice just how natural and unforced each position is. The images feel gentle and authentic rather than people trying to present in an inauthentic way. Erin's creative vision is one we really enjoy and hope to see more of in the boudoir photography genre!
Stacie of Lumos Boudoir has been capturing the most intimate moments for families, couples, and individuals for a long time. After she delved into the world of birth photography while acting as a doula, she realized that there were many more ways to connect with people than traditional pathways offered. Hence, her own rebirth as one of the top Kansas City boudoir photographers came about!
Her boudoir photography is a natural outgrowth of her journey as an artist. We love her close attention to how light interacts with the skin of her clients, making each person's uniqueness shine through. Stacie's style is in high contrast with colors, clothing, and poses that feel bold and celebratory. She wants her clients to feel the "WOW" that she does when working with them and masterfully succeeds!



Get together somewhere better
Book thousands of unique spaces directly from local hosts.
Explore Spaces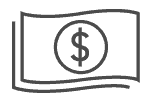 Share your space and start earning
Join thousands of hosts renting their space for meetings, events, and photo shoots.
List Your Space