The 7 Best Boudoir Photographers in Milwaukee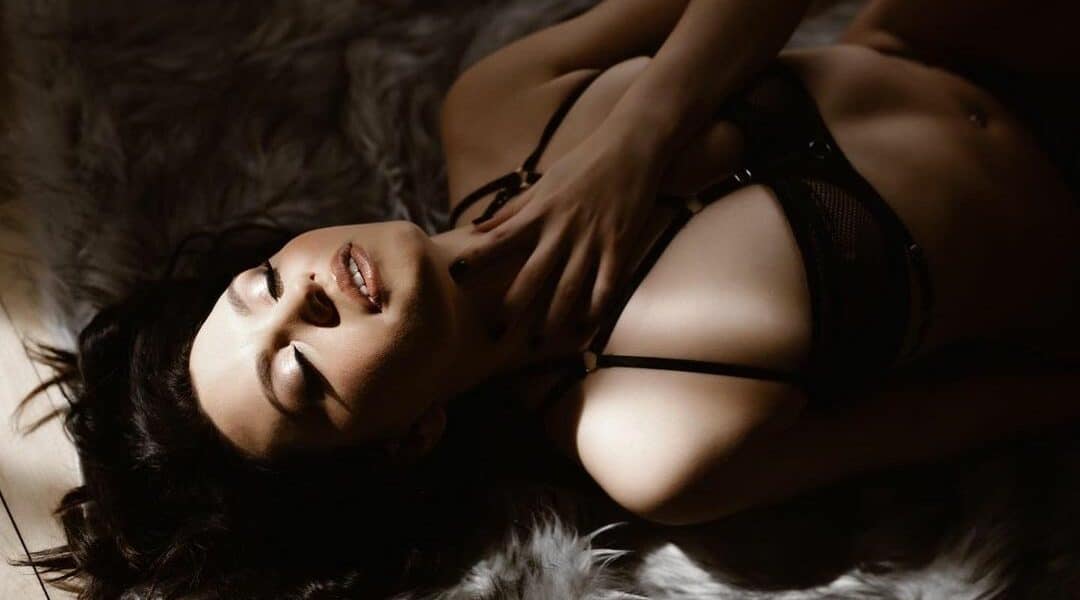 Boudoir photography can feel like a risky gamble if you've never tried it before. This particular art form asks you to be vulnerable and embrace all of yourself, and it's the gift of a master boudoir photographer to capture your essence with a camera. Experience an empowering photo shoot session with one of the top boudoir photographers in Milwaukee. Each boasts a stunning portfolio, and you can't go wrong with any of them.


Milwaukee boudoir photographer Laura Lynne runs one of the most successful studios in the city. Her work is celebratory and embraces a subdued color palette with deep shadow. The style perfectly matches the soft natural light flowing into her studio environment where shadows embrace curves and sultry stories are suggested through each pose.
We also can't help but admire her dedication to the healing power of boudoir photography. In her own words, "[Boudoir] has the power to hold up a mirror and say, This is who you are… own it… love it… scream it from the rooftop." The confidence on display from each client is masterfully teased out and put on display, encouraging both them and the viewer to give boudoir a chance.


Posing couches, brick walls, and bedspreads are just a few of the props Milwaukee boudoir photographer Melissa of Studio M Boudoir brings into play. Her style is a classic boudoir variety with a beautifully contrasting soft color and monochrome finish.
Another aspect of Melissa's work that we love is her message: "Everyone is beautiful." She's not looking for any particular complexion, size, shape, or other elements that society says one should or should not embrace. Her portfolio is a celebration of women as they are and the power of their humor, compassion, and vulnerability, all of which Melissa has a real gift for uncovering!
Boldly seductive and masterfully lit are just a few of the words we'd use to describe the photography of Madtown Boudoir. Operating out of Milwaukee, Madison, and Chicago, Madtown uses well-tamed flash and environments suggestive of studios, hotels, and other scenes to collaborate with his subjects.
Confidence is what exudes from each of Madtown Boudoir's frames. Women confident in their poses, themselves, and their surroundings. If that's the look you want to bring out in yourself, there's no better Milwaukee boudoir photographer to partner up with!


Erika Marie wonderfully sums up the work of a boudoir photographer with the following quote: "I am in the business of self-love & confidence for all women…" The ease and playfulness in the expressions of her clients give truth to her words.

Another aspect of Erika's work that we love is the editorial character of many of her images. We don't just see poses on a bed. Rather, we see women in bathrobes with hair wrapped in a towel, smoking on the patio, out on the lake, and more stories being told through boudoir. This is an entirely new level of creativity that goes well beyond studio boudoir shoots and is a key strength of Erika's portfolio!
The best boudoir photographers bring an attitude of empowerment and self-worth that they help their clients rediscover in themselves. Jessica Lane of Memory Lane Boudoir does just this through the lens of her camera.
She shoots boudoir (as well as weddings) using a personal black-and-white style that stands apart with its soft shadows and highlights yet nicely contrasting tonality. Not only does Jessica provide an online album of the completed shots, she also provides a custom photo book so you can look back on physical prints with reverent joy!


6. Jasmine Buchberger of Rise Boudoir
Jasmine Buchberger of Rise Boudoir operates out of both Milwaukee and Los Angeles. Her goal is to use her creative vision and camera to help women break out of societal norms and find expressions of self-worth and unwavering love.
We thoroughly enjoy the up close and personal style she uses combined with normal perspective lenses to create a deeper sense of intimacy. You really feel you're right there alongside the client as they engage in their journey of self-discovery with Jasmine. She also uses fantastic backgrounds with plenty of textures to create a visual exploration that always ends with the eyes of her subjects inviting you closer.


Milwaukee boudoir photographer Sarah Sobon brings a cheerful, light-filled style into her photography that's quite different from the shadowy, often moody style of this genre. Soft, pastel colors in furniture and lingerie along with plenty of white nicely accent the skin tones of her subjects. And when shifted into monochrome, it creates a softly contrasting image that really works.
In addition, with nearly a decade of experience shooting boudoir, Sarah knows just what to say and how to direct her subjects so that they feel completely comfortable in what is a new experience of intimate photography! It's no wonder she's among Milwaukee's top boudoir photographers.



Get together somewhere better
Book thousands of unique spaces directly from local hosts.
Explore Spaces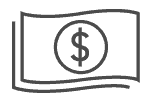 Share your space and start earning
Join thousands of hosts renting their space for meetings, events, and photo shoots.
List Your Space