The 8 Best Boudoir Photographers in Salt Lake City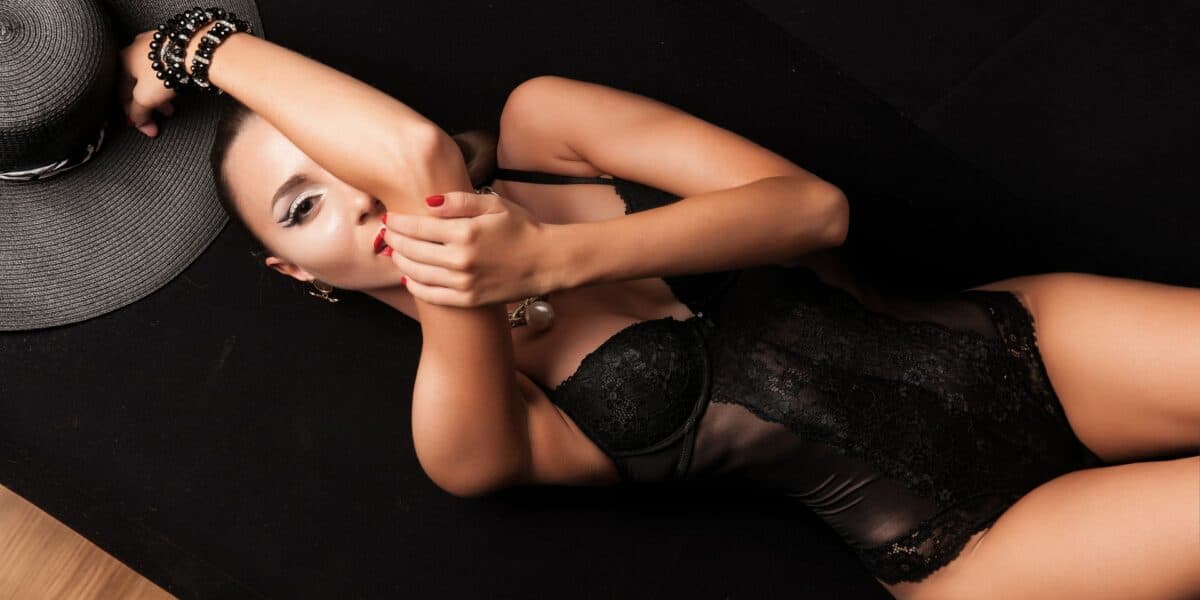 A celebration of body positivity is something that more and more people are discovering they need in their lives. It's simultaneously healing and intimate when approached by a photographer with just the right talents. Check out our favorite Salt Lake City boudoir photographers to partner up with if you're in need of such an experience!


As a traveling boudoir photographer Brianna (Brie) Danielle serves not only the Salt Lake City metro area but the surrounding area of Utah and beyond! And considering how interesting her brightly lit boudoir style is, we're not surprised people both near and far seek her out.

We love how Brie finds and highlights the aspects of you that help viewers understand your individuality! Tattoos, curves, freckles—even things you may not think you love taking on an artfulness and unique character when captured by Brie! Curves are another specialty of hers. The smooth lines the body forms are fascinating to behold when the overwhelming distraction faces can create is removed from the frame! And men are more than welcome to apply, for Brie is an equally talented "dudoir" photographer.


Kimberly is a Utah boudoir photographer who has made it her mission to help women see themselves through the artful eye of her lens. Posing for boudoir is an intimate, vulnerable position for anyone to put themselves in. Yet Kimberly manages to not only encourage her clients but help them celebrate themselves, as we see in their poses and expressions!

And her eye for the contrasts of deep shadow and strong directional natural light is perfect for the moody nature of boudoir. We also love how she finds lighting and color compositions that play well with both dark and light skin tones!

Boudoir is most often seen as a moody shoot meant to be done in lingerie and behind closed doors. But there are allkinds of creative subgenres to explore, as Shae Gines demonstrates! Bridal boudoir is something we wish we saw more of; wedding dresses can be much more than traditional symbols of matrimony.

Wedding dresses, cowgirl outfits, and any other apparel you have in mind can easily fit into one of Shae's themed boudoir shoots. However, she also shoots more traditional boudoir using a style that's well balanced between highlights and shadows. Rather than the high contrast, highly moody style that's popular in today's boudoir world—Shae uses a balanced approach to lighting that emphasizes form and composition over strong tonality to set the mood of the scene!


Crystal Visions Boudoir is a Salt Lake City studio that has perfected mood lighting in boudoir. Just the right amount of shadow to be believable yet precisely enough midtones and highlights to not leave you guessing. Their colors are highly realistic with an occasional matte or monochrome profile added for a vintage flavor. Coupled with their talent for up close and intimate poses and you have a winning formula for any lover of this genre.

We also love to see "dudoir" in the portfolio of any boudoir photographer. Men can be just as conflicted about their bodies as women in different ways. And a photographer with the talent to photograph both women and men in a flattering yet intimate spotlight is definitely one of the top Salt Lake City boudoir photographers.


Studio boudoir photography has a lot to offer! Well-controlled lighting, prop collections, and a professional atmosphere all help clients look their very best. Vintage Lace Boudoir, operated by Avion, has been a photographer for over 15 years.
In the past few years, her work has evolved towards the specialized, creative, celebratory genre of boudoir images. And we're thrilled she's taken that turn in her creative career! Avion seeks to, in her own words, capture the intrinsic beauty of a person. Given the highly individual nature of her boudoir images, we think she's succeeded masterfully.


A lot of prospective boudoir clients feel that this is something they might be able to do "someday." That once they work off a few flaws they will be worthy of camera-time. We love that Ember & Ash Boudoir dispels this notion right away! As Emily shouts to the world: " My goal is for every person to understand that self-love is not a "someday" but a "right now!" You are already worthy, valuable, and ravishingly beautiful."

It helps to have such a motivated, loving eye when it comes to doing boudoir! Her way of showcasing various body types, complexions, and personalities is unmatched in the boudoir world. Emily works with people from all walks of life, helping to remind you and others on the fence that boudoir is a celebration of yourself, first and foremost! It can be a gift and a healing experience as well, with the right mindset.
Are you looking for a Salt Lake City boudoir photographer who fully embraces the idea that boudoir can be a healing plunge into a new realm of confidence and self-worth? Then Jeslie of Sweet Confidence Boudoir wants to collaborate with you! Her mission is to help "women feel confidence in their own skin, with or without clothes." What worthier goal could there be for a photographer?
Jeslie does so in a style that's at times shadow-filled and other times bright and well lit, as best fits the theme and subject. Her flexibility in lighting, composition and boudoir types (classic, themed, maternity, etc) makes her a top choice for clients unsure about how to proceed!


Shanna aims to help women find unconditional self-love. Photography is a powerful tool for doing this because it gets us out of our own heads and lets us see ourselves as others do. Shanna is very aware of this property and feels honored in being able to help people see themselves in a lovely new way!

Her boudoir has an artistic quality thanks to the rich color and tonal contrasts that she brings to life. And her wardrobe of lingerie is endless. From fantasy to classic outfits, there's apparel, a pose, and a lighting style in her portfolio for just about anyone. It's no wonder she's consider among the most talented Salt Lake City boudoir photographers!



Get together somewhere better
Book thousands of unique spaces directly from local hosts.
Explore Spaces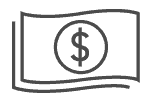 Share your space and start earning
Join thousands of hosts renting their space for meetings, events, and photo shoots.
List Your Space