The 11 Best Boudoir Photographers in Tampa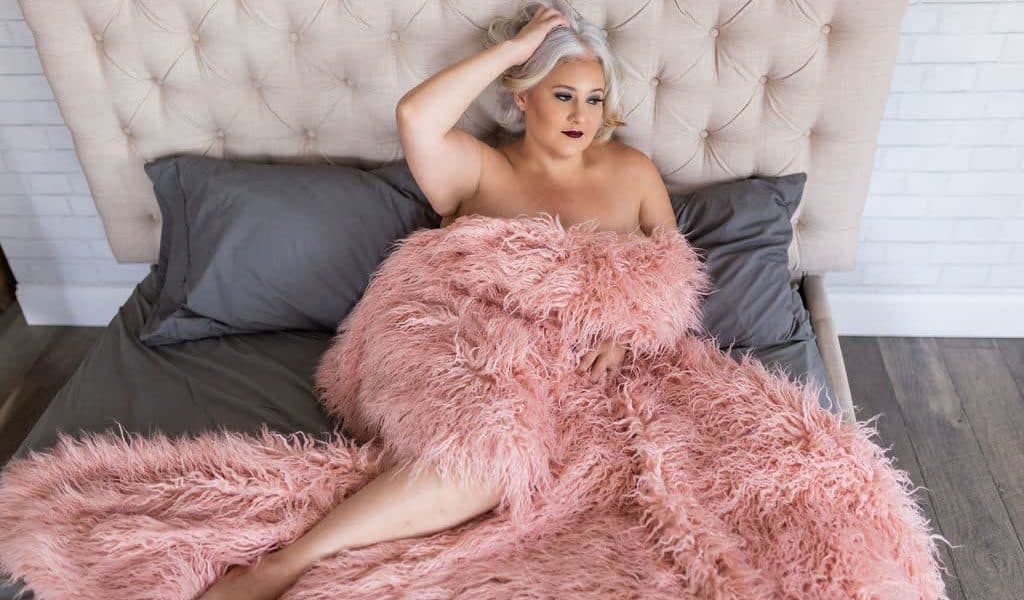 Searching for the best Tampa boudoir photographers to bring out your inner siren? In case you didn't know, the Big Guava's got some heavy-hitting photography game. There is so much talent to sort through that we at Peerspace thought it appropriate to lend a helping hand! After all, we are the largest online marketplace for hourly creative venue rentals. We work with photographers and their muses daily, helping them secure exciting hidden gem spaces for their projects. We've been lucky enough to see a lot of incredible work and hope to pass along our insights.
We've admired the work of Tampa photographers across genres and disciplines, but Tampa boudoir photographers are incredible. These talented creatives exhibit just why boudoir as an art form is so exciting — how it's empowering, transformative, and all-inclusive.
Christina Maldonado and associate photographer Kristin are consummate cheerleaders, always striving to ensure their photoshoots are empowering and uplifting. They're also active community builders, a trait that's not uncommon among boudoir photographers but that we think they exemplify well.
Boudoir Tampa also features a private VIP group of supportive, body-positive ladies. In fact, this is a growing trend among boudoir photographers and their clients that we think is awesome. Boudoir Tampa's work doesn't shy away from bright colors and bright rooms, though they also work comfortably in a variety of styles. You don't have to just take our word for it, however.
Check out their numerous, glowing client testimonials on their website! Here is just one example: "What a wonderful experience from beginning to end. Christina has talent and a true passion for empowering the person in front of the camera and boy does it show… Can't say enough great things about this experience and can't wait to do it again!"
Lunar Body Boudoir is the brainchild of Jill Kelly, who emphasizes that boudoir photography is about devoting a period of time to yourself and nobody else. During a shoot, you're the star. It's not about career or family or social obligations — it's about you taking time out to celebrate your own strength and beauty, and there's some real power in that.
Along with her second shooter, Cat, their photos are luxurious and often a bit mysterious. In fact, their portfolio demonstrates great range in terms of technical ability and aesthetic choices. It's no wonder that Lunar Body Boudoir is among the most talented Tampa boudoir photographers.
Tampa boudoir photographer Regina's attitude towards the art form is expressed in a quote on her site. "Boudoir is a state of mind. It can be sexy, it can giddy, and it can even be nerdy. It's the mood you bring". There's no one "boudoir style" in terms of the photography or of the people who pose.
We love how Regina's breathtaking work also embraces the full spectrum of vibes that boudoir can evoke. She is a self-confessed "nerd" who seeks to bring out your inner goddess. And judging by her work, she achieves this goal every time she steps behind her lens.
https://www.instagram.com/p/CZs0FwYrnhi/
Amanda Colon promises that her boudoir sessions are full of "laughter, good music, and goddess vibes," and who couldn't use a little of that? Amanda's work has a strong "lifestyle photography" vibe, and it works beautifully in her photos.
Stylish color palettes and softly dramatic lighting lend a cinematic aesthetic to her work, and her clients always look positively radiant. She also works with couples, so be sure to bring your SO along and rock your session together. Amanda's strong technical skills and creative instincts have made her one of the best Tampa boudoir photographers by a country mile.
Tami Keehn has been specializing in boudoir photography for over 13 years, and we love her dedication. What we love even more is her awe-inspiring photography, which ranges from sun-drenched black and white to dark and moody — and everything in between. Her eye for composition and posing is also impeccable, and no matter the client, she knows just how to translate their personality and look into the perfect sultry photo.
Tami is also a certified personal life coach, so if you're having any self-doubts during your session, she is the best possible photographer to pick you back up. In fact, she considers it her mission and her gift to help women see how amazing they are every day.
Tampa boudoir photographer Natalie Elaine's studio is the quintessential boudoir space. It's stripped-down, with white-painted brick on one wall flanking a gorgeous, hazy, deep green wall beside the bed, all next to a large window that gets stunning natural light. Her work is also hip and stylish, often utilizing a "matte look" to great effect. All in all, it's some of the sexiest boudoir photography we've seen in a long while.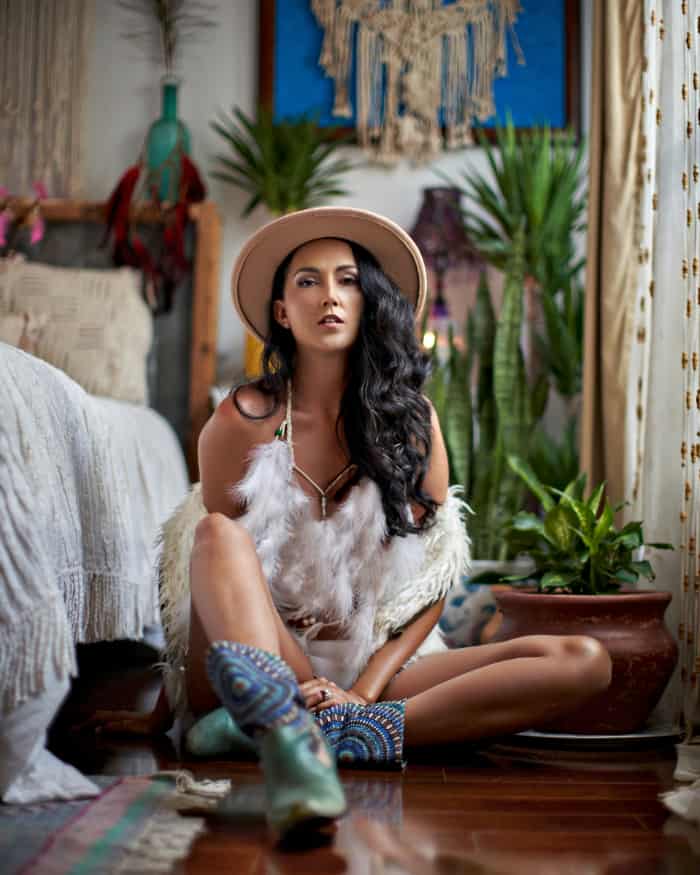 What we love about Andy Martin's boudoir style is that he loves working with people of all sizes and creates a space for you to be you. This means you can wear whatever you like and pose in a way that makes you feel comfortable. Andy as his team guide and support you every step of the way and know that boudoir is a journey for and about you. The end results are also stunning, with clients embracing the moment and channeling their inner sirens in a beautiful, bohemian setting.
Dakota Moore specializes in bright photos with high exposure, something akin to the "bright and airy" style you'll see talked about with wedding photography. Her clients are often posed in a more model-esque way than a candid or explicit way, almost as if there's a wholesomeness and innocence to it all. And of course, this is enhanced by the fact that her models often pose with big, fluffy angel wings. The result is that the photos often feel like they'd be at home in something like a Victoria's Secret catalog, a style her clients love.
More than anything, Dakota and her team offer clients a personalized experience. This means your boudoir shoot will be tailored to you and your needs, something we think is perfect for the genre.
What stands out to us in Patty Cannon's work is that many of her photos are shot from interesting angles, like from just around a corner or behind a light cover. It's as if the viewer were peeking in on an intimate moment. That sense of intimacy runs throughout her work, especially the close shots, which are up close and personal, hiding nothing from the lens. She's a fixture in the Tampa boudoir photography scene for a good reason.
Just check out what one former boudoir client shared in her testimonial on Patty's website: "Do it. Don't even question yourself. You walk in terrified. You walk out with a confidence you never knew you had. Somewhere during the session you will pull out an inner strength that has been hiding, just dying to show off. You need this for you. You deserve this."
The "Jolise" in "Jolise Photography" is Sara Jolise Burton, who urges her clients to be alive, real, and bold. We love her ultra-stylish work, with its beautifully understated tones and timeless luxury vibes. Elegance melds perfectly with untamed sexual energy. Her photos are nothing if not bold, and she brings that same fearlessness out in her clients. That's some true talent.
In Sara's own words: "I strive to connect with each of my clients and empower them through self love". And that's something we could all benefit from!
How could anyone not love Boudoir Betty? She's been in the game since 2009 and has photographed just about every body type there is. The experience of working with her contains the same TLC you'll find at many boudoir studios, complete with a little champagne and pampering.
In the past, she did pin-up and retro shoots, but since 2015, she has focused solely on more modern, fine art-inspired boudoir. If you're looking for classy and creative, Boudoir Betty is going to make you happy. Other features that set Boudoir Betty apart from other Tampa boudoir photographers are their policies on outfits (bring as many as you want!) and turnaround (same-day viewing!)
Melody Rossi is the creative talent behind Tampa Boudoir Experience and she dedicates her time to helping women rediscover their power and beauty. We love the classic boudoir style she works with, in which her subjects pose in lingerie and gaze enticingly into the camera. This style is a classic for a reason, after all, and it's one most boudoir newbies and veterans embrace.
Peerspace loves Tampa boudoir photographers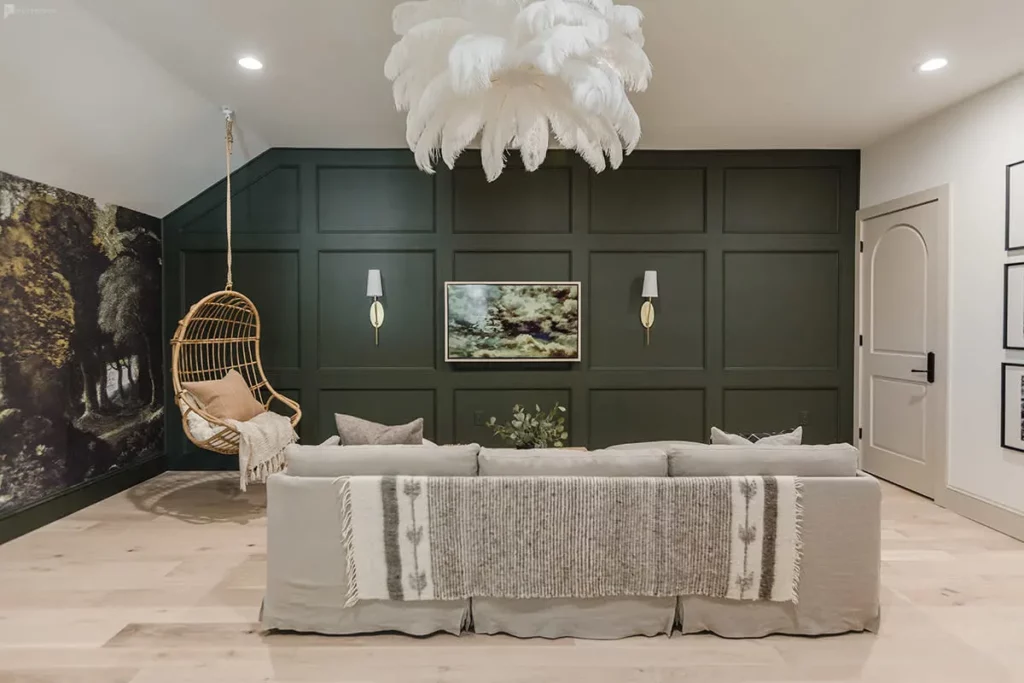 Those of us lucky enough to call Tampa home know it's a great city bursting at the seams with creative talent. Thankfully, that extends to Tampa boudoir photographers, who are some of the best in Florida (and the country, for that matter).
We hope browsing their portfolios and Instagram feeds gets the creative inspiration flowing for you. If it does, reach out to one of them! And be sure to check out some of the amazing Peerspace venues in Tampa available for use for photoshoots (and all sorts of other projects, too)! Celebrate yourself this year. We're rooting for you.

Get together somewhere better
Book thousands of unique spaces directly from local hosts.
Explore Spaces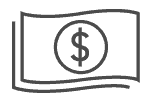 Share your space and start earning
Join thousands of hosts renting their space for meetings, events, and photo shoots.
List Your Space