8 Best Places to Find Camera Equipment Rentals in Houston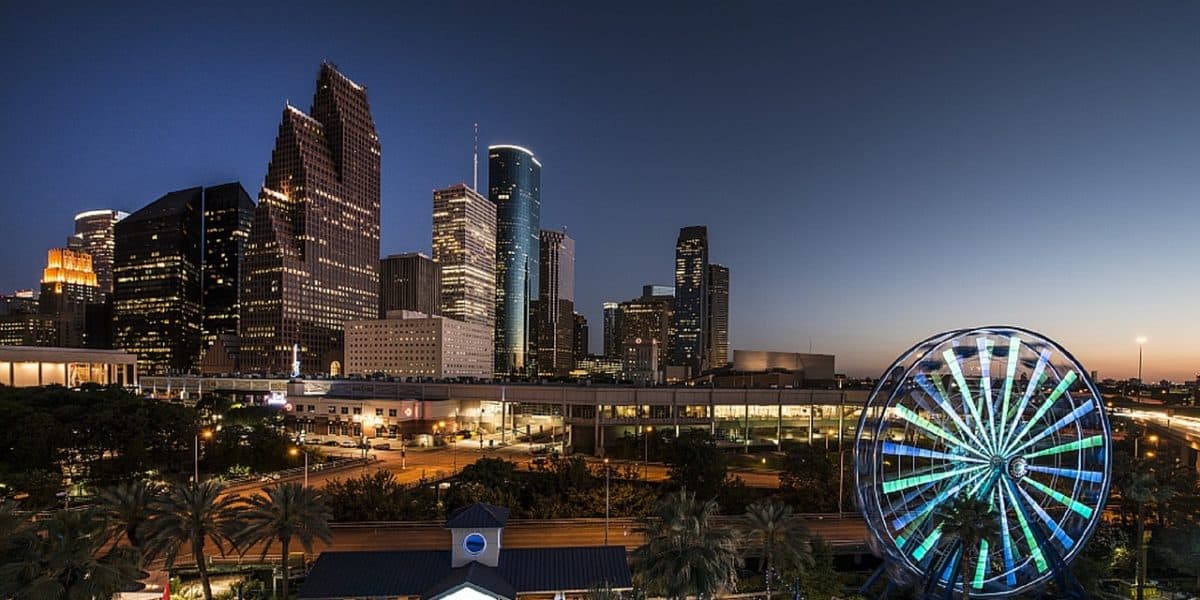 There are lots of reasons why Houston creators might need camera equipment rentals. Houston has a thriving film and photography scene in addition to a solid production community as well. Generally, on large film projects with lots of far-flung locations, it's easier to rent the equipment where you're filming, rather than try to continually move all that equipment around.
But there are plenty of reasons for an everyday photographer or filmmaker to rent equipment as well. Perhaps you just want to test out some new lenses before you buy. Or perhaps you just want to film your wedding in the highest quality possible, and then return the camera when you don't need it anymore.
Before we jump into the list, we must take a minute and remind you of something, as if you could have forgotten. You absolutely must have production insurance if you're going to rent expensive camera equipment. Many of these businesses won't even rent to you if you don't have insurance. And there's really no reason to risk losing a year's salary because of a mistake on set.
There. We did our due diligence. Now, let's jump right into the 8 best camera equipment rental spots in Houston!
11875 W. Little York Rd. Suite 1101 Houston, TX 77041
(832) 672-8180
Blue Ribbon Digital Media is a great place for camera equipment rentals in Houston. They've got a well-curated collection of cameras, lenses, grips, lighting equipment, and pretty much anything else you could need on set. Here's their nine-page catalog of film equipment (PDF). Their selection isn't as large as some other camera rental locations on this list. But, you'll see that their inventory is well-thought-out, ranging from professional-quality equipment to the top-of-the-line, from the Canon C300 to the ARRI Amira. So they've got you covered whether you're shooting a blockbuster film, a digital ad, or a live broadcast.
1323 N. 1st St. Bellaire, TX 77401
(713) 524‑2774
Texcam has a variety of professional-level cameras, as well as a few Panasonic cameras that are more consumer-level. Additionally, for all you shutterbugs out there, they also have a decent selection of DSLR cameras. So whether you're shooting a short film, or you just want to up your Instagram game, Texcam has you covered. Just so you know, you'll need to call for pricing information on all their big-ticket items. This means we can't tell you how they compare price-wise to the others on this list.
1410 Hutchins St. Houston, Texas 77003
(888) 996-7974
At Video Perspective, their main focus is on broadcast-quality cameras. They don't offer any cameras that can shoot in resolutions above 1080p, but they do have you amply covered with the Canon C300, the Sony PM F3, and the ARRI Alexa XT, along with a variety of lenses. But if you feel like you need more than that, they also offer to find what you need.
In addition to cameras, Video Perspective rents equipment, studio space, professional crews, and offers webcast services as well. So whether you're the next Lars von Trier, a big-time YouTube travel blogger, or working freelance filming the most A-1 kittens around for Animal Planet, Video Perspective can handle it. They also offer prices by quote only. They're just off of Highway 59, a stone's throw from the Toyota Center.
LensRentals.com has an excellent selection of film equipment, though maybe not as extensive as other online-only options on this list. Because they're an online-only store and their overhead is so much lower than a brick and mortar operation, LensRentals offers extremely affordable prices. This means up to a thousand a week less for top-of-the-line cameras than some of the local options on the list.
LensRentals has whatever you need, like nearly every cinema camera, every DSLR, every mirrorless, and every brand of lens. For everyday people, they offer an awesome service that basically amounts to a try-before-you-buy deal. You can rent used cameras that are also for sale and will know the price to buy ahead of time. And if you like the camera and decide to buy it, they'll count part of your rental price (at times all of your rental payment) toward the price of purchasing the camera. That seems like a pretty solid deal to us!
8251 Kempwood Dr. Houston, TX 77055
(713) 691-1332
PRG Gear is a national video-equipment-rental chain, with a humongous 38,000-square-foot facility located in Houston. They're well respected in the industry and have access to everything you need. Plenty of large-sensor top-of-the-line cameras, all the monitors, rigging, grips, etc. you need to film, top-of-the-line computers to rent for editing, and tons of prep space to test your camera builds before you actually film. PRG Gear's expert staff really know their way around cinema-quality cameras and can pass on best practices and workflows for particular cameras. Like many of the local options on the list, you'll have to request a quote to know the exact rental prices of the camera equipment you're interested in.
11500 S Sam Houston Pkwy W. Houston, TX 77031
(713) 988-2818
Prime Camera has a nice range of camera offerings, from consumer-quality cameras to professional level. Keep in mind, they don't have anything ultra-high-end, so no RED and no ARRI cameras. However, they do have a nice selection of excellent Canon and Panasonic cameras. Their lack of ultra-high-end offerings is made up for by the fact that they do have a much larger selection of consumer-quality products, which this list has mostly neglected so far.
Additionally, they have a nice selection of DSLR and mirrorless cameras. This includes everything you'd expect from Nikon, Canon, and Sony, as well as some more affordable options, for everyday-type use. And their prices are really good, comparable with the online-only options on this list. The fact that they're local AND competitively priced makes them an attractive option for your camera equipment rentals. Houston has been home to Prime Camera since 1983, and its staff is trusted by filmmakers and photogs citywide.
BorrowLenses has the best prices on this list (of the options that actually list their prices online), just barely edging out Prime Camera and LensRentals.com. Their collection of cinema, DSLR, and mirrorless cameras, lights, lenses, etc, is also the largest on this list. However, they do not have the depth of production offerings that others on this list have. No production vehicles, consumables, sandbags, or heavy-duty rigging, just to name a few random things. But they are, without a doubt, an excellent resource for renting all the camera bodies and lenses you know you'll need for your next film or photography project. And, for those of you looking to buy gear, their used offerings are extensive and have some of the best prices you'll find outside of eBay.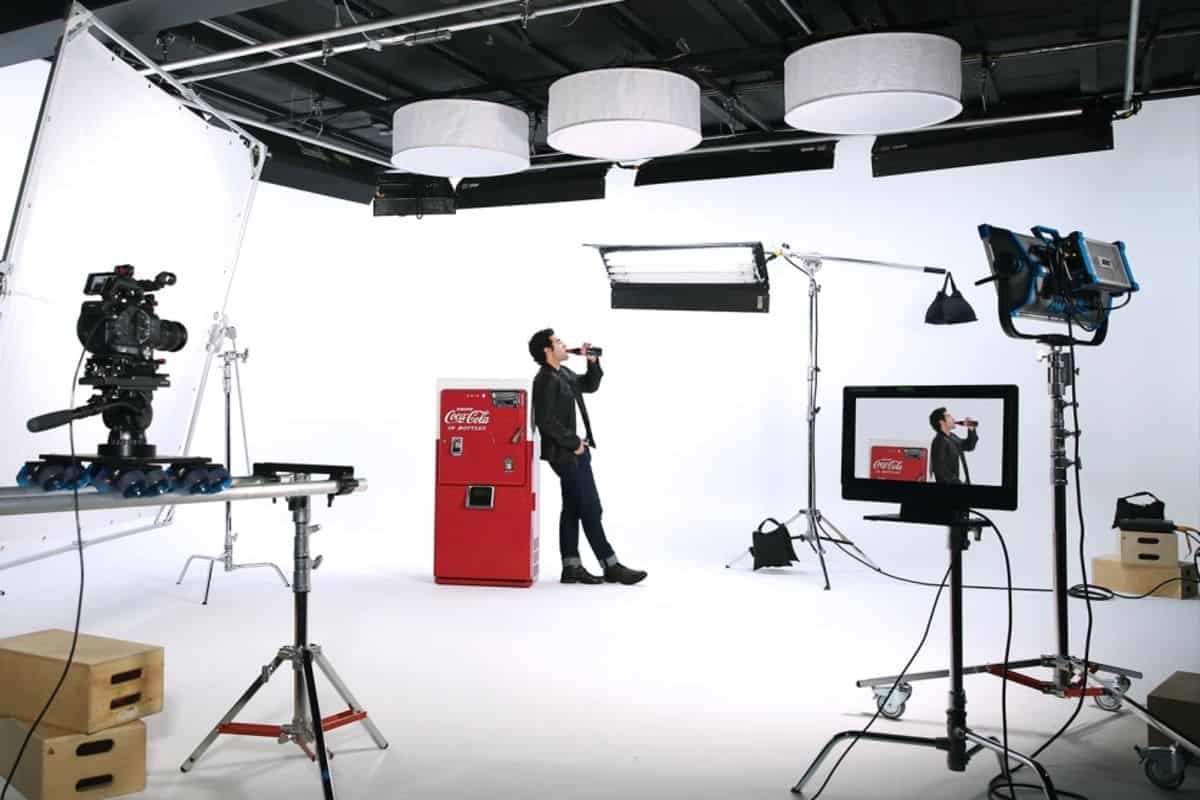 And finally, don't sleep on Peerspace when it comes to camera equipment rentals. The largest online marketplace for production, meeting, and event spaces, Peerspace also offers equipment rentals directly through many of our film and photo locations. You always save money when you bundle things together, and getting your locations and photo and film equipment from the same place just makes sense. Check Peerspace out for production locations and the gear you need. And if you find the perfect studio space that happens to be missing equipment you need, contact the Concierge service. These logistical pros will track down the equipment at the right price and ensure it's delivered to you at your venue.


There you go, the eight best camera equipment rental options in Houston. We focused on rental operations that had a nice selection of film as well as digital photography equipment, and as such, we ended up leaving a lot of local businesses off the list that focuses primarily on digital photography rather than film. However, if you're looking for camera equipment rentals in Houston, and you're looking to fill the void left by the closure of Camera Co-op, these eight businesses are great places to start.



Get together somewhere better
Book thousands of unique spaces directly from local hosts.
Explore Spaces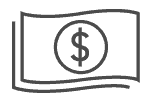 Share your space and start earning
Join thousands of hosts renting their space for meetings, events, and photo shoots.
List Your Space