The 9 Best Cityscape Photographers in Atlanta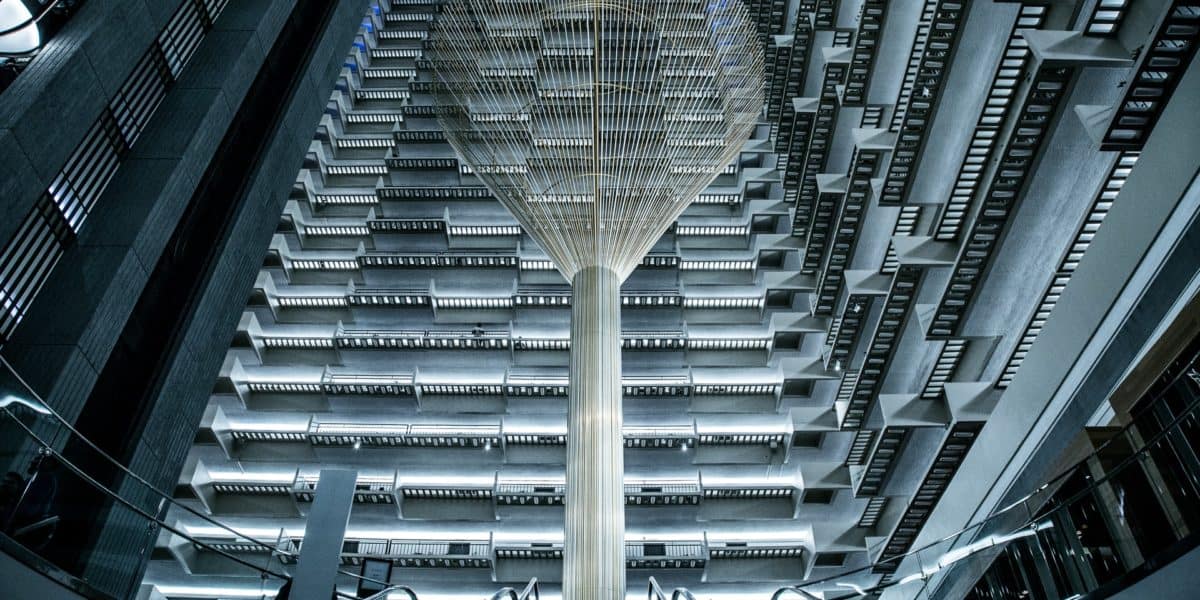 As the state of Georgia's largest city and the principal trade and transportation hub of the southeastern United States, the Atlanta metropolitan area is huge and bustling. Now home to at least 39 skyscrapers, it's easy to forget the city has had a lot of growing up to do since its post-Civil War start of burnt-out buildings, none of which topped three stories high. But grow it did into the modern metropolis it is today. It's also ideally topographically situated amidst rolling hills and dense tree coverage, prompting many to dub it "The City in the Forest." As such, it's no surprise that Atlanta cityscape photographers are drawn to this historic spot. Check out the results of all their hard work—here are some of the most talented photographers among them!


Choosing a single photograph to represent Well Carvalho's body of Atlanta cityscape images is a truly daunting task—his work is simply gorgeous. Originally from Sao Paolo, Brazil, he has made Atlanta his home, and judging from how he manages to capture Atlanta "on film," so to speak, the city should be thankful the man has decided to move in and focus his considerable talent on visually documenting this southeastern metropolis. Taking full advantage of Atlanta's dramatic sunsets and skies, many of Well's images are just way too stunning to ignore!


The Atlanta cityscapes are just a subgroup in Illiad Connally's collection of photographic work, and yet many of them instantly draw your eye. Of particular visual interest are his night-time available light long exposures, giving both a tranquil sense of calm and beautiful clarity despite the obvious dark environs. And yet all that is often juxtaposed with significant amounts of jarringly distinct trails of light, the flow of the city's activity and life that continue on unrelentingly, regardless of time. The effect is oddly poetic and simply mesmerizing.


Many of us have been to Atlanta, but chances are, you haven't seen as much of the city as Paul Daniel has. The sheer flood and volume of beautiful Atlanta photographs is what will likely strike you as you browse through Daniel's work. Sure, other Atlanta cityscape photographers are just as prolific, but unlike many of them, Daniel doesn't seem to fixate on his favorite locales and views of the city—it looks like he really enjoys taking us all around the metro, giving us tons of sights and views we've never likely seen before. That his images succeed at both showcasing his talent and letting us visually experience metropolitan Atlanta as a true city dweller probably would is truly highly commendable.
A brighter, sunnier, subtly more colorful Atlanta is what you'll find with many of Luis's cityscapes, a brightness integrated substantially and yet delicately into the part of the metropolis he records and presents. It's probably a good example of how the photographer's personality works its way into the pictures he takes — this brighter positive feel in his images don't normally come from bright bursts of sunset orange or overwhelmingly clean blue skies, but simply from his own personal choices and sense of timing, when his natural instincts tell him to click that shutter. It's a quality you likely can't explain and put your finger on, but spend some time with his work, and maybe you'll sense it, too.


Compared with most other Atlanta cityscape photographers, Gough's work has a markedly more massive look and feel to it. He manages to pack in way more of the metropolis into each image than you'd likely see in other stills. But amazingly, where we'd usually expect chaotic disorganized visuals from such an approach, his compositions truly work as a whole, imparting to the viewer the sheer size of the city.
Also with a penchant for the dramatic, Gough's preference for moodier lighting and heavily-clouded skies gives his Atlanta a darker, different feel than what you'd see from others' work. When combined with the huge amount of the city's detail he captures in each image, expect to want to spend a lot more time than usual exploring each of his photographs inch-by-inch. They are truly that intriguing.


Drones do add a whole exciting new dimension to the cityscape art form. Calling himself the "Atlanta Drone Guy," there is no mystery that Holman is on this high-tech imaging bandwagon, and judging from his impressive portfolio of cityscape stills of this Georgia metropolis, he's a lot more than just a bit talented at it too! Shot after dramatic shot, you'd really have a hard time keeping yourself from saying "Wow!" with every image that pops up on your screen, letting you see Atlanta like you've likely never seen it before. And it shouldn't come as a surprise to anyone at all that Holman does impressive Atlanta cityscape drone videos as well.
For stunning views of the Atlanta cityscape without the use of high-tech drones, Kristiana Hope delivers. Unlike many of her colleagues, Hope seems to rely mainly on traditional handheld photo equipment and her feet—and, of course, her eye and skill—to give us a familiar, yet more than likely better, look at Atlanta's beauty. She also likes to capture nature pics, a part of her personality you can subtly sense as she often incorporates small uncontrollable natural elements—even if just a mysterious sky and/or a watching moon—into her obviously manmade cityscape subject matter.


A native of Atlanta, you can really sense from Eric Sun's photographs that he truly loves his city, its beauty, its people, and its soul, something he strives to capture in every image. A busy commercial photographer by day, Sun's portfolio of Atlanta cityscape images captured by drone is a vivid reminder that even when armed with the latest in technology and equipment that give us incredible views we would otherwise never see, when you get the right person working the tools, the work turns into something truly special.


An avid videographer, with his still images, you can sense that Maxim Sundukov (he goes by Maksim on YouTube) likes to delve into and experiment with more abstract image concepts. His video sensibilities can explain how when compared to other Atlanta cityscape photographers, he likes to bring you, the viewer, directly into the scene, using points of view as you would see them with your own eyes if you were there—staring up at towering buildings; zoomed in low from unusual abstract angles; or viewing the whole Atlanta cityscape from incredibly far away. Sun's results most definitely stimulate thought.


Rediscover the magic of Atlanta through a new lens.
The best Atlanta cityscape photographers know one thing well: that all it takes to turn familiar, essentially static views into "new" and "exciting" is looking at a scene through different eyes. Explore Atlanta through these photographers' creativity. Be careful, though: The city's magic they capture and reveal may give you one heck of an itch to go see it all in person.



Get together somewhere better
Book thousands of unique spaces directly from local hosts.
Explore Spaces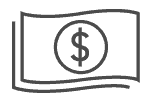 Share your space and start earning
Join thousands of hosts renting their space for meetings, events, and photo shoots.
List Your Space