The 8 Best Cityscape Photographers in Chicago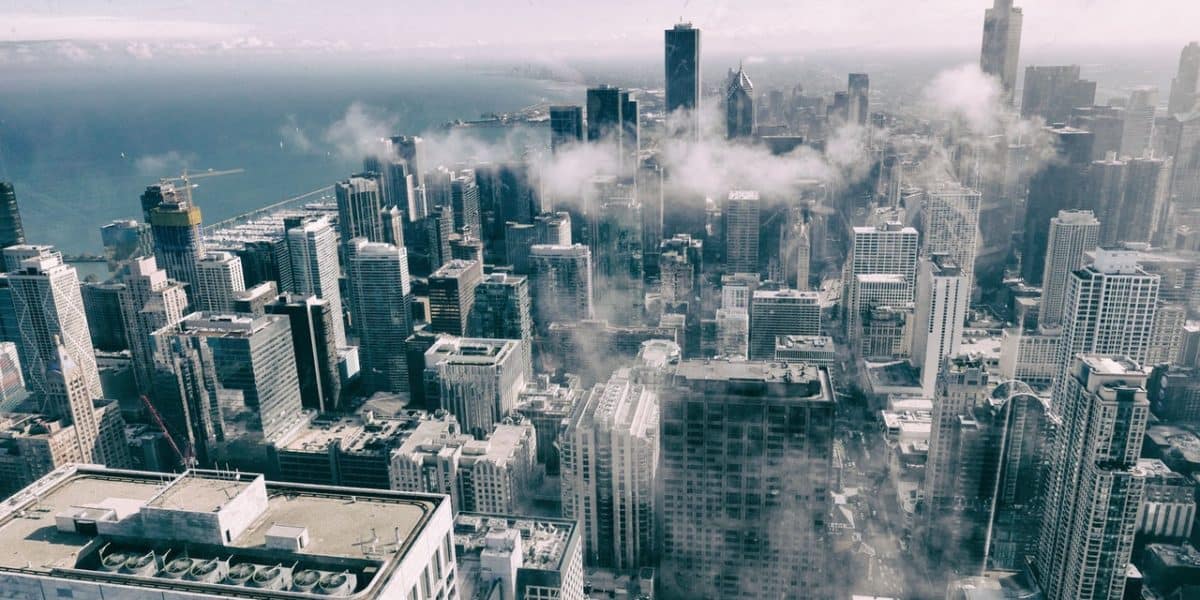 With four distinct seasons and a lakeside locale, Chicago cityscape photographers have ample opportunities to turn the city into art. Some shoot from above using drones — or one of the many high-rise locations — while others may shoot at street level. Regardless of the vantage point, the end result is always unforgettable. Listed in no particular order, these brilliant creatives all have their own unique artistry and signature style.


Chris has some of the most interesting shots of the ice and snow in a city that we've seen. His constant exploration of the city at all times of year caught our attention and he is easily one of our favorite Chicago cityscape photographers. Blending travel and landscape photography into his work gives it a different feel—there is something that is more natural and lively in it and when he adds the element of ice his work really wows.
He has a quirky eye both for shooting the city from above and from street level so his work feels completely fresh and artistic—even capturing some of the wildlife that calls the city home. Whatever subject he has in front of his camera, he explores it in new ways and we can't wait to see what his photographic future holds! 
John Lupu is mostly an aerial drone Chicago cityscape photographer and the birds eye view is a beautiful one. His work is often dripping with the color of sunsets and lights and his sky-high vantage point makes the vibrant city more of an abstraction than a concrete subject. More than focusing on the specific architecture of a building, he turns famous landmarks into spikes and lines and the entire skyline into a background.
Turning a large city into a background is no easy feat and we applaud his efforts to create art instead of exact renderings of the city below. As a side note, his landscape photos of fall colors and the winding roads through them are absolutely gorgeous as well.


Christopher Mariano is not yet a "professional" photographer but you wouldn't know it by his work—it is as polished as any full time photographer out there. His portfolio combines drone work, giving a fresh perspective on a well loved city and travel photography, showing personal stories of life within the city.
The combination of both the far away aerial shots and the up close details create a dynamic sense of life in the city. It is a complete view of what this city is at any given point in time and for that alone his work is notable. Toss in some truly wonderful travel photographs and the knowledge that his work will just keep getting better and better and we have a truly inspiring up and coming artist. 


Willie Walker III is a unique Chicago cityscape photographer—he combines his love of street photography with his love of glass, metal, and architectural elements for something that is truly interesting. His work has a film noir feel to it—dark, atmospheric, and moody—often emphasised by the weather he shoots in.
He uses the rain, snow and sleet as their own elements to amp up the gritty urban feel of his work, and who doesn't love the creative mirror effect of a puddle? When his work incorporates a human element it is to add scale and dynamism or to enhance a kind of desolate feeling. All in all, his work has a sense of coolness, both literal and figurative, that is perfectly suited to cityscapes, and particularly Chicago in the winter.


Avinash Biradar captures Chicago throughout its seasons and weather with a bold and colorful approach. His artistic side shows itself in precisely blurred shots that have depth and a sense of mystery to them and his aerial shots of a frozen Lake Michigan—complete with graphically interesting ice cracks and the softness of snow. When the sun is out you can see he makes good use of it by using the color of sunset to imbue his shots with vibrance. He also makes good use of the details of the city—from flowers to street art—that give his work a true sense of place. 
Notable for his time lapse and drone work as much as his still shots, Eric Hines is one talented Chicago cityscape photographer! His night shoots are particularly beautiful—the glow of city lights and their reflections in the rivers and lakes make for gorgeous photos every time. He tends to work on the immense scale of the city, creating panoramas and aerial shots that make the human scale seem minute. Expect to be dazzled as you flip through his work—it is both technically on-point and artistically framed—an impressive combo for any genre of photography. 


Kevin Baum combines the deceptive simplicity of fine art and street photography for a body of work that is an ode to the city. He has been internationally recognized and exhibited and it's not hard to see why. He creates human-centered cityscapes which adds vibrance and soul to a subject that can be aloof without it. His soft focus shots, whether through a rain spattered window or clouds lend some of his shots a dreamy, ethereal feel—two words not often associated with architectural photography. We think his portfolio has the perfect blend of up close and remote shots for a well rounded picture of the city as a whole. 


Leon Macapagal is a traveler at heart and his wanderlust inspires his shots of his Chicago home. He has some gauzy shots of the city's landmark buildings draped in fog and clouds—here is a place where the term skyscraper seems especially apt, as the sky and architecture blend seamlessly into each other. He also has plenty of the requisite Chicago shots—the bean, the skyline, the lake—but with his own creative twist. His work has a slightly unexpected quality to it. Finding surprises in a place with thousands of lenses trained on it is quite a feat but Leon pulls it off in a seemingly effortless fashion. 



Get together somewhere better
Book thousands of unique spaces directly from local hosts.
Explore Spaces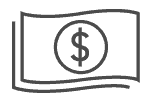 Share your space and start earning
Join thousands of hosts renting their space for meetings, events, and photo shoots.
List Your Space