The 9 Best Cityscape Photographers in D.C.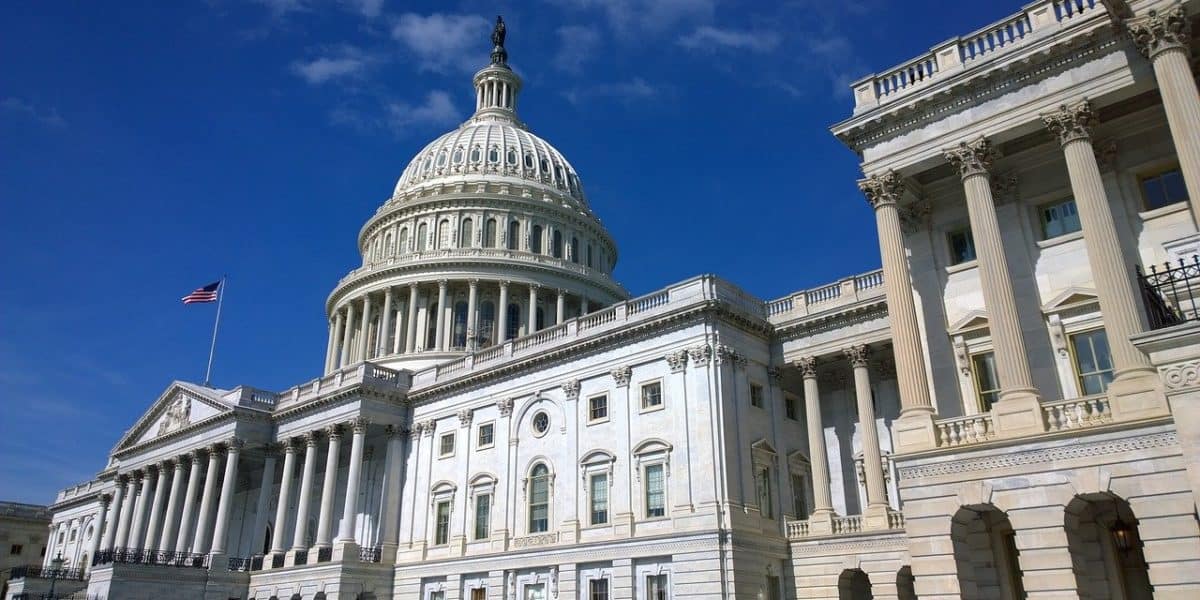 Photographs help us travel the world, exposing us to diverse cultures, languages, cuisines, and people across continents. They also allow us look at the world through the eyes of artists who spent hours (sometimes days!) to capture the perfect shot. And if it's a city as picturesque and versatile as Washington, D.C., you know you're in for a visual treat. Here are our favorite D.C. cityscape photographers who have left their indelible mark through timeless snapshots of the city. 


One look at Mark Alan Andre's portfolio and we cannot help but notice the absolute silence in his pictures. He captures places through the eyes of a solo traveler. Were the roads in his pictures once flooded with people? Is the beach soon going to witness families occupying their spots on a Sunday afternoon? Was the Washington memorial captured moments after closing for the day? Perhaps it's his eye for detail as an architectural designer, or the sheer use of minimalism in his pictures, that makes us fall in love with places that we have come to know, either from past travels or through other people's stories.  


Steven Schulz's Instagram feed can be easily dubbed as "D.C. in the night." He uses light as a protagonist in his neo-noir inspired palette, almost making us feel like we are driving in Chinatown after dinner, scouting for the best ice cream in the city. One can also notice Schulz's fascination with neon, as indicated by ferris wheels, theatre boards and city lights, all cladded in unmissable neon colors. The magnanimity in his pictures gives a very accurate idea of time and space, so well observed from everyday objects like lens-ball, side view mirrors and chain-link fences. His moody, evocative work places him firmly among the best D.C. cityscape photographers.  


The choices Luis Gomez makes as a photographer are not just immensely bold and unattempted but also ultimately rewarding. The unique, often tilted angles in his pictures are such a refreshing departure from the meticulous framing that we are used to seeing in professional photographs. Gomez also does not hold back from capturing people in their most intimate moments, like a reporter pumping herself up right before covering Joe Biden's swearing-in ceremony or a young boy petting his dog outside a church. Fun, quirky and often political, Gomez just cannot be ignored! 
"Warm is the new cool." That's what comes to mind on first seeing Alex Ramos's stunning pictures. And what really sets this Honduras-born photographer apart from his peers is his use of blues to create stunning color contrasts. He also does not shy from dramatizing light sources in his frames, with street lamps, car headlights and moon playing indispensable roles in conveying his vision. The low-angle shot that Ramos often employs has resulted in some extraordinary archives of famous D.C. spots, with the rain-soaked Spy Museum photograph topping our list.  


A photograph is more often than not devoid of any trace of its creator. We see it solely for the people, places, and objects that it captures. But in D.C. cityscape photographer Andy Felicioti's work, one gets to be a fellow passenger on the road trip he takes us on, witnessing first hand everything through the little traces he leaves behind, mostly with his hands: like creating an illusion outside the Washington museum, holding a mirror to show the White House or simply being in focus with City Center blurred in the background. Felicioti manages to capture all the streets and stores and bends and monuments of D.C. with equal authenticity. 


It's not hard to guess that for fine art and architectural photographer Andrew Prokos, city landscapes are the most recurring muses. It thus makes sense that Prokos has an impeccable eye for detail, as is evident from the way he has captured the true essence of DC in the rarest of spots, like the ivory covered cast-iron banisters in DC homes, the windows of the Willard hotel or the ornate lamps meticulously fixed outside the Mellon auditorium. (You'll see more of this on his website than his Instagram, by the way.) Commissioned by the likes of HBO, Evraz and Cisco Systems, Prokos also has a penchant for long-exposure photography, capturing the city at its night-time best! He's also made a niche of color-inverted photos, which lend any scene an ethereal, otherworldly look. 
Before anything else, D.C. cityscape photographer Richie Feola is a storyteller; with his pictures revealing so much about the people and places they capture, yet leaving scope for audiences to interpret however they please. The woman in a red umbrella crossing a dampened street, a guest unloading their car boot in front of the Hamilton hotel, a man resting by the subway window after a long day's work are all protagonists in Feola's stories. Only they do not know that. And while one can instantly fall in love with his pictures, there is so much more to discover on repeated viewings. 


Overcoats, yellow umbrellas, snowfall, neon billboards are just some of the many ways through which Jomatt Mendoza has captured Washington DC. There is also an unmissable fascination with street photography, with people clicked in their most raw self in the picturesque DC landscape. Mendoza also uses his art to amplify the voices of people who are rarely ever heard, evident by the series of photographs taken at the "Black Lives Matter" protests. His photograph of a black police officer consoling a protestor speaks volumes not just about Mendoza as an artist but also Mendoza as an observer of everything that needs correctives in today's time and age. 


For photographer-cinematographer Jeff Wolfram, grand is the way to go. The wide-lensing in his photograph means one gets to see even the smallest of details in his cityscape shots, like the different shades of bricks in the East Gallery exterior, or the sharp railings running on the terrace of World Bank building or new leaf buds in the foreground of Washington DC Capital. For budding photographers who also want to dabble in filmmaking, Wolfram is the artist to follow. He often posts behind-the-scenes pictures from past shoots, giving us an inside look into how he creates art. The sharpness in his pictures makes one want to keep looking at his photographs for hours. 


Always stay curious!
The best D.C. cityscape photographers approach their city with a never-ending sense of curiosity, always striving to see it in new ways. It's so easy to travel through life without actually paying attention to what's going on around us, isn't it? Cityscape photography has a beautiful way of reminding us to stop and look around every once in a while, and it's a wonderful way to celebrate the character of a city. In a place as historic and unique as Washington, D.C., we can't get enough.



Get together somewhere better
Book thousands of unique spaces directly from local hosts.
Explore Spaces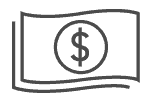 Share your space and start earning
Join thousands of hosts renting their space for meetings, events, and photo shoots.
List Your Space