The 9 Best Cityscape Photographers in Philadelphia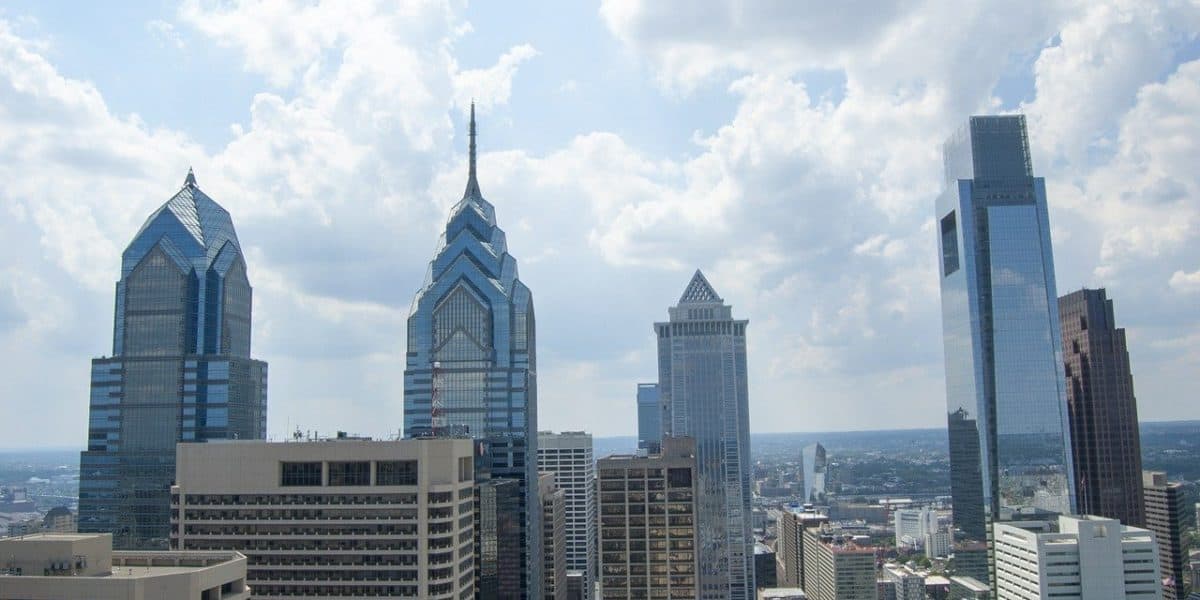 The city of Philadelphia is intimately entwined with the origins of the United States. Today's Philadelphia—the sixth most populous city in the country, as well as the economic and cultural center of the Delaware Valley—is as contemporary as any modern major metropolis, but it also exudes a historic charm. And to prove it, here are the top Philadelphia cityscape photographers working today. Click through their portfolios and see their awe-inspiring work for yourself!


It's interesting how when looking at the work of different photographers taking a picture of the same subject matter, even when the images come out looking somewhat similar, they often feel entirely different. Bimal Bhattarai, who runs a South Jersey commercial photography business, produces beautiful Philadelphia cityscapes like many others, but his images, taken as a contextual whole, have a subtly more modern feel to them. And a "special something" to boot that raises his efforts from the merely "nice" to show stopping "wow!"


A fine art, commercial, and stock image photographer, Susan Candelario really likes to take cityscapes of northeast cities, New York City in particular. But mixed in with her NYC stuff are quite a number of Philadelphia shots that showcase her skill at drawing out and capturing the impressive beauty Philadelphia has to offer. It's a considerable treat to see what postcard perfect images a true pro can produce from the same ingredients, and how they are able to make them stand out from the crowd and get you to take notice.


Alyssa Cwanger is a professional photojournalist who took her Fine Arts and Photography degree and turned it into a booming career, working for biggies like Newsweek and The Philadelphia Daily News. We'd expect those years of disciplined formal preparation and experience amply reflected in her portfolio, even when put up against other established Philadelphia cityscape photographers—and she does not disappoint! That she has joined the ranks of drone-using photographers is exciting. One can't help but look forward to exploring the possibilities of what someone with her background and experience is able to produce with the latest in photographic technology!
A professional commercial photographer, Steve Dampman prefers more traditional, ground-based equipment, unlike many of his fellow Philadelphia cityscape photographers. So you'll see far less of the incredibly towering viewpoints in his portfolio, except for those he can access from neighboring skyscrapers, of course. What you will get, however, is a rich set of finely captured images of the city. The idea that you can see the exact same scene if you're standing exactly where Steve is standing is compelling, but, of course, Steve's talent—and undoubtedly his diligence and patience—at finding just the right spot and waiting for just the right elements, time, and natural lighting to all come together, make the trip through his body of cityscapes a wonderful experience.


Andy D'Angelo calls his photography a hobby and an escape, but it's way more than that, with his website showing a good number of clients who have relied on his considerable talent with a camera and his services. No mystery why, as scrolling through his online portfolio reveals shot after brilliant shot of mesmerizing cityscapes. And the man even seems equally adept at taking both grounded and elevated images, a plus over some of his fellow Philadelphia cityscape photographers whose skills often specialize in just one or the other. We're forward to seeing a lot more from Andy!


It is clear from the business name what equipment Elevation One uses to capture its show-stopping images of Philadelphia. A solo practice, Kyle Thomas is the talent behind the operation. Also from his reviews, we get the recurring theme for all the love he gets from his clientele: Kyle's ability to take normal day-to-day sights and turn them into breathtakingly special images. And with minimal edits! You'll no doubt enjoy browsing through Elevation One's portfolio of Philly cityscapes!
A licensed drone pilot, Brett Gross takes full advantage of the tech at his disposal and has parlayed that into a commercial aerial media business. Browsing through his portfolio of Philadelphia photographs is fun, as he seems to enjoy looking down from up there, versus spending all his time with the lateral eye-level viewpoints only a bird could previously see. We who aren't intimate with Philadelphia can get hooked exploring the scenes of the city Brett takes from above. You native Philadelphians will definitely find them a treat.


Mike Ricciuti likes to take pictures of wildlife—birds—and lots of them. Mixed in with his pretty bird pictures, however, are some of the most beautiful classic Philadelphia cityscapes you'll see around! "This looks great blown up and hanging on the wall" kind of classic. The quality of the cityscapes he captures with his Nikon D7200 are just simply superb, and scrolling through his portfolio feels like going through example images in a How to Take Beautiful Photographs 101 class.


Yes, you'll find a few gorgeous color images in Drew Sikes's portfolio, but overwhelmingly yes, Drew loves black-and-white photography. Today's digital b/w photographers just need to click the mouse a few times here and there and no longer have to get really knowledgeable about the intricacies of black and white film, but it's always refreshing to come across someone who chooses to immerse himself in this more antiquated visual genre, especially when they are talented at it as well! That he has instinctively sensed the perfect marriage of black and white and cityscapes should be a major hint that you'll find his portfolio a joy to explore.



Get together somewhere better
Book thousands of unique spaces directly from local hosts.
Explore Spaces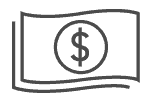 Share your space and start earning
Join thousands of hosts renting their space for meetings, events, and photo shoots.
List Your Space