The 9 Best Cityscape Photographers in San Francisco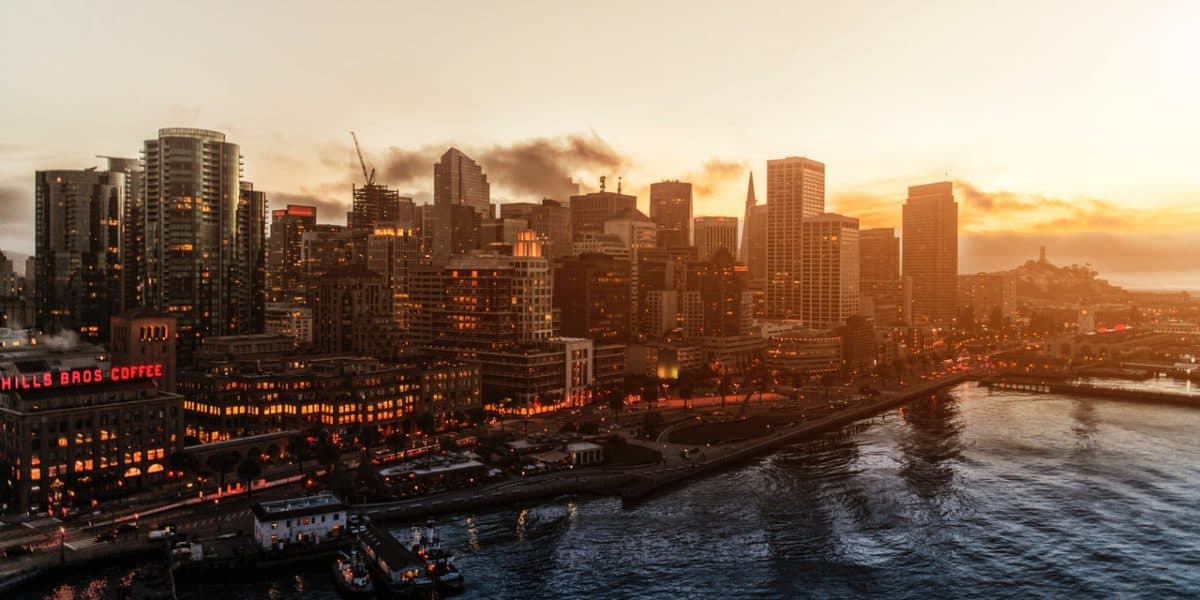 Cityscape photography combines different elements — street, landscape, architecture, and sometimes even commercial photography all make their presence known. To capture unforgettable cityscape photos, you have to develop a deep knowledge of light and composition. It is perhaps one of the most deceptively easy forms of photography — when it's done well it looks as if no effort at all was needed, but that belies the truth. Listed in no particular order, the San Francisco cityscape photographers featured here have added their own unique voice to the oft-photographed City by the Bay.


Take one look at Michael Shainblum's portfolio and you will know why he tops this list of San Francisco cityscape photographers—there is an undeniable wow factor in his work. He's an accomplished visual artist—with jaw-dropping time lapses and films drawing the attention of the biggest brands including Apple, Google, and National Geographic. His work includes intimate portraits of the city through the exploration of textures in fog, aerial shots capturing the grandeur of the iconic Golden Gate Bridge, and other details that only someone who knows and loves the city can capture.


Dave Gordon is a celebrated landscape photographer, winning recognition by National Geographic and the National Park Service, among many others but he also shines as a San Francisco cityscape photographer. Like many photographers who work outdoors, he has to endure some weather in order to get those epic shots of clouds at sunset or the fog rolling in just so, but the results are undoubtedly worth it. Looking at his photos it's easy to forget that you're looking at a vibrant city as he reduces it to stand alone art.
Kane Andrade has a quirky eye for the city that we love. His slick, commercial style cityscapes are fresh—playing with scale and perspective in a way that is not often seen in this genre. There are the requisite shots of the bridge, of course, but he brings new eyes to it, using humans for scale, using the bridge as a purely geometrical element, his creativity is endless. Add to that, his tack sharp focus throughout and just the right amount of high dynamic range and you have the recipe for amazing work!


Jonathan Meeks Jr, known as JJ, has a background in street and travel photography and it shows in his work within the city. Never shying away from reality, his work sometimes has a harder edge, showing different sides of the city like working ports and street level views, in addition to some distant aerial work. His shots take you into life in the heart of the city, something that landscape work usually tries to avoid, and it's this intimacy which caught our eye.


A Mission District native, Santos Nieto's affection for the city is evident in his work—with various photo series capturing the city at night, in black and white, and as it is at this moment. He has a fine art sensibility to his work—often turning architecture into graphic, geometrical elements, and using white space to frame his subject. His infinite forays into various neighborhoods are forever providing fresh vignettes for him to capture and provide us with a record of this ever changing city.


Casey Whalen is notable for the feel she brings into her work as a San Francisco cityscape photographer. There's something quintessentially Californian here—saturated colors, cool cars, and beaches are the shots one dreams of when thinking California. She does a great job of showing two sides of the city—one polished and idealized and the other showing the little scenes that make life here wonderful. Check out her work in branding and travel photography as well, she has a diverse talent!


Jay Tamang believes in showing his viewers the beauty contained in the natural world, he believes in conserving that beauty as much as possible, and we believe his work is well on the way to achieving those aims. Often showing the softer sides of the city, he endeavors to showcase the natural side that can be found inside of, and around it. Often working around the Marin County coastline, his wildlife work has won him recognition from Marin Magazine and his eye for natural details within the city won him ours!


Jessica Lettes has two, seemingly opposite, loves—macro photography and San Francisco cityscape photography—but they work together to deliver a more complete view of the city than most portfolios we've seen. Her city work at night showcases the blue hour in fantastic ways—a time when the lights are on and there is still interest to be had in the sky. As a more up close look to life, she explores the flowers and plants and insects that also call the city home. Taken together, her work is fascinating and varied and we can't wait to see more of it.


Kevin Buckholtz has more than one photographic specialty, he has three, but they all seem to blend together. Combining elements of street photography and portrait work into his cityscapes, he creates pictures that tell the story of what it's like to live and play here. There is an element of play in his work as well with jaunty angles, unusual details, and a mission to show the city in all of its glory working together for some surprising results.



Get together somewhere better
Book thousands of unique spaces directly from local hosts.
Explore Spaces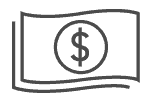 Share your space and start earning
Join thousands of hosts renting their space for meetings, events, and photo shoots.
List Your Space