8 Great Corporate Event Planners in Miami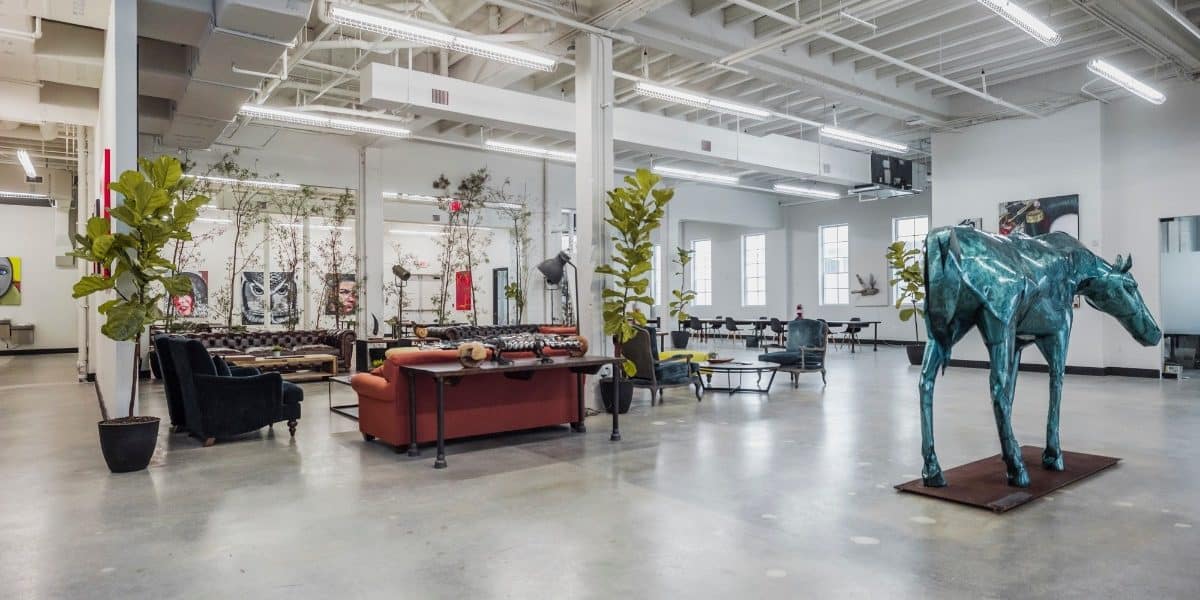 What separates a good event planner from a great one? There are so many corporate event planners in Miami, and the vast majority of them are merely adequate. However, great event planners have the ability to understand people, knowing the importance of giving someone exactly what they want. In addition, they are aware that going above and beyond is only meaningful if they can do it all while staying within budget. Above all, they keep you and your customers happy. That said, check out the top corporate event planners in Miami.


If you're tasked with coordinating a corporate event and you're daunted by the prospect of narrowing down a great corporate event planner, look no further than Peerspace. As the largest online marketplace for meeting and event spaces, this platform provides a self-service option when it comes to event planning, and it's as affordable as it is easy-to-use. Simply scroll through the dozens of meeting, offsite, and seminar spaces available in Miami, and message your host directly to determine whether it's the right fit. Book safely and securely on the platform, taking all the time-consuming back and forth with a third-party out of the equation. You can even use Peerspace's Concierge team to help you coordinate things like catering, A/V equipment, and anything else that you may need for your event.


This is a talented team trusted for product launches of fashion lines, as well as the private dinners of celebrities, fundraisers for important non-profits, and customized brand-building experiential events for brands like Vera Wang, Oscar de la Renta, and Interview Magazine, just to name a few. The team at YSD prides themselves on knowing where to find the best of everything, such as the top caterers, sommeliers, floral arrangements, etc. If you need to put together an event for important clients, you can rest easy knowing YSD has your back.
Luxe Fête's team is one of the go-to teams of corporate event planners in Miami for many big name personalities and companies. The company plans distinctive, tasteful events, and have no problem working with customers with unique needs. Past clients include names such as Christian Dior and Hillary Clinton — and these event planners boast a connection to Miami's up-and-coming lifestyle brands. Luxe Fête does it all: celebrations, galas, experiential events, retreats, VIP dinners, and intimate private parties.


The team at Carrie Zack Events is known for creativity. Whether you want to take your office on a team-building field trip, win your next trade show, or throw a must-attend event to celebrate a new product launch, Carrie Zack can help you create a totally novel experience. The event planners come to every new event with no preconceived notions; they spend time learning exactly what you're after, then they work their magic. This is why they're trusted by brands such as Nike, BMW, and Adidas. And if you read customer reviews, you'll see that the Carrie Zack team is delightful to work with time and time again.


Chris Weinberg Events focuses heavily on remaining communicative and honing in on the details that matter the most to you. The founder of the company — Chris herself — is an extremely optimistic and artistically talented person, who has a gift for creating big engaging events with a little edge. Her events grab attention, capture the imagination, and get people talking. The best corporate event planners in Miami are strategic thinkers with great people skills. They're personable, communicative, intelligent, and understand what people want. Chris and her team embody all these things and so much more. You can trust them with your brand's good name.


We've focused on event planners' ability to throw sophisticated, one-of-a-kind shindigs; however, most of the time you won't really need a humongous event. Don't get us wrong, Keith Willard can certainly throw a once-in-a-lifetime event, but he and his team are just as happy helping your business stand out at a trade show with an eye-catching booth and fun, off-site party. Every company event, offsite retreat, new-employee orientation, or milestone celebration gets better when you work with Keith Willard Events.
Pilar of Pilar Pava Events is well-known for his ability to plan an unforgettable event on any budget. He offers a full range of event-planning services: location scouting, negotiating prices with vendors, assembling menus, hiring entertainment, renting equipment, and more. Just let Pilar know your budget and vision, and he'll handle the rest. Pilar and team are also bilingual, speaking both English and Spanish.


The team at Le Basque understands two very important things about putting on a successful event. Firstly, every successfully planned event begins the same way: with the event planner carefully listening to you, figuring out exactly what you want, and how you want it. Secondly, nothing stamps an event into your memory for life quite like good food. Think about it — you can remember offhand many of the best dishes you've ever eaten and where you ate them. The best lobster, steak, Caesar salad, mac and cheese, whatever. Those dishes are seared into your memory. Just by providing exquisite food and exquisite wine, you and your brand can guarantee you'll remain in people's memories forever.


Resources for additional corporate event planners in Miami
The businesses on this list are definitely all among the best corporate event planners in Miami — but if you'd like to expand your search a bit, the following websites look like great places to begin.

We find PartySlate to be an incredibly useful place to look for basically anything you could need to put on an excellent event — planners, locations, caterers, furniture rental, and so much more.

Thumbtack lets you find and book professionals for basically any type of gig. They've got an extensive list of corporate event planners in Miami.

Expertise.com has put in a lot of work looking through the many corporate event planners in Miami and narrowing them down to the best few dozen.



Get together somewhere better
Book thousands of unique spaces directly from local hosts.
Explore Spaces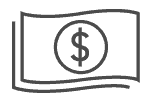 Share your space and start earning
Join thousands of hosts renting their space for meetings, events, and photo shoots.
List Your Space