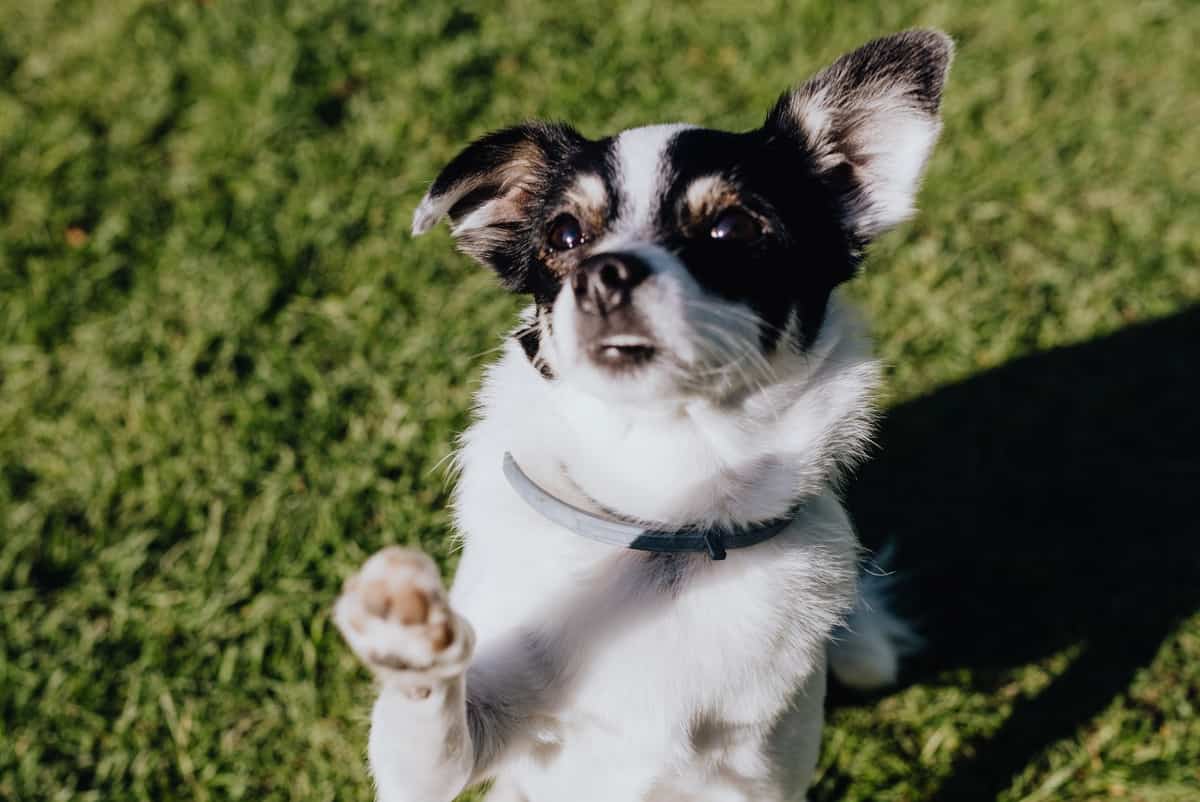 Paw Patrol parties bring so much jubilation for kids like nothing else does. When was the last time you had a party where you and your child had a lot of fun? No matter how long ago, it is time to do so once again, and these Paw Patrol party ideas will fit the bill.
Kids' party themes are a lot of fun to organize, and today we'll show you how to throw a memorable party for your kid! We have 11 paw patrol party ideas, including cakes, activities, and party favors to help you throw a spectacular birthday party for your child. If you use all of these fantastic party ideas, you are guaranteed to have the most unforgettable party that no one will ever forget.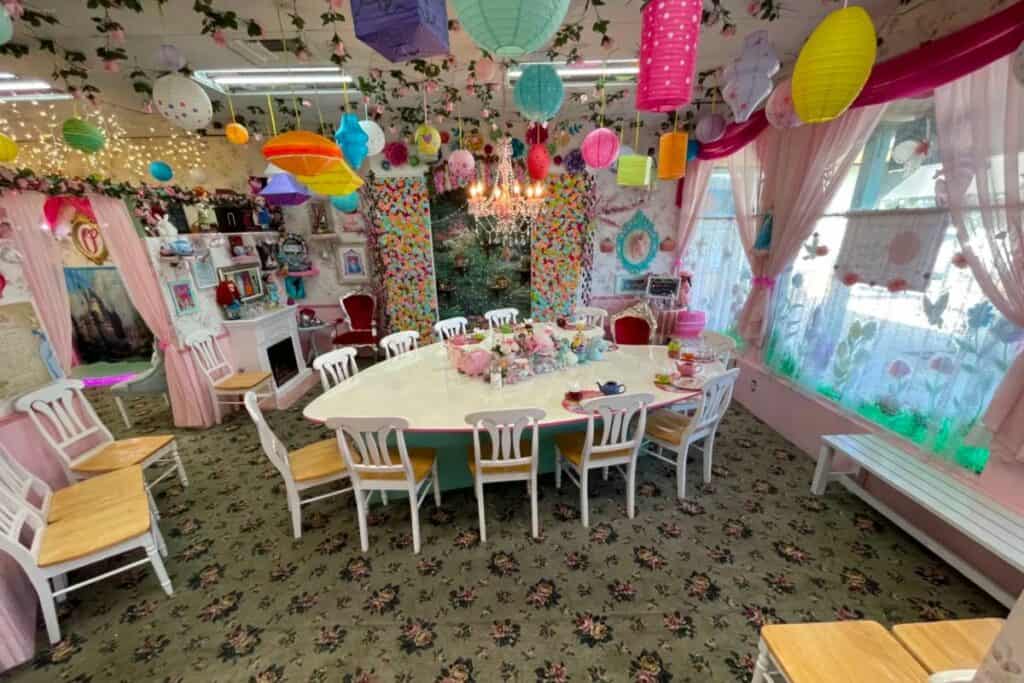 To throw an awesome Paw Patrol party, the venue must be exceptional and spectacular. And Peerspace does just that, offering you tons of venues to choose from. You can select the city and your party type, and you will be thrilled to see the long list of venues available for your paw party. You can combine different Paw Patrol party ideas to be more creative and make the party more enjoyable for both younger and older people. We decking out this article with photos of special Peerspace party venues that we think are perfect for your Paw Patrol party to be!
2. Party play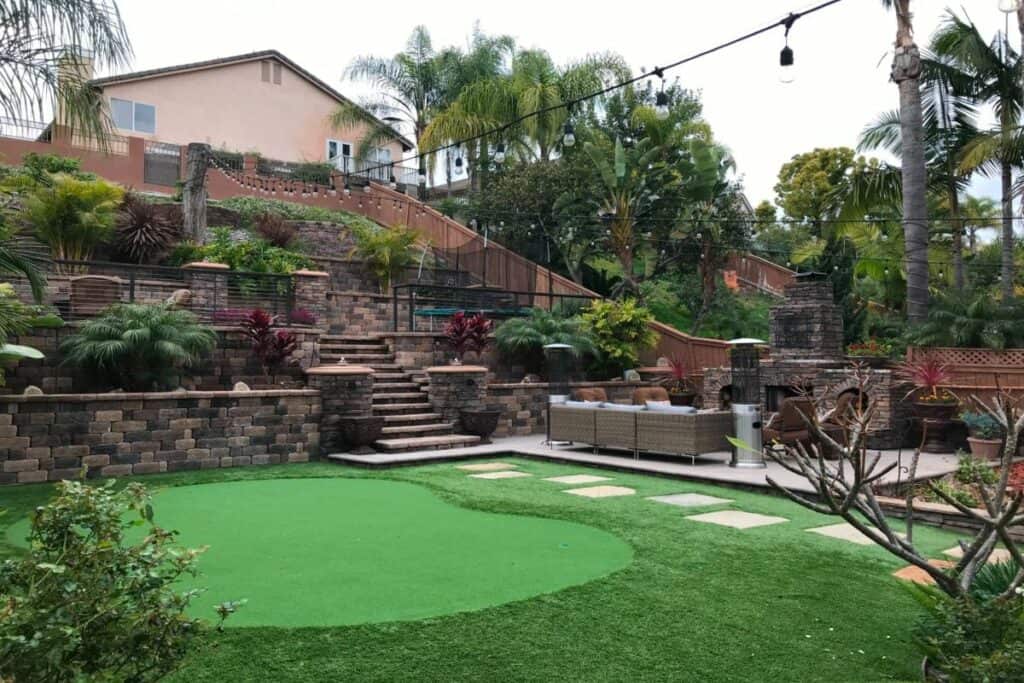 Introduce the Paw Patrol characters to your party with entertaining games and activities that the kids will go crazy for! With activities ranging from coloring pages that can be used as games or as treat bags to 'pin the badge' games, the kids will have a ball while interacting with Marshall, Skye, and the whole Paw Patrol crew. Take out your scissors, download the free activities available on the internet, and prepare a themed party for your young ones that they will never forget.
3. Party invites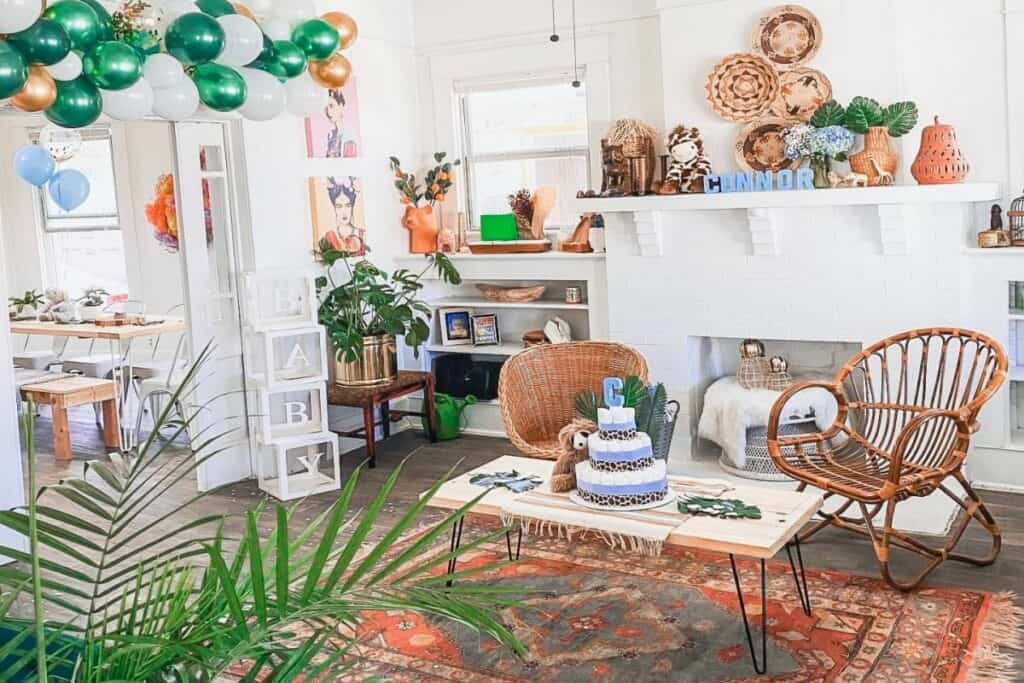 It's time for a party gathering, and everyone is welcome! Plan your kid's birthday party with customized invitations starring Ryder and the puppies to get your youngsters enthusiastic about celebrating their special day. When you're going to a party where you know someone is a fan of Paw Patrol, you can also get a card to download and customize, just in case you want to bring it. You will enjoy this treat with your children by getting out your scissors, downloading the free activities, and having a themed party they won't forget.
4. Skye's loop n' hoop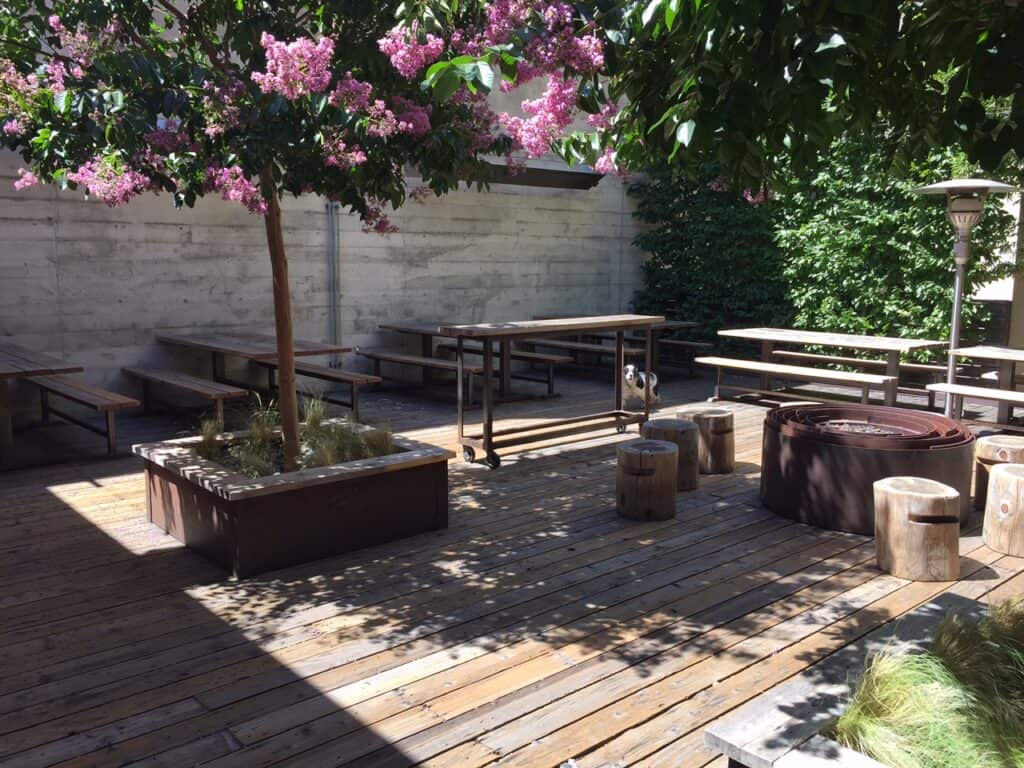 A paw patrol party is never complete without some Paw Patrol games. Try Skye's Loop N' Hoop, which is an excellent paw patrol party idea. You'll need several hula hoops, which are readily available at most dollar stores. Additionally, you'll need twine to suspend them from trees or the ceiling, depending on where you're playing. Hang the hoops at varying heights to accommodate the age range. Make a paper aircraft for each youngster. The kids will take turns attempting to fly their planes just like Skye.
5. Have everyone bring their pup along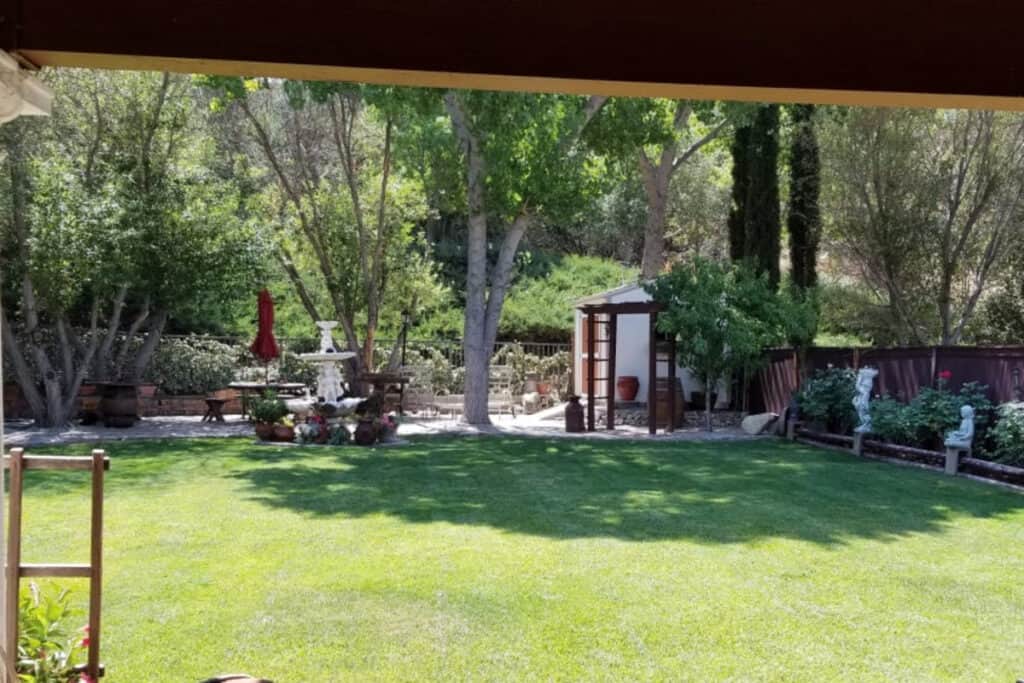 It's just not a Paw Patrol party without some real-life doggies! If you're hosting your event in your backyard (or the yard of your Peerspace venue, if your host allows) tell all the guests to bring their dogs with them. Nothing like a puptacular outdoor party to celebrate Paw Patrol.
6. Dog bone floral centerpieces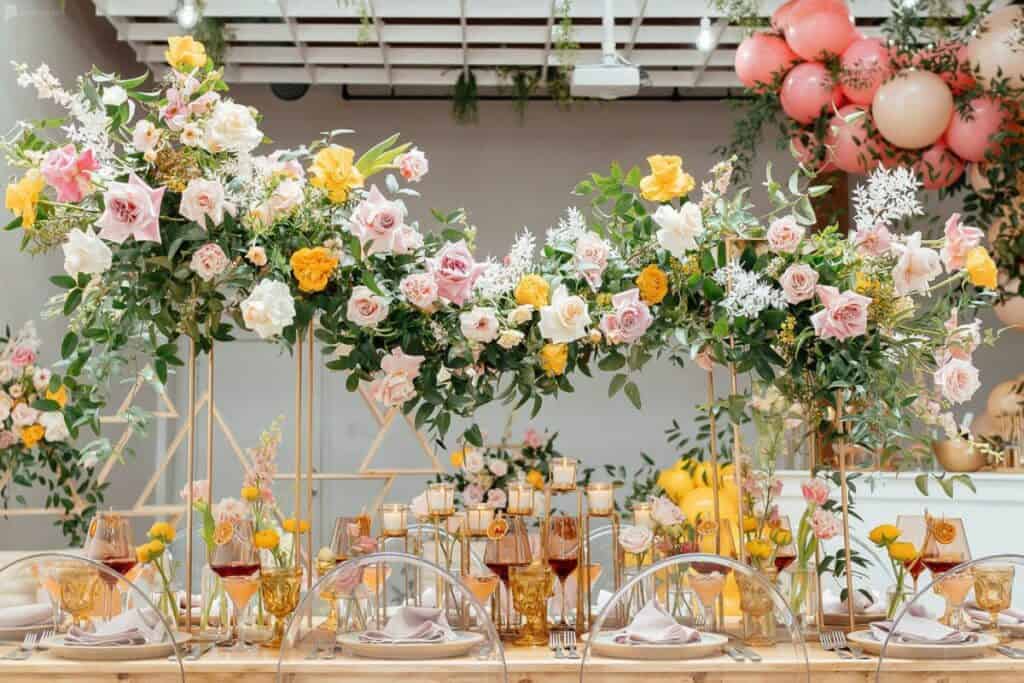 Dog bone floral centerpieces are so pretty and an adorable paw patrol party idea. You can buy or make faux floral wreathe centerpieces, then print pictures of the Paw Patrol gang, and add them to the wreath for a cute pop of color. It's an easy way to customize decor for your Paw Patrol party.
7. All paws on deck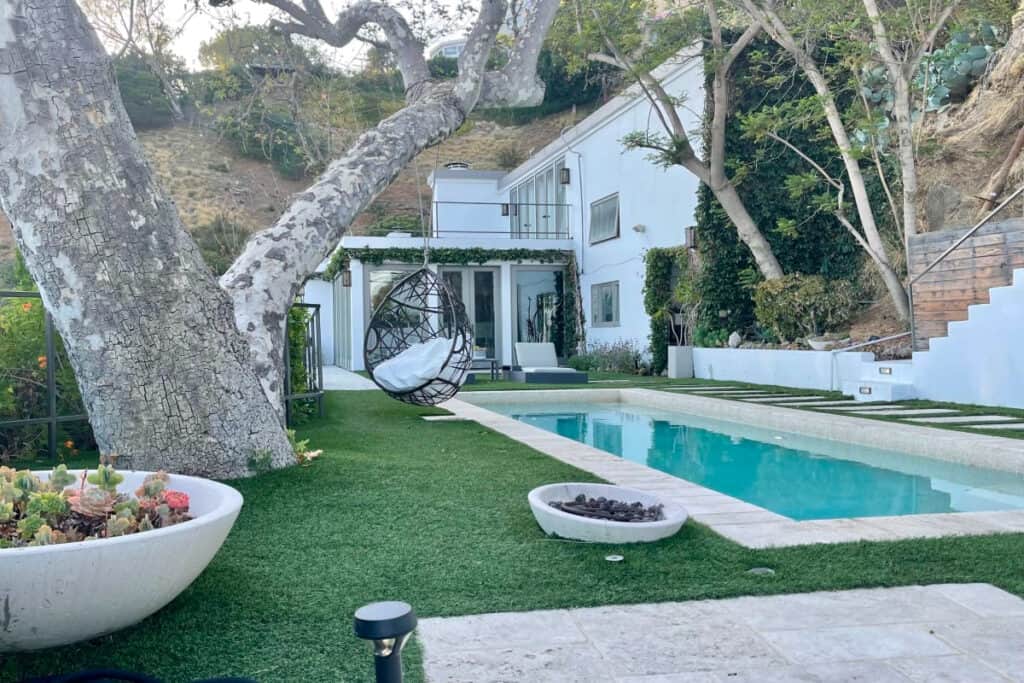 Do you consider yourself a Paw parent? Use cardboard and spray paint to create your children's very own Paw Patrol dog house. You can do this before the party so the other kids can play with it when they arrive or during, as a fun party activity. All paws on deck!
8. Puppy chow bowls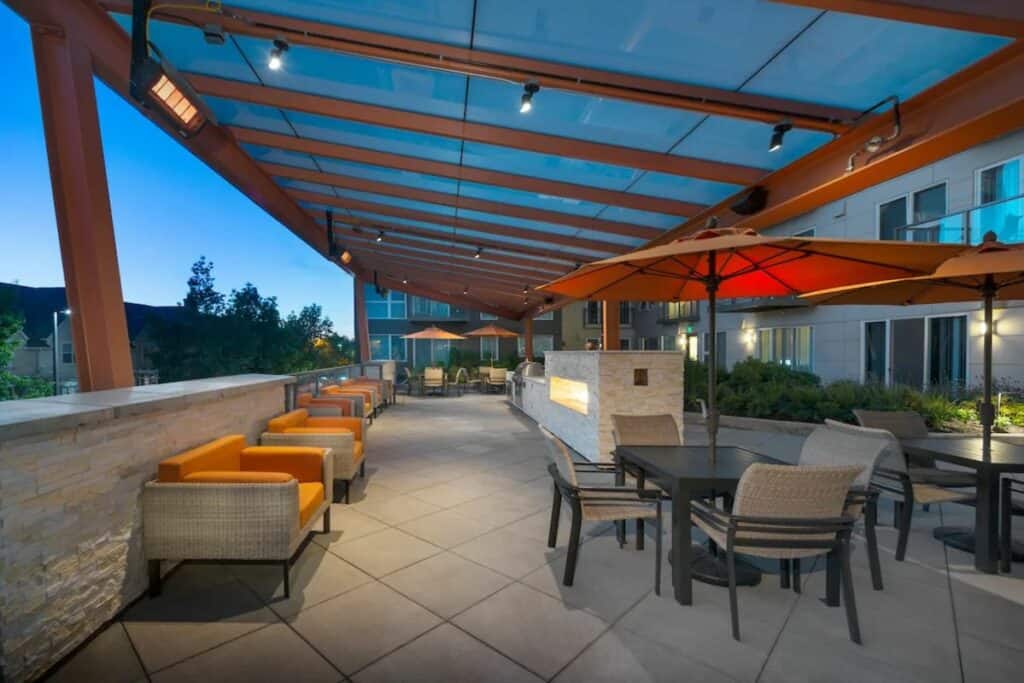 Let the real fun begin. Throw the ultimate Paw Patrol-themed party by serving cake and other snacks in real dog bowls. Obviously, you want to go with new, unused, and washed dog bowls! Once the children have finished eating, you can use the bowls as receptacles for party favors or piñata treats. Paw Patrol party ideas are neverending if you are creative with them.
9. Rice Krispie Treats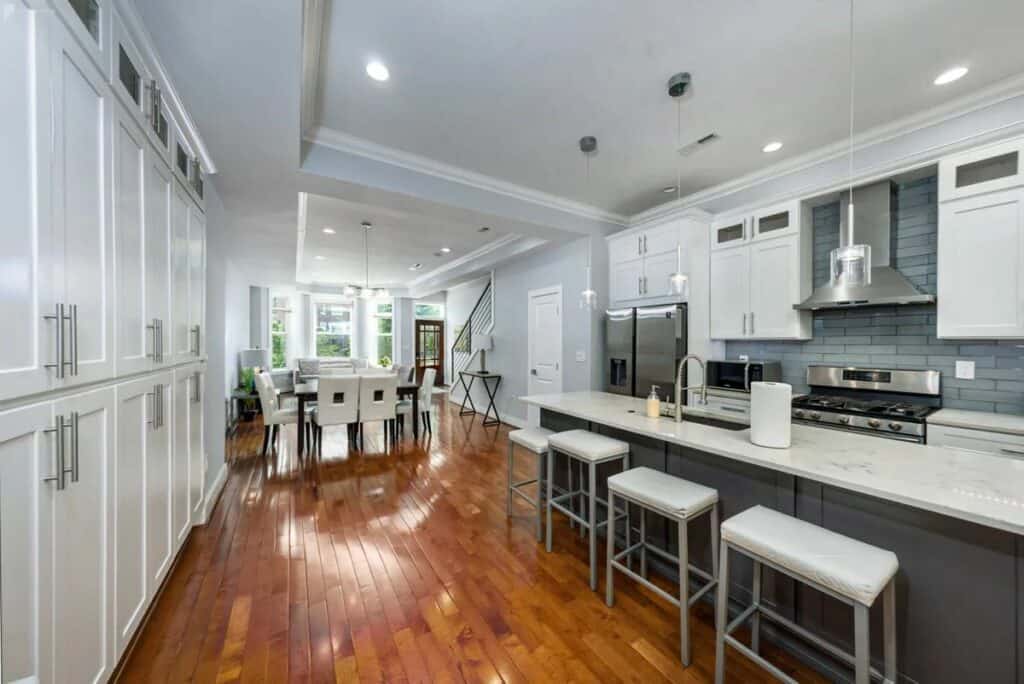 Make a perfectly sweet Paw Patrol treat by sculpting a dog bone out of Rice Krispie Treats. You can even use a big batch of Rice Krispie Treats and make smaller, bite-sized bones with a cookie-cutter. To make the ends a little more interesting, you may dip them in colorful sugar melts. These would be excellent party favors to give to guests to take home with them in their dog bowls. 
10. Rubble's cookie pile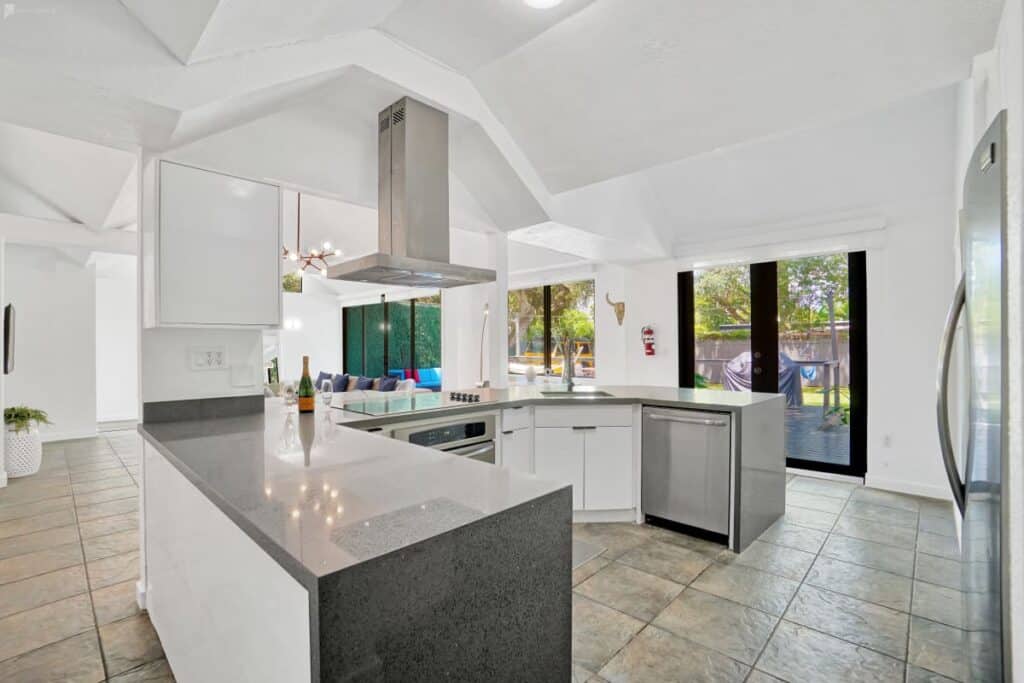 You are throwing a legit Paw Patrol party, right? This means you can't just ignore Rubble. Let your child have real fun by creating a pile of cookies with Rubble alongside them. It is a very easy-to-make snack. Just put the toy Rubble and his bulldozer on a plate and start piling cookies all around. Oreos make a perfect combo with this Paw Patrol party idea.
11. Paw Patrol funfetti cake dip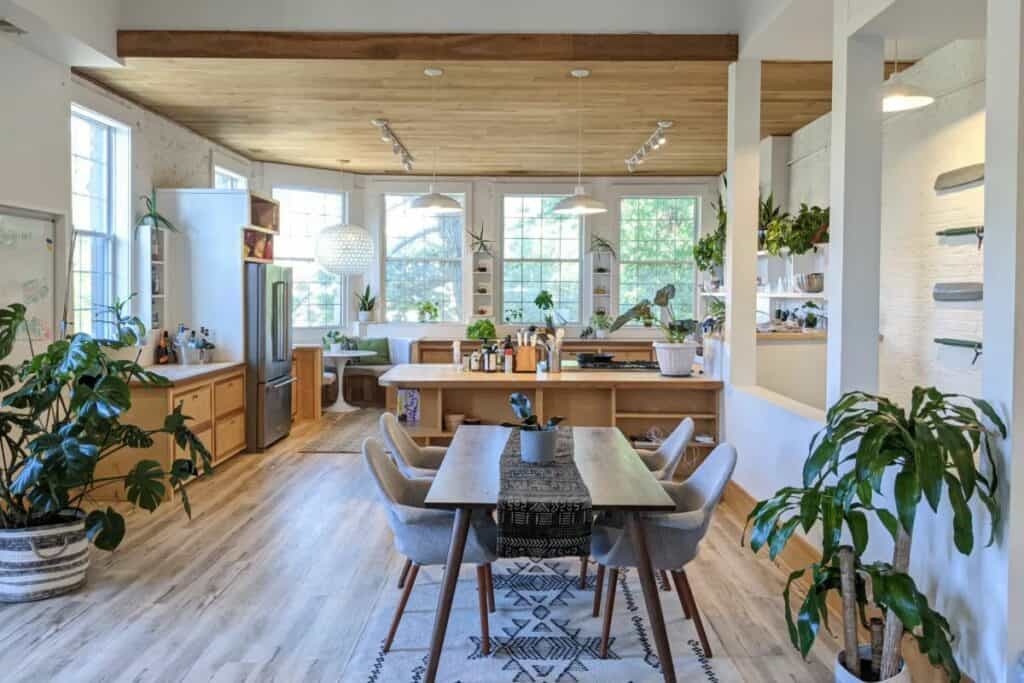 How can you resist the rainbow sprinkles? Make sure you arrange a funfetti cake dip and give it your name to suit your party. You can also have themed Paw Patrol graham snacks and strawberries to dip. Put your Paw Patrol snacks in small, individual bags if you want to provide your guests with a great Paw Patrol-themed party.
Themed parties seem like a challenge to throw together. But with a few simple ideas (and the perfect venue!), your Paw Patrol party will be a sensation. Now all you have to do is book an ideal Peerspace venue. While the ideas above are for the kids, the venue you book can be for the adults — spacious, sophisticated, and exquisitely furnished.
Get together somewhere better
Book thousands of unique spaces directly from local hosts.
Explore Spaces
Share your space and start earning
Join thousands of hosts renting their space for meetings, events, and photo shoots.
List Your Space