Dance Photography: What to Know & How to Nail It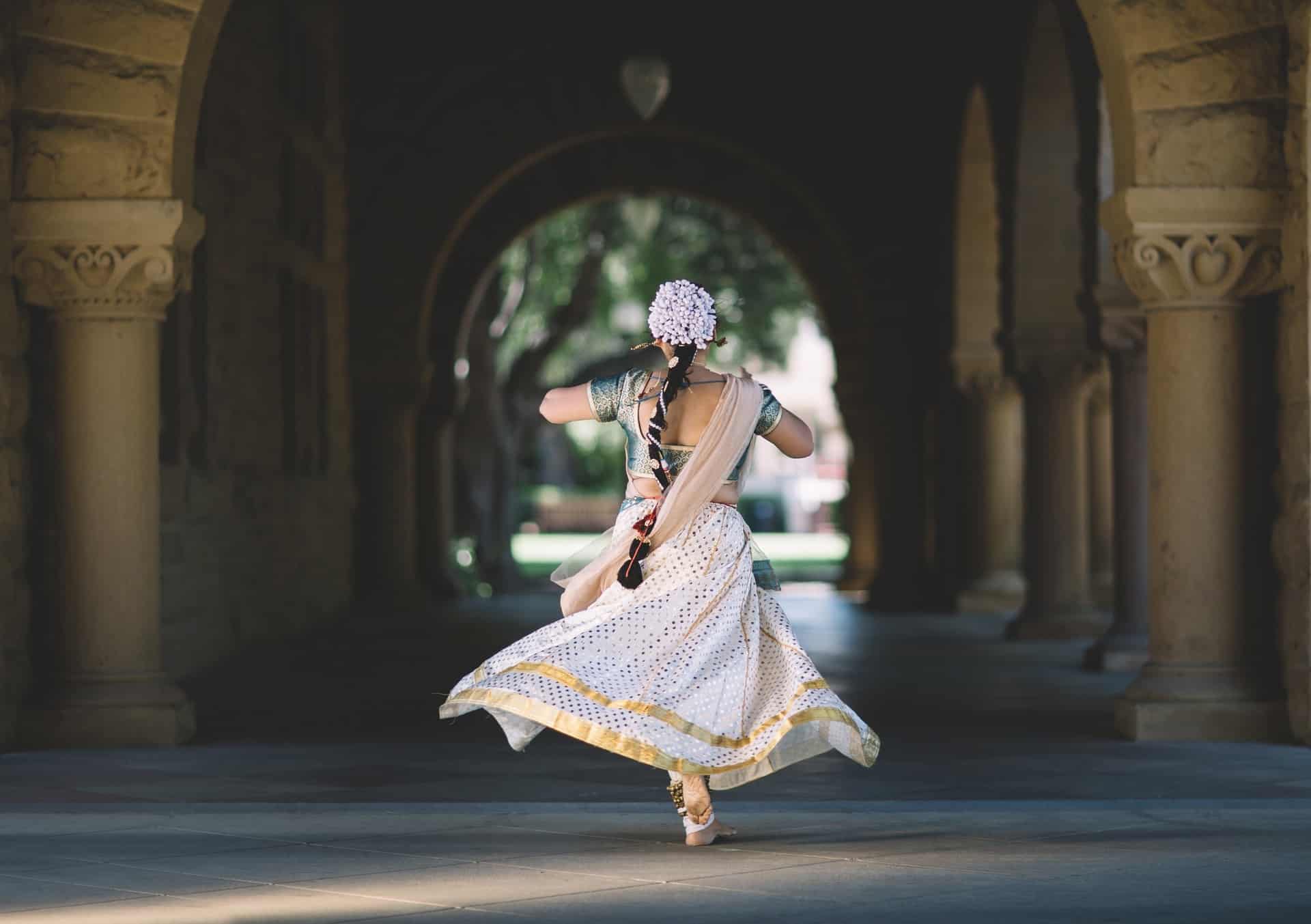 Speak to any dancer, amateur, or a professional, and they will all tell you the same thing: Even if the choreography stays the same, no two performances are alike. Every dance performance will be a once-in-a-lifetime experience, and what they will have at the end will be the sounds of their audience, the memory, and—if they're lucky—unforgettable photographs immortalizing all of it. And this is why adept dance photographers are always cherished in the performance arts.
If you have been snapping pictures for some time and want to get into dance photography, give it a shot! Good dance photography combines elements of portraiture, action photography, and event photography, so having skills that draw from all three fields and combining them will take you a long way here.
The warm-up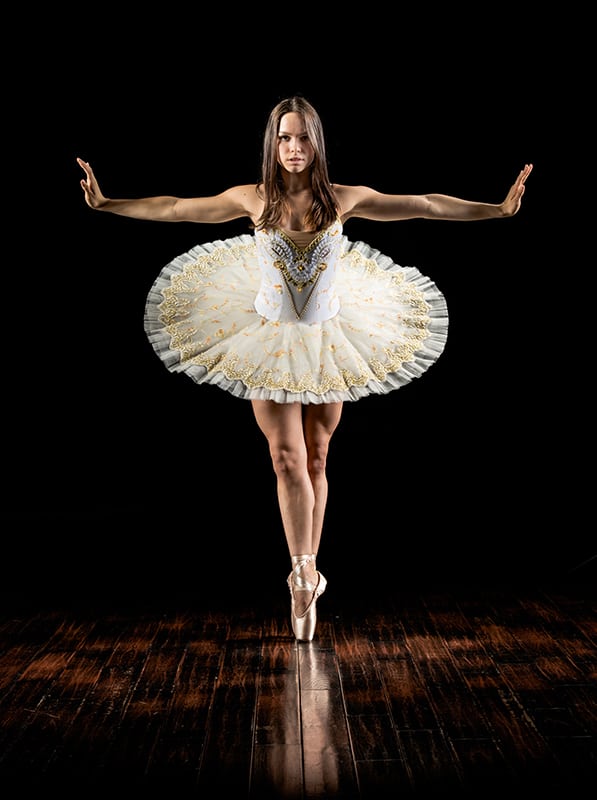 If you've never done dance photography before, start by taking pictures of people in motion around you. Whether it is your own family members doing a funny dance at home, friends goofing off, or kids in your neighborhood, take out your camera and try to click great pictures. Pay attention to their posture, composition, details, and special movements. Try shooting in such a way that the hero of your image is the dancer first.
The instruments
It probably is obvious, but ensure you use a tripod. A good DSLR or mirrorless setup is necessary, but what helps is if you pick your lenses well. Prime lenses give you wider apertures, which is great for images focusing only on the dancer and leaving the background out, while zoom lenses give you the versatility you need for events and performances. Sometimes, you may need more than one camera based on the event. Decide which combination of lens and camera serves you best.
When you set up, start with a wide aperture, as you will either be likely shooting in a low light condition like a dance theater or diverse environments for a solo shoot. Balance the wide aperture with a good shutter speed and ISO for the lighting you are under.
Technique wise, you can always count on Autofocus, but Back-Button Focus is something worth experimenting with. Don't just rely on shooting in Burst mode and editing later. Experiment with some long exposure shots so you can actually capture stages of movement in a single frame.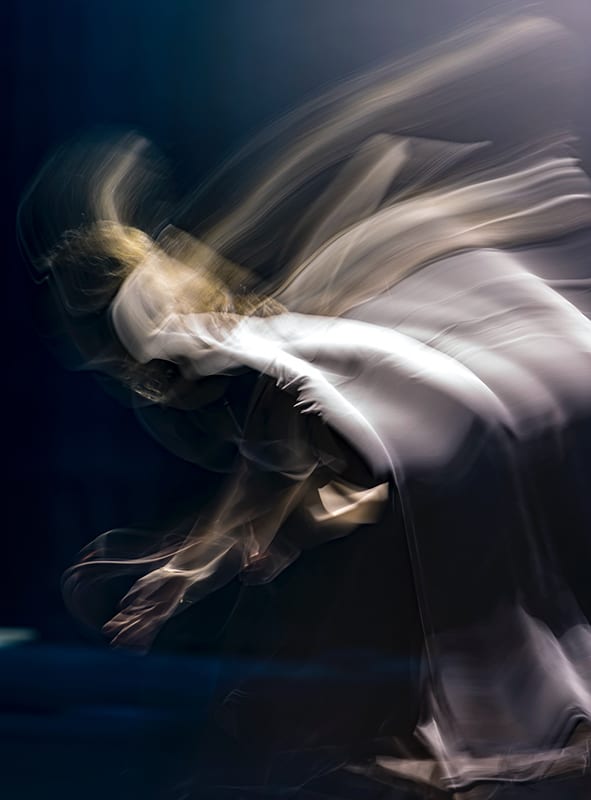 Just as in street photography, dance photography too requires an eye for the "defining moment" when you need to click. So experimentation and practice to hone your skill and timing goes a long way. And when you're shooting, select shutter-priority and shoot in RAW, it'll help you later. With these basics in place, you're ready to shoot some action.
Dancers and the choreography
Unlike most fields, dance photography isn't something you can just "wing." Your dancer is as involved, as are the technicians around them. So the first thing you need to do is get acquainted with your dancer and the dance. Are you doing a solo shoot to show off their skills? Or are you capturing an event performance? Your approach to the setup will differ in each case.
Solo shoots are designed to help the dancer and their skills shine—so knowing what dance form you are working with, great settings and backdrops, props and identifying postures and sequences that look great on camera and show their skills will help you. Once you are familiar with that, it will give you scope to add special effects like dust or flour bursts, or playing with lighting and sets to help you.
The shooting of an event is a whole different ball game. If you are prepping for an event, make sure you plan beforehand. Involve the dancers and their teams to understand how best you can shoot the event. Once that's clear, your work begins:
Build a rapport with the dancers and their dance form: Each style will have a unique stage and setting—from a street rock festival to maybe an actual classical theatre. 
Understand their music and choreography: Get a mobile phone, pen and a notebook, and take videos. Identify which parts of the choreography look good, and what the dancers want you to capture. Knowing the music and choreography will help you anticipate good shots beforehand.
Ask questions: What are their costumes going to be like? What would the setup look like? Are they performing indoors? Outdoors? Under special lighting? And at what time of day? Work these into your considerations while setting up the shoot.
Work with the team: Talk to the set designers, the event planners, and the lighting guy. If you want some unique angles, maybe they can help you set up more than one camera to capture them. They may also accommodate a photographic setup in their planning as well.
Do a rehearsal: Dancers do dozens of rehearsals. It is a privilege to go behind the scenes while they learn, or backstage before the event. It is also crucial to attend these, and the dress rehearsals before the final event. This exercise will help you identify where to position yourself and your camera(s), whether to use flash or not, what good angles you want to capture, and what specs you can work with.
Maintain etiquette: Not all dancers/guests may be comfortable if a photographer's work cuts into their event experience. The performers themselves may find bright flashes of light distracting. So try to understand what you can do as considerately as possible.
The performance
Finally, the day for the performance will have arrived, and it is as big a day for you as the dancers themselves. Use a checklist and get into position well in advance to avoid the hassles of last minute adjustments. Apart from your final list of shots, stay ready for special moments that may pop up, or artistic shots that you have an opportunity for—these make the occasion unique. And this is where your skill as a photographer shines.
Play with light and shadow, try silhouettes. Compose your images dramatically. Try long exposure shots to get plenty of action in your frame, or use a high shutter speed to capture a delicate fleeting expression on the dancer's face. Keep an eye out for details, interesting parts and watch out for artistic opportunities. And most importantly, have fun. This is as much a great experience for you as it is for the dancers.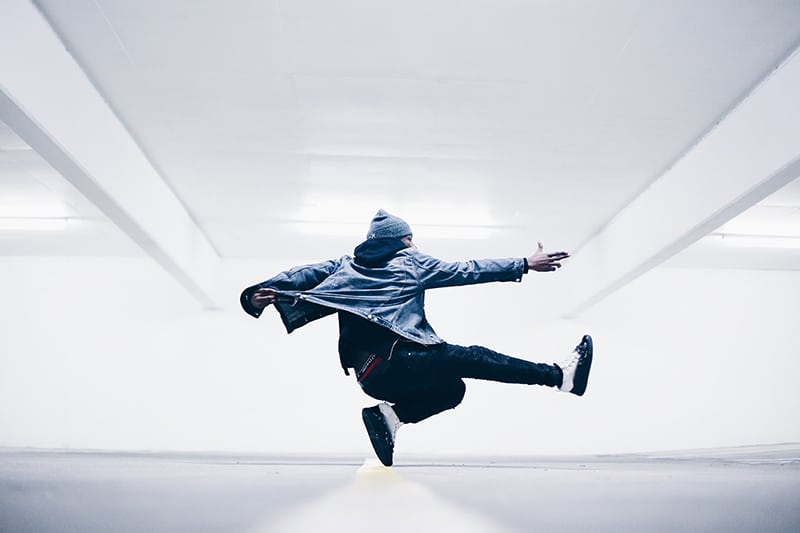 Post-production
Your post production would depend greatly on the lighting and environment you shot in and your agenda for the shoot. There is ultimately no question that the dancer is the hero, so ensure you compose your images that way. Clean up any noise and unnecessary details.
Try not to combine photoshop motion imagery from burst shots—as bodily gestures have minute differences that you may not get right in post production but a seasoned dancer and a critic may spot the flaw immediately.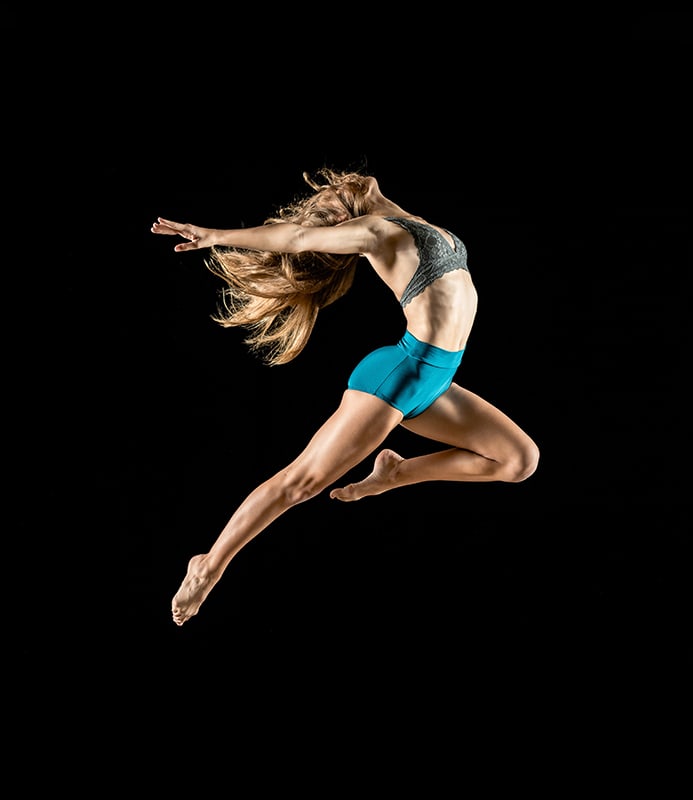 Match the dancer's rhythm
It isn't just the dancers and musicians, the photographer is also moving to the rhythm of the music and the performance. Your creative activity runs alongside theirs—and this is where your teamwork can make or break your shoot.
Dance photography is both a memorable and artistic endeavor—for nine cases out of ten, your captures of the event are the only permanent memory of the occasion, something that many will treasure. From loving photographing motion, you will have come a long way in understanding the nuances of this niche the more you experiment and the more you do. Happy clicking!
Get together somewhere better
Book thousands of unique spaces directly from local hosts.
Explore Spaces
Share your space and start earning
Join thousands of hosts renting their space for meetings, events, and photo shoots.
List Your Space