10 Dope Places to Take Pictures Near San Antonio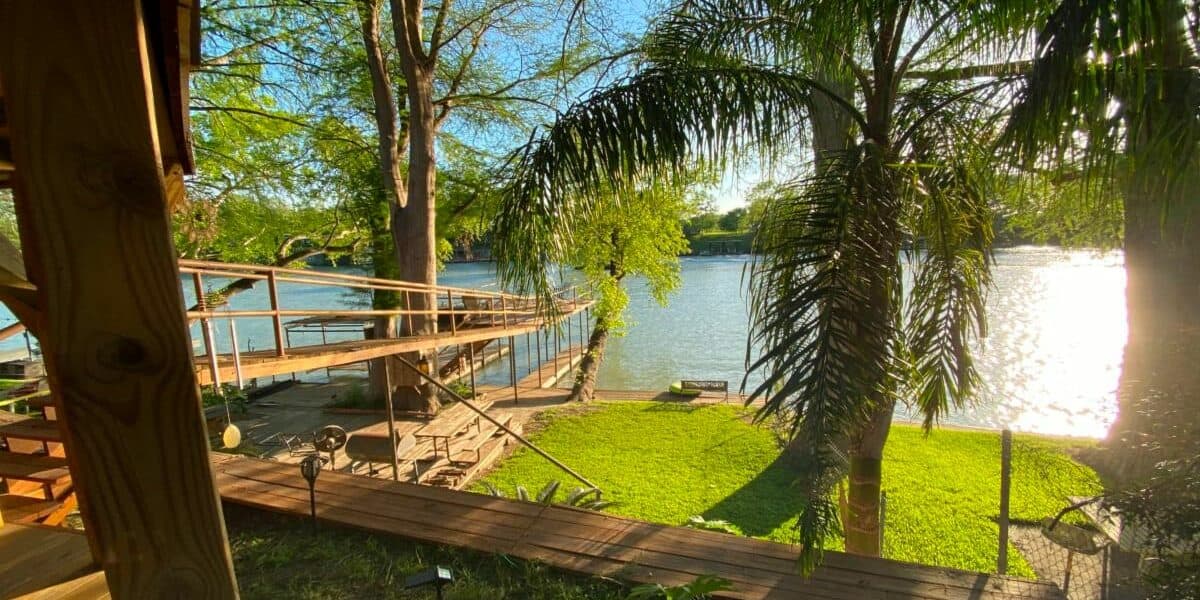 Everybody loves Texas, whether it's for the food, the culture, or the climate. And the second most populous city of Texas has many exciting things to offer. Due to its colonial history, San Antonio has several historical remnants of its Spanish and Mexican eras and several UNESCO world heritage sites. San Antonio also has popular tourist destinations, such as the River Walk, the Tower of Americas, and Pear Brewery, to name a few. In addition, the city is full of beautiful places, murals, architecture, missions, and so much more. As such, it's a perfect place to capture some Instagram photos! So, would you like to know the 10 most dope places to take pictures near San Antonio?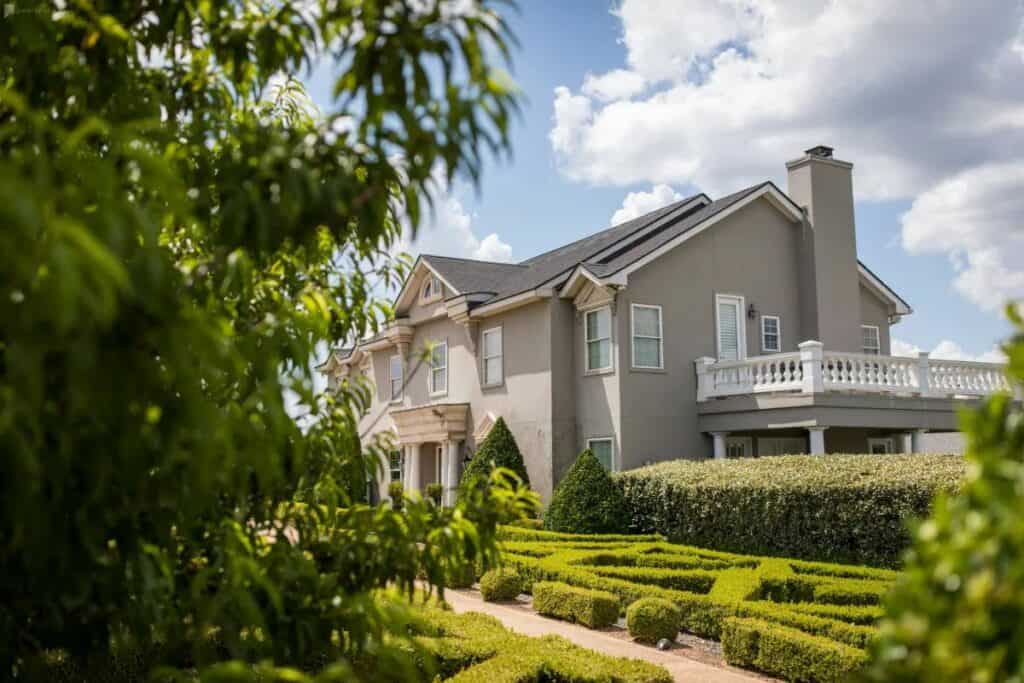 Imagine a place where you could experience the luxurious living standards of the French aristocracy before the revolution. Well, these beautiful gardens will let you experience that similar taste. Spread over an area of 1,000-square-feet, you will find topiary bushes and green grounds, a rose bush garden with several fountains, and of course, butterfly gardens with flowers in the spring. This Peerspace bookable garden also has a European-style home in the backdrop.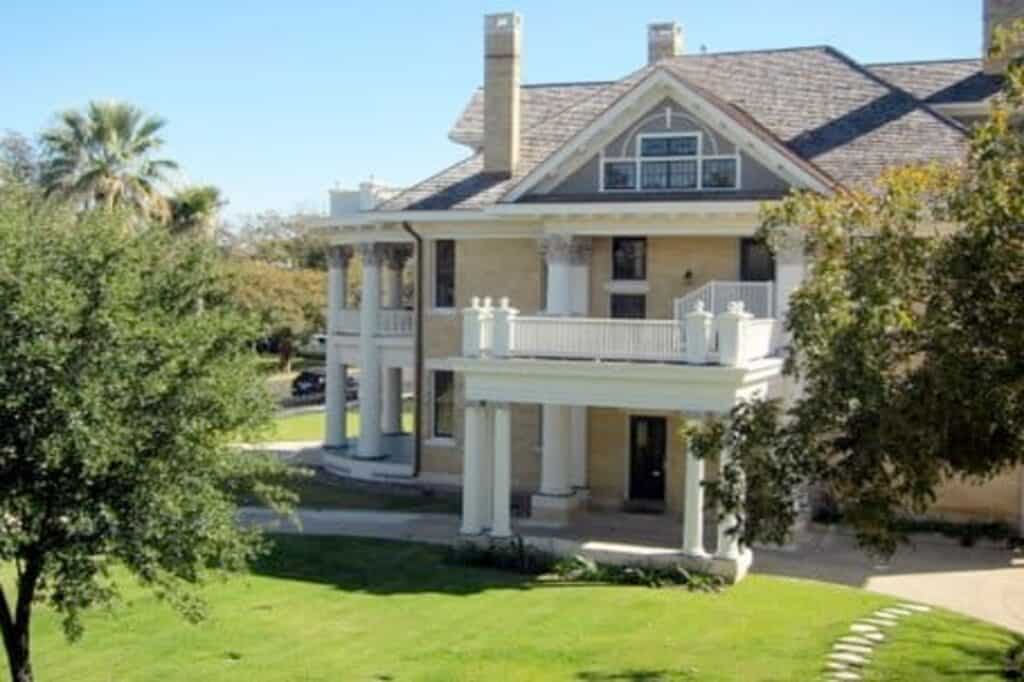 This beautiful architectural home is located in the historic neighborhood of King William. With a host of luxurious fixtures and decorations, such as pine flooring, fireplaces, outdoor green landscaping, and a seating pool made of Pennsylvania bluestone, you are in for a surprise. Due to the versatile nature of this Peerspace bookable palace, you can use this place for several purposes, whether it's a photoshoot, an outdoor event, or a grand party.
3. Enjoy the luxurious views of Sea walk from this beautiful condo
Located just outside Sea walk, which is a popular attraction of San Antonio, this luxurious condo offers a great vantage point out looking at the wide views of Sea walk. The whole interior floor is made up of carpet floor, and floor-to-ceiling windows make the condo a sun-drenched space. The balcony overlooking the trees offers an amazing separate space for taking beautiful snaps of the sea walk. This condo is also perfect for an indoor party or recording a podcast as well. Certainly, a place to be included in 10 dope places to take near San Antonio.
4. Treat yourself with a massage and some snaps at La Cantera Resort
This French-themed resort will blow away the minds of your friends when they see you treating yourself here for a lovely weekend. Their lobbies are some of the most beautiful in San Antonio, and the spa named Limo de Vida has a very modern and crisp interior. For social media influencers who work in the fashion and lifestyle niche, La Cantera Resort is undoubtedly one of the best places in San Antonio to shoot gorgeous photos. Share some snaps of this place while having a spa service, and you will see your Instagram following exploding!
5. A hotel mansion for the photo enthusiasts
The Omni La Mansion del Rio is one of the most beautiful attractions of the city, and that was the main reason we included it in our list of places to take pictures near San Antonio. Whether it's the outdoor fountains or access to The Riverwalk, the mansion's architecture, or the indoor steps, everything about it is a fairytale come true and will make your jaw drop. While you can find many couples here in engagement photoshoots, you can also take photos of the hotel's beautiful surroundings or ask couples present there if they are interested in being photographed by you. Most couples would be more than happy to fulfill your wish.
6. A perfect spot for event organizing and online content creation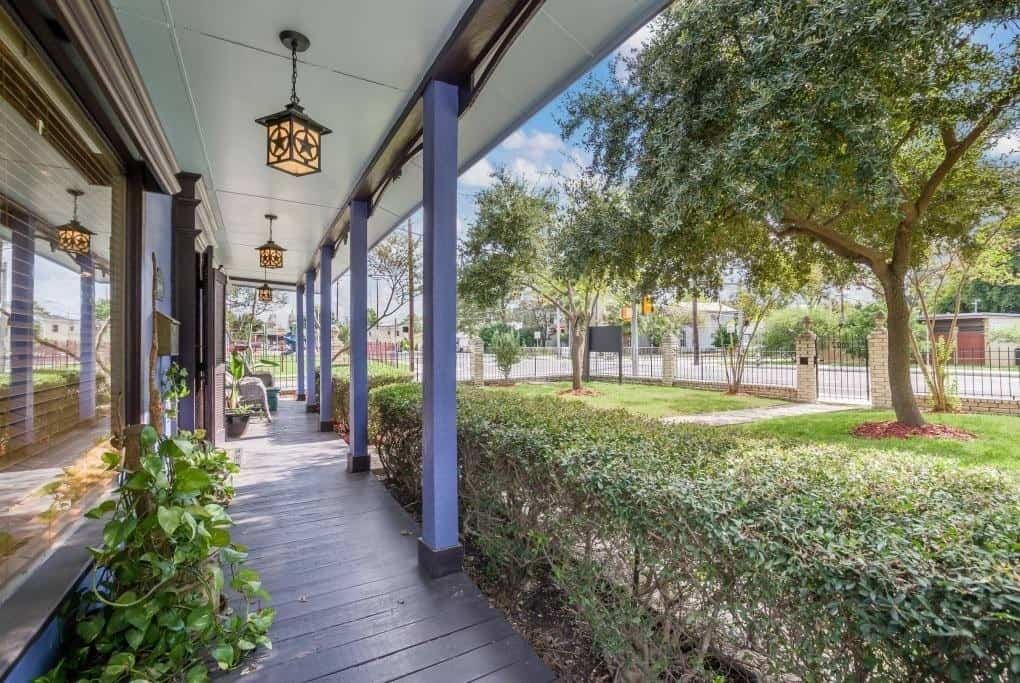 For social events and meetups, you must book this Peerspace venue for a memorable experience. A vast outdoor space with 20 car parking facilities and a glossy wooden interior makes this space worthy of consideration on our list. Record a podcast, shoot a mini-film, or stroll over this place to take some stunning snaps for your Instagram.
7. Enjoy secluded views of Hill Country from this stunning field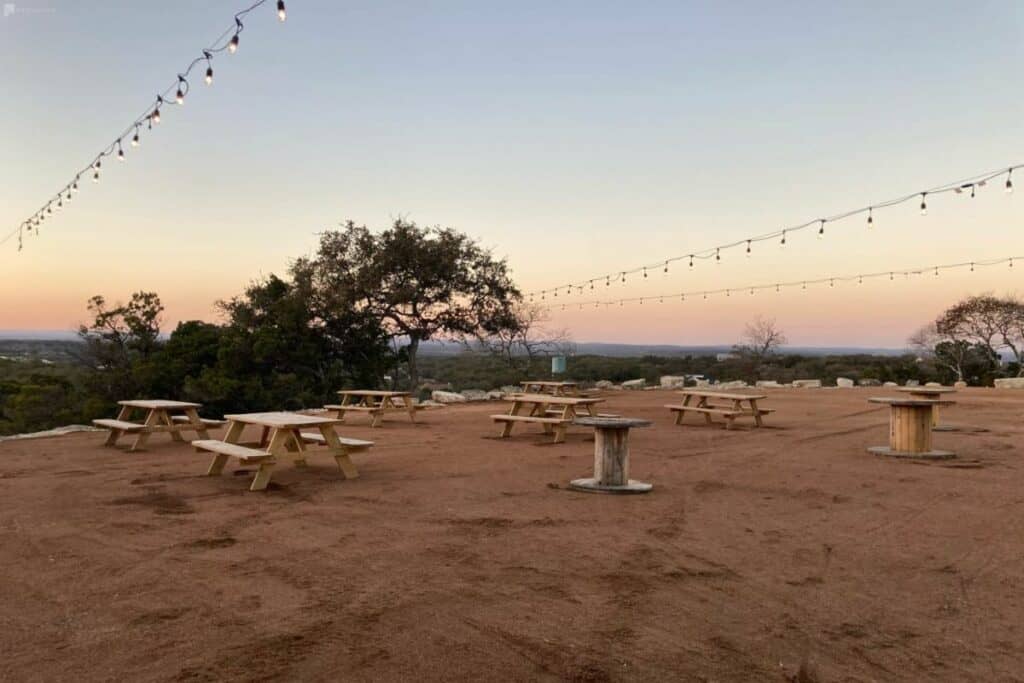 Located in Spring Branch just outside San Antonio, this field offers views similar to those seen in movies having the theme of American wild west. Spread over 3,000-square-feet, the field has a crushed granite area, picnic and cocktail tables, a fire pit with separate benches, and a sand volleyball court. However, what makes this Peerspace bookable venue irresistible are the surreal panoramic sunset views that will delight your online followers once they see snaps of this place on your social media.
8. The perfect lookout for environmental content creators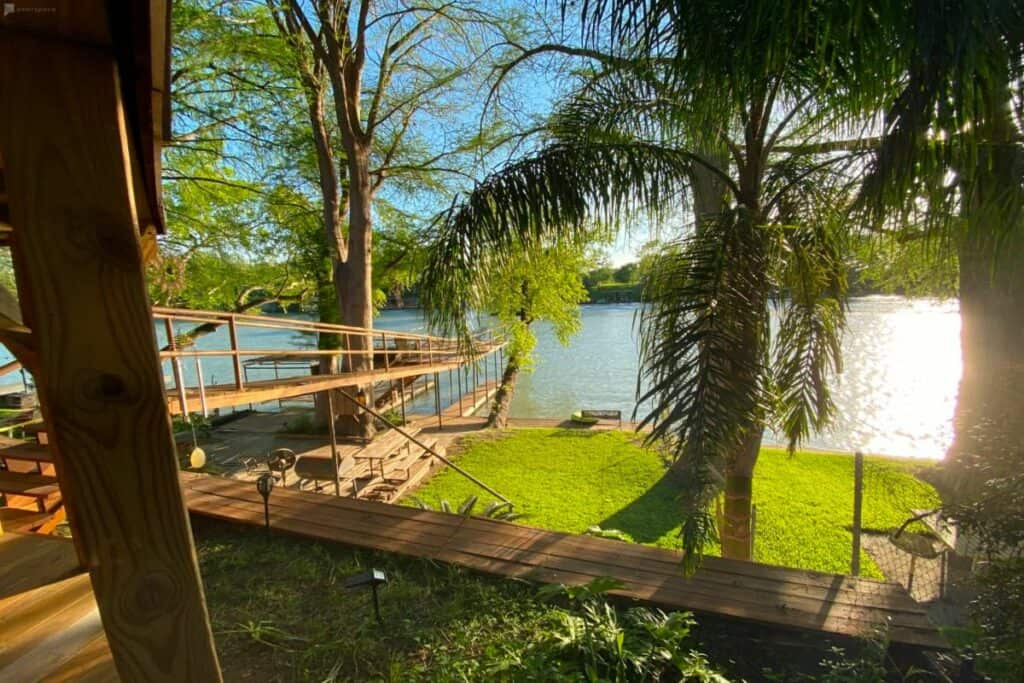 Overlooking Lake Placid, this amazing waterfront lookout has a very eloquent interior, observation decks, and many other fascinating attractions. Located 30 minutes drive from San Antonio, the waterfront has a cabin-like vibe, but its interior is so well designed and curated that it leaves everyone in awe and wonder. For photography enthusiasts and content creators, it's heaven on earth. That is why we included it in our list of 10 dope places to take pictures near San Antonio. Book it today on Peerspace!
The River Walk has beautiful views and places to visit. Whether you want to shop, go on a boat ride, or walk along the river, this place has all of it. Besides that, this is one of the most culturally vibrant places in Texas, and on weekends, you can witness the songs, festivities, and dances of Mexico, Spain, and Argentina. Each year, The River Walk hosts many fiestas, artisan shows, boat parades, and races, making it one of the most exciting places for photographers to explore.
10. Stroll and snap every corner of Landa Gardens
The last entry in our list of 10 dope places to take pictures near San Antonio is the Landa Gardens Conservancy. The gardens provide you an exquisite spot for taking truly dreamy snaps. A community place designed to serve a wide variety of functions, you can regularly witness events such as weddings, children's theatres, and birthday parties. While being a photogenic place, it is always advisable to come during the golden hours to take some fantastic photos.

Get together somewhere better
Book thousands of unique spaces directly from local hosts.
Explore Spaces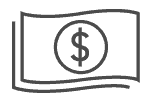 Share your space and start earning
Join thousands of hosts renting their space for meetings, events, and photo shoots.
List Your Space