The 10 Best El Paso Portrait Photographers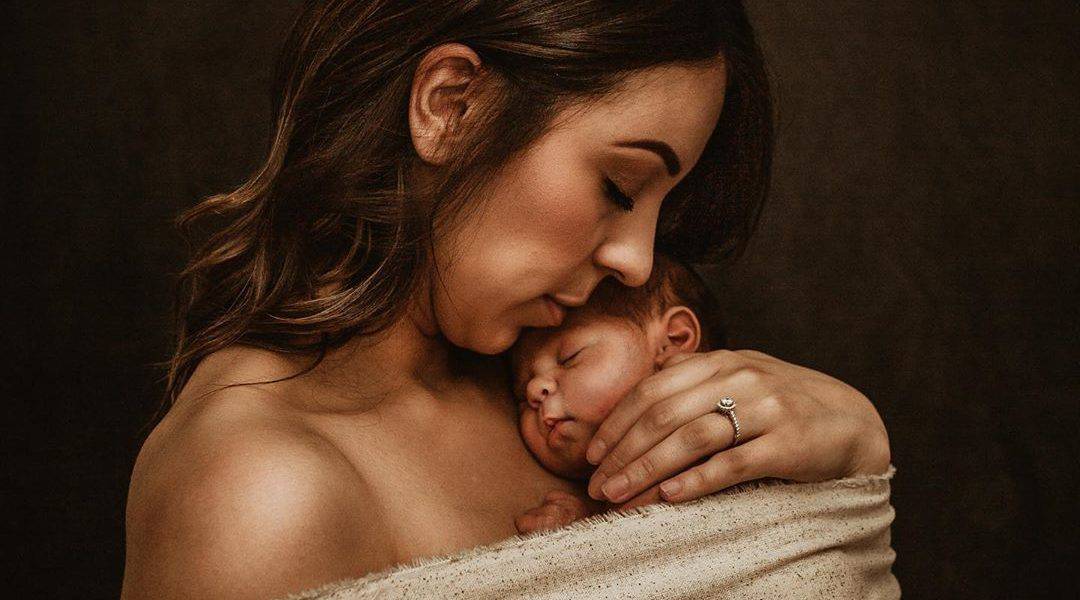 El Paso is a cultural hotbed, as well as one of the most thrilling cities in the United States. It has a vibrant community of artists, creatives, thinkers, and leaders that produce some of the most amazing art, food, and music in the country. These 10 El Paso portrait photographers are a representation of this humble Texas destination's cultural richness — they all come to photography from different backgrounds and remain wholly dedicated to their craft. Let's celebrate their work!


Blanca Gonzalez is, perhaps, the premier newborn photographer in El Paso –– shooting daily at Hospitals of Providence Transmountain and capturing the first days of El Paso's purest little citizens. She's also an amazingly talented portrait artist who has the ability to produce painterly portraits with post-production wizardry. Plus, she creates extremely natural portraits using all of her documentarian chops to really dig down below the surface of her subjects to find and photograph something true and raw.


Christina Navarro is an El Paso portrait photographer who specializes in couples, families, and children. She's apt at capturing love and those little moments of realness that endear our loved ones to us. Some of her best shots are taken in between the posed moments — although she clearly also has an ability to connect with and put at ease everyone that she works with, as even her posed photos are disarmingly honest.


Gina Ciaccio is known for her boutique portraits and professional headshots. She has a real talent for finding something pure and romantic — for lack of a better word — in the faces of the people that she photographs. She's really able to illuminate people's inner child. We admire photographers who have the ability to reach into somebody's heart with their camera. If you want someone to truly capture the real you, you should consider Gina.
German-born El Paso Texas portrait photographer Tina Dwyer has some of the most compelling portraits of any photographer on this list. With a background in beauty and fashion, Tina boasts photos that are both highly narrative and ultra-elegant, with much attention paid to perfect lighting, makeup, and natural touchup work in post-production. Her style is unlike the other creatives on this list.


Chris Konikee of CK Milestone is a photographer servicing both El Paso and Denver. He's also a talented songwriter, a combination of skills we quite admire. A bold lifestyle and documentary photographer who tells worthwhile stories with his camera, Chris particularly shines as a portrait photographer. It's a medium that allows him to dig into his storytelling toolkit, while also stripping away every extraneous element from his photos to tell stories that are both one of a kind and universal — as the best works of art are.


Jesus Salvadoray is a portrait, maternity, and lifestyle photographer who shoots in a variety of styles, boasting an eye for both glamour and capturing personality. His photos are dynamic, playful, and highly narrative. We especially like his in-studio work, which shines for its impeccable lighting and delicious use of colors. He is an excellent director, able to coax out evocative gestures from the people he photographs.


Marcie Wright and Valerie Lopez of 302 Photography take bold, natural, and joyful photos of high school seniors, kids, and individuals. They share a skill of putting people at ease — not with any special tricks, but simply by accepting people for who they are and encouraging them to let that show. They understand that sincerity is the most striking feature of any great photograph, and so they're always working to capture the real you.


Angela Navarette is a well-known El Paso portrait photographer, best-known for her work taking high school senior portraits and professional headshots. Her style is one that celebrates the person that she's taking photos of — whether that's celebrating their musical ability or their ability to inspire and lead. If you want photo to remember your high school senior the way they were right before starting the rest of their life, or if you want someone to help you establish your own professional brand with the perfect portrait, Angela is more than up to the task.
Angelica Carrete's portraits are influenced by her work shooting lifestyle photos, meaning you get a good sense of the personality and value system of the people she photographs. We love the feeling of taking a peek into someone else's life. Some of her best work is actually done on film. There's a depth and crispness to film that's hard to replicate with a digital camera, which is why we're always super excited when we come across a professional who's still using the medium.


Luis Mariano has made his name capturing lifestyle portraits, event photographs, and family photos. His photographs evocatively call attention to the connections that bind us to the people we love, and to the work we make our callings. Take a look at his website to get a clearer idea of his portfolio, as his Instagram is still being fleshed out. You'll see that he's an extremely conscientious photographer whose work shares a focus on bringing his audience closer to the people he's photographing.


Catch you next time, El Paso
Thanks for hanging with us again, El Paso. We've really enjoyed diving deep into your city and meeting your artists. And believe us when we say we're not done yet. We fully intend to learn all about what you have to offer, and to set our eyes on as much of your awesome art as possible. To the 10 El Paso portrait photographers on our list — we hope we get the chance to work with you some day soon. Much love.



Get together somewhere better
Book thousands of unique spaces directly from local hosts.
Explore Spaces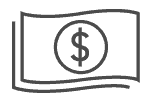 Share your space and start earning
Join thousands of hosts renting their space for meetings, events, and photo shoots.
List Your Space