The 9 Best Elopement Photographers in Atlanta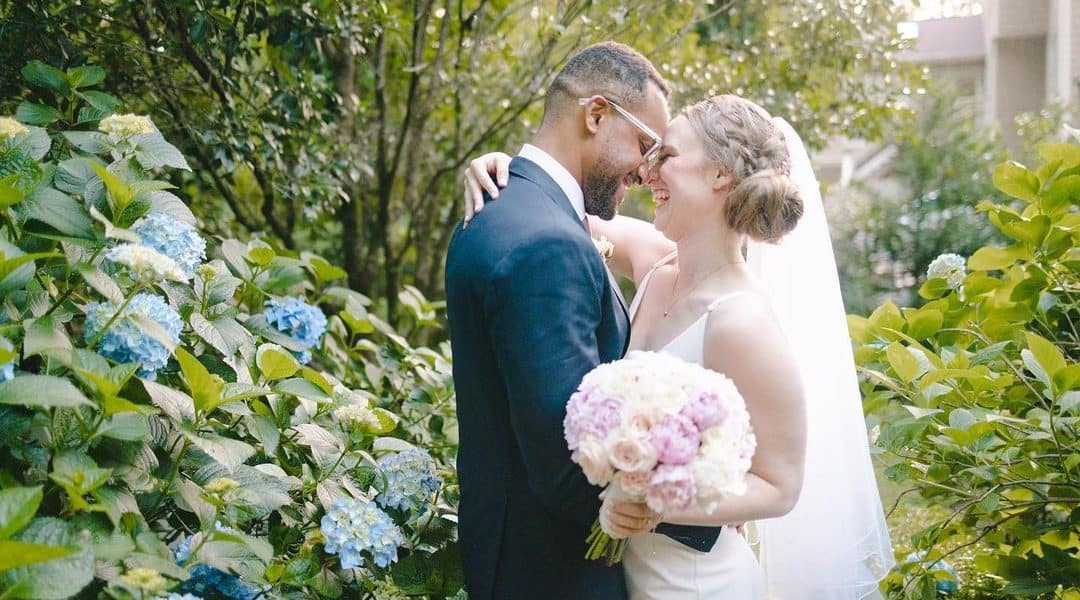 The City of Trees is a prime elopement destination, thanks to its abundant greenery, gentle climate, and historic architecture. Atlanta is also blessed with hundreds of talented photographers willing to capture your intimate wedding. It was hard choosing the best of the best, but we managed to do it! Check out our favorite Atlanta elopement photographers to collaborate with for an unforgettable experience.


Fun, laughter, authentic moments—these are the focus of Glave Photography's wedding and elopement images. As a couple who loves all three of these things, the creatives behind Glave are a natural fit for the spontaneous nature of elopement photography.
We love the mixture of both distant and close work that Glave Photography uses—crops, where the subjects take up the entire frame, juxtapose nicely against expansive environmental portraits taking in the entire venue or park locale. They prefer a style using rich, natural colors as well as tasteful monochrome for portraits that are timeless in their appeal.


Craig and Unchong Obrist are a married Atlanta elopement photographer duo with just the right take on the elopement world. In their own words, "We are here because we are advocates for marriage. We value it as you do because as married people, we know that it's the greatest gift." We can see their sacred view of marriage unfolding in their photography.
Their images portray a drama, often invoking angels, rays of God, and even fashion or editorial takes on the genre. The breadth of their style is impressive, with both flash techniques and natural light use stepping in as required. The Obrists favor natural colors with a slightly vibrant tone, which gives their work a realistic yet celebratory atmosphere!


Local photographer Andrea Miclea celebrates love through her photography. Elopements, couples, and traditional weddings are what she offers to Atlanta residents. Andrea's outdoor elopement and couples images are captivating.
She finds ideal elopement settings, such as lonely country roads and empty deserts, to tell each couple's story. Elopements were traditionally about escaping from the bonds of tradition, which these settings perfectly portray. The diffused natural light and subdued tones she grades in are a nice departure from the high-contrast, brightly highlighted work that we typically see in elopement photography.
Rachel Pourchier is an unconventional photographer for unconventional weddings, though she also shoots traditional weddings, families, maternities, and newborn photography. Rachel's style ranges from editorial to documentary and occasionally even fine art.
By incorporating playful elements like wine bottles and umbrellas, she weaves tales that suggest stories that go beyond the single frame we're treated to. A composition peeking through a door left ajar or outdoor shoots on a pier add so many layers to the scene. Her thoughtful, considered style really is a joy to behold.


Considering she's won awards two years in a row from The Knot and Wedding Wire, Hannah Rita's skill as an Atlanta elopement photographer is unquestioned! Through solid communication and guidance that takes place before the day begins, Hannah ensures nerves are kept to a minimum, allowing her clients to focus on creating real moments for her to capture as they unfold.
Central compositions are a favorite of Hannah, with her couples surrounded by beautiful natural scenery, indoor settings, or covered with warm sunlight. Yet, her backgrounds are always artfully composed and nicely blurred, ensuring the couple carries all of the visual weight while giving viewers relevant details on the elopement venue.


As an intimate wedding and elopement photographer, Sierra Horsting has spent years developing her passion and talent in order to better display the emotions in front of her lens. As a self-taught photographer, it takes real dedication to hone one's skills to such a refined level!
And in order to tell your story, Sierra finds a diverse array of angles to shoot from. For example, from wide and afar, we can appreciate a mountain elopement, and she's always hunting (and finding) magical moments. Sierra's love of warm, dramatic lighting and occasional shadow embrace gives her work a nice balance between light and moody as well!
Cameron Flaisch describes his personal style brilliantly in his own words: "My style is moody, intimate and romantic. I'm either right up there with you or far back." We see the truth of this in his compositions. On the one hand, we often get to savor a vast, scenic environment surrounding his couples. Fine details from abandoned buildings, branches, meadows of grass, and other unique vistas tell compelling stories about each elopement.
And just as often, we're treated to close-ups where we feel as if we could reach out and touch each couple! His mixture of environmental portraiture and an intimate documentary style is compelling and well-worth a look.


Atlanta elopement photographers Meli and Chris are a creative duo who are happily married themselves! Their combined perspectives ensure that not a single moment is missed, and they often travel outside the metro area for lucky couples. Golden-hour tones and candid compositions are what they both prefer.
Rather than having their couples strike poses and look into the camera (i.e., classic portraiture), they tease out quiet, spontaneous moments that present themselves to the attentive. Often, they embrace wide-angle perspectives as well so viewers can really appreciate the gorgeous scenery these photoshoots take place in. Their work is as much fine-art landscape photography as it is elopement centered.


Untraditional is the name of HeatherLynn Gonzalez's photography game. From compositions to wedding size, she is one of the best Atlanta elopement photographers for couples looking for unique perspectives on their ceremony. She has a way of finding angles that mean getting super-close to ground level. These shots give her work a playfulness that fits nicely in with the often lighthearted direction elopements can go in.
Rather than strong shadows or highlights, HeatherLynn pays careful attention to lighting for a more balanced approach to tonality. And her images are finished using a warm, desaturated color palette that's delightfully contemporary.



Get together somewhere better
Book thousands of unique spaces directly from local hosts.
Explore Spaces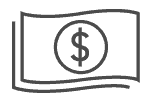 Share your space and start earning
Join thousands of hosts renting their space for meetings, events, and photo shoots.
List Your Space