The 8 Best Elopement Photographers in Baltimore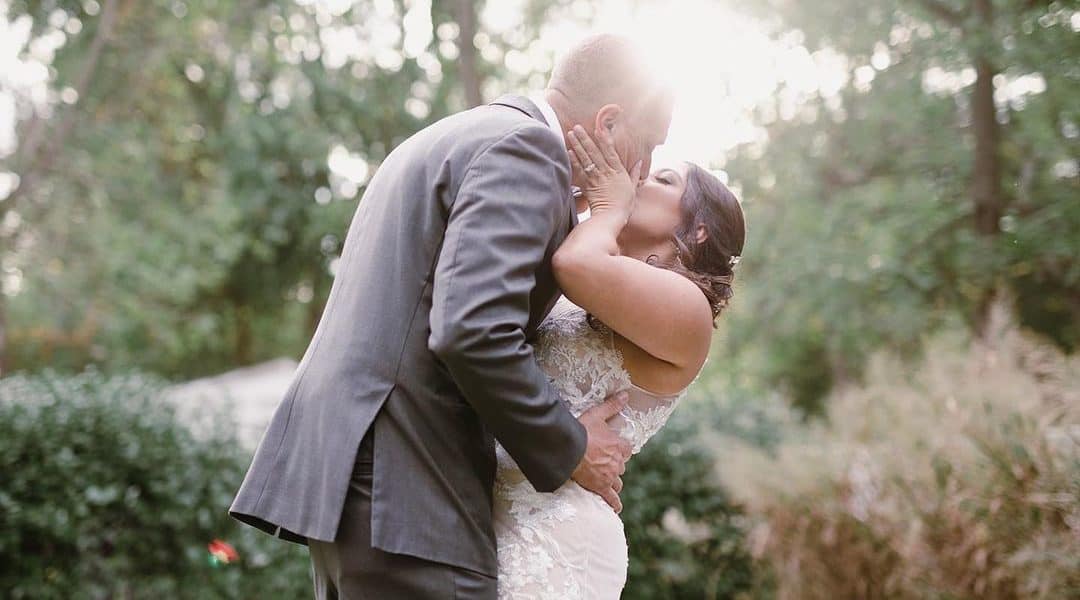 Baltimore is full of talent in the wedding photography world, but it takes a special kind of photographer to tell the tale of an eloping couple. Elopements typically break from tradition, exuding an us-versus-the-world vibe—it's a unique story for a unique wedding and a unique artist. When you're in need of a one-of-a-kind creative, look to these Baltimore elopement photographers to expertly capture your wedding day.


For couples looking for an intimate, authentic experience free of posed laughter and other clichés, Mary Bell is the photographer of your dreams. Her commitment to natural documentary captures on elopements and weddings gives her work honesty and artfulness that we think you'll really savor.
Mary is an expert documentary wedding and elopement photographer, and we love how infrequently her subjects are looking at the camera. Mary has a talent for unobtrusively working the scene to find those beautiful storytelling moments that go missed. We feel like we're at the elopement alongside her subjects or guests rather than being shown a posed series of images.


Kate Ann serves the Baltimore and Washington DC area's elopement and wedding needs! Her focus on this genre comes from her love for being part of the intense emotions on display. In her own words, "I'm inspired by people; their love, their trials, their joy, their creativity, their story. I'm photographing weddings because making art for true lovers brings me bliss."
No wonder she so often manages to find images that perfectly portray the decisive moment of laughter, connection, and other memories. Kate's photography has completeness to it; each image seems to tell the entire story of an eloping couple and that's a powerful way to shoot.
Two eyes are often better than one, as Baltimore elopement photographers Alina and Yuriy prove! They also shoot traditional weddings, couples images, and boudoir for local and national clients.
Alina and Yuriy use a filmic color palette that adds rosy tones to the skin, warms the highlights delightfully, and lends a polished, classic element to their art. Their eyes for dramatic lighting also take the shape of stunning silhouettes and couples portraits in thin beams of light. And a bit of lens flare is never a bad thing here, especially combined with lovely, golden-hour sunlight.


Adventure elopements are at the heart of Isabel Studios. Whether you envision an elopement deep in a primeval forest or together in the heart of downtown, Isabel's masterful storytelling is a great place to start.
Isabel combines environmental and classic portraiture techniques into a full narrative of your elopement day. Her images create the sense of the happy couple escaping off into a new life together, with artful attention paid to the background elements within the frame. The warm highlights and toned-down colors give her work a timeless flavor that works with any environment or skin tone.


Captures by Justine is a diverse studio that shoots not just elopements but weddings, lifestyle, family, and boudoir photography for local and national clients. With a master's degree in art and design, it's clear Justine brings both formal study and natural creativity to each shoot she's a part of.
We were drawn to her use of vibrant color to draw the eye in her photography. Rather than desaturated tones, bright highlights, or moody shadows, Justine favors colors that grab your attention and weave themselves around her couples. Her images are bright and full of life, perfectly matching the expansive gestures and bright smiles on display here.


Olivia Reed is a Baltimore elopement photographer with a focus on creating images that combine a sense of adventure with love and celebration. The celebratory element of her photography perfectly fits the wedding and elopement world. Through carefully composed environmental portraiture she creates the sense of couples coming together in a place that is personally meaningful for them.
Couples take on poses both artfully considered and entirely spontaneous, whichever best suits their desires, and we're a fan of both styles! Olivia's use of color is also very diverse, with everything from vibrant hues to monochrome used to aid in her storytelling.
Baltimore elopement photographer Morgan Raquel is one of our favorites and well worth looking into. Fluent in both color and monochrome photography, she chooses the style that best fits the mood and intentions of her couples. What also caught our attention with Morgan's elopement and wedding work is her commitment to the documentary photography angle. Eye contact is entirely on a candid, authentic basis.
Otherwise, she's unobtrusively working the scene to find storytelling images that easily get missed by portrait-oriented photographers. But she still captures the intentionally posed moments with equal fluency. It gives each elopement completeness to the tale that's a delight to view.


"Real emotion in true color" is part of the style Naomi of Urban Row Photography seeks to portray and she does so masterfully. Her choice of using colors that have a balanced palette gives you a real sense of being present rather than looking at a portrayal of what a scene could be.

It partners wonderfully with her mixture of environmental and classic portraiture for a timeless, polished aesthetic. Her taste in lighting is balanced as well, with none of the deep shadows or intense highlights that dominate the wedding and elopement photography genre. Her style is artistically real and a real treat to look through.



Get together somewhere better
Book thousands of unique spaces directly from local hosts.
Explore Spaces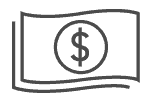 Share your space and start earning
Join thousands of hosts renting their space for meetings, events, and photo shoots.
List Your Space