The 9 Best Elopement Photographers in Chicago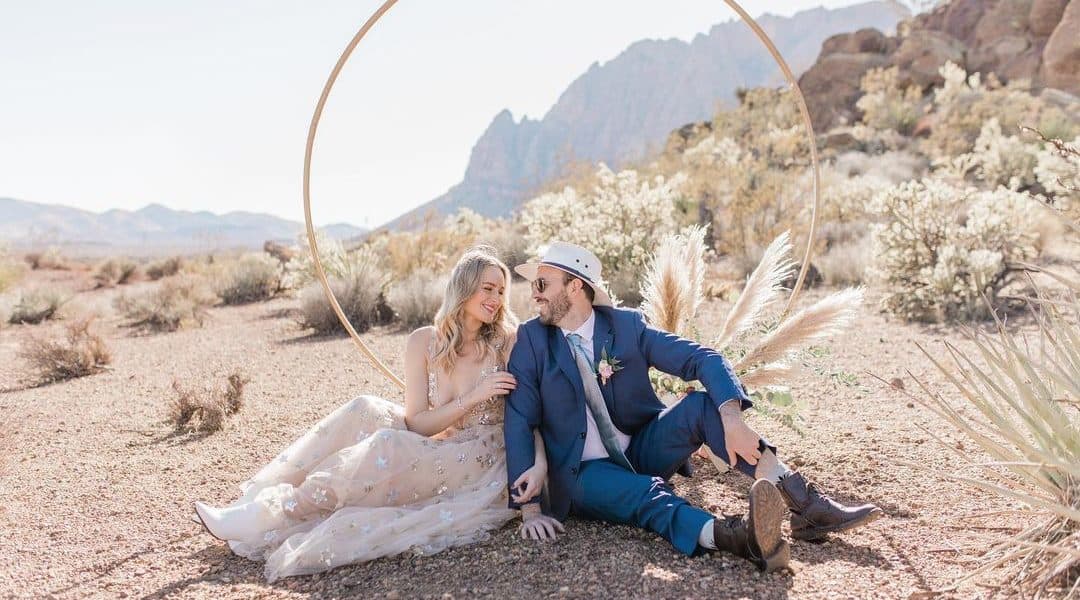 If you're looking to elope, there are few places better for an urban photoshoot than Chicago! The historic architecture, broad lakefront, and world-famous skyline make for an unending buffet of choices. Not to mention the many photographers here willing to document your personal tiny wedding! Still, it takes a special sort of creative spirit to tell your unique story. Partner up with one of these talented Chicago elopement photographers to commemorate your milestone.


Destination wedding and Chicago elopement photographer Rachael Kazmier is a font of advice and artistry for local couples. She manages to channel just as much excitement in her work as couples feel about their elopement, giving her work an air of celebration and enthusiasm that we absolutely love.

Rachael composes using just the right framing to include the venue without her couples feeling lost within the image. The story remains clearly about them yet we still get to enjoy the background storytelling details. And her delightfully light, often pastel, color palette is a natural fit for wedding and elopement photography.


As a wedding and engagement photographer, Colette Marie makes couples in love the focus in her work. But she goes well-beyond mere documentary coverage. Instead, she seeks to capture the authentic, often dynamic emotions on display that sometimes go unnoticed in the swirl of a busy wedding or elopement.

Colette's style, therefore, is as photojournalistic as it is traditional. We also love the rich shadows and subdued color palette Colette embraces in her photography. The profile is timeless in its appeal and works nicely in a wide range of shooting environments, lighting conditions, and with all skin tones.


Originally from Romania, Claudia Jo is a recent transplant to Chicago but has settled in nicely. Her talent as a wedding and elopement photographer has not gone unnoticed by us and we think you'll love what's on display. Claudia goes dark where others go light and embraces deep shadows where others use bright highlights.
Her style is one with a rich, moody ambiance that's a great fit for the more subdued poses she guides her couples into. Each image feels like a deep dive into the love, the embrace, and the emotions on display within the frame.

"I absolutely hate structure and I don't do things the way most people think I "should" is one way Katie Perk describes herself. And we think her talent for forging her own path makes her a natural fit for the elopement genre, where escaping the bounds of tradition is the norm.

Couples in love are the central theme of her images. And we're delighted to see it play out on lonely country roads, meadows in Colorado, and anywhere else her couples want to tell their tale! By avoiding the played-out canned poses and expensive venues that define modern wedding photography, Katie's images offer a uniquely intimate and fully authentic approach to getting married.


Local photographer Becky Brown is the owner of Elope to Chicago, a team of local vendors and creatives who specialize in tiny weddings. Elope to Chicago has been in business since 2014 and as the lead photographer, Becky brings even more years of prior wedding experience to the group.

Elope to Chicago's expertise means you're working with experts in the geography of the city. They know precisely when and where to work in order to best tell the story of a Chicago-themed elopement. From stories taking place at City Hall to eloping next to Cloud Gate, there's no place in town beyond their reach.



Chicago elopement photographer Nicole Morris describes her style as "light and airy," and we are fully in agreement! The gentle, often pastel tones and soft highlights create an ambiance that's well suited to the wedding and elopement theme.

Nicole's photography also regularly includes the Chicago skyline, leaving no doubt for viewers as to where your elopement took place. Her downtown images feature the stunning architecture of the Windy City to great effect while including the love story told by each couple!
Photography has been a part of Krista Scarlavai's life from a very early age. Her family's passion for the artform helped guide her path to a Fine Arts degree from Indiana University. From there, Krista stepped right into wedding photography and has been a success ever since. Krista favors rich colors and dynamic lighting, often combining dramatic highlights and deep shadow within the same frame.
And her compositions range from candid and documentary to natural poses that add to the story on display. We especially love the diverse shooting environments her portfolio takes us to. From trains in downtown Chicago to seaside waves lapping at the heels of eloping couples—the adventurous elements of the genre do not go unrecognized!


As a lover of both people and travel, Lauren Lucille is in demand not only for Chicago elopements but finds herself regularly in NYC, Florida, the West Coast, and beyond. She works with some of the most unapologetically offbeat couples around and her style is a perfect match for theirs.

Does a downtown motorcycle elopement shoot appeal to you? Or how about a private cabin in the woods? Lauren's style embraces both of these themes and more besides. Her portfolio is a collection of smiles, laughter, poses, wine, and other elements emphasizing the celebratory aspect of elopements and weddings. And by mixing in both gently guided poses with more candid captures Lauren ensures the entire story of your elopement day is told to viewers!


Mariah and Rich are the photographer duo behind King & Opal. Their two decades of photography experience shooting weddings and elopements resulted in a collection of images that are heart-warming and inspiring to behold. King & Opal's photography explores several genres at once, from documentary weddings to more fine art and editorial approaches.
We love seeing the forms each unique elopement takes: dancing in abandoned meadows, greeting visiting animals, downtown micro weddings—there are so many themes on display whose stories are masterfully told! They are also unafraid to explore more unique shooting styles, including multiple exposures and polaroid images, to add even more artistic flair to the day!



Get together somewhere better
Book thousands of unique spaces directly from local hosts.
Explore Spaces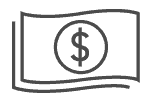 Share your space and start earning
Join thousands of hosts renting their space for meetings, events, and photo shoots.
List Your Space