The 9 Best Elopement Photographers in El Paso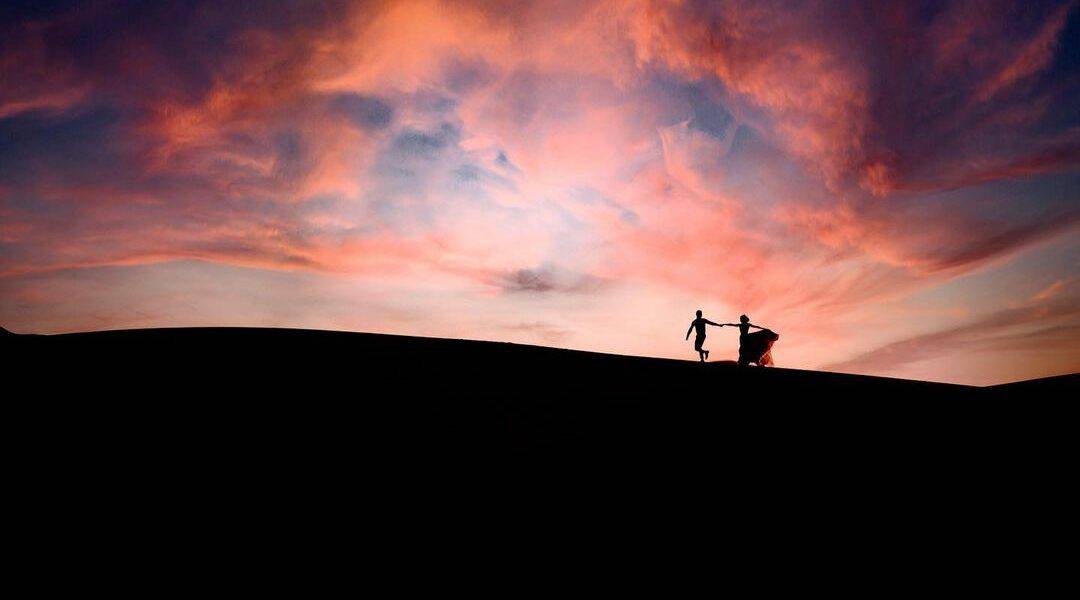 If you're an El Chuco eloping couple and want a ceremony with style and character, you may feel as if there are few choices for photographers. With everyone doing the same thing as everybody else, how does one find an artist who shares your taste for uniqueness? By looking here, of course! We've found the top El Paso elopement photographers, all of whom are experts in bringing intimate stories to life.


Relationships are the focus of April DelaFuente. Couples, families, and weddings of all sizes. From miniature elopements to sizable ceremonies, there's no wedding that she can't create inspirational images with! As one of the most thoughtful documentary-oriented El Paso elopement photographers, April is on the lookout for honest, authentic moments.
She does get the posed moments that carry emotional narratives but much prefers candid scenes where you're interacting with guests, the environment, and each other! Coupled with her warm white balance and earthy color palette, her photography is a perfect match for eloping couples looking for an artistic storyteller.


As a maternity, family, and wedding photographer, Stephany of Desert Soul Photos is relatively new to the El Paso photography scene yet already a top talent! Her personal love of the memories collected in her family photo albums inform her work and leave her honored to do the same for you.
Stephany's work is appealing because it has a much more natural color grade than most elopement photographers. She prefers colors that are rich yet still fit into a natural perspective. And an occasional tasteful vignette, an element often found in posed fine art portraiture, adds to the classic appeal of her personal style.


Angie's roots in photography run very deep. Her father is a film photographer, likely teaching her the basics from his own darkroom. And during her tenure as a clothing boutique owner, people would ask constantly about her apparel images. Realizing she had a talent for the visual medium, Angie Photo came to life, serving El Paso residents with fine art quality images.
We love the pastel color palette that Angie uses in her elopement photography. Toned-down colors, wedding whites, and flowing highlights are all timelessly appealing and give her work strong consistency!
Ela Hansen is a photographer whose taste for relationships runs deep. As an El Paso elopement photographer, she focuses on small, intimate weddings. However, she also photographs families, motherhood, engagements, and portraiture. Small businesses looking to get their brand's messaging out also seek Ela for impactful photography.
What most catches our eye with Ela's work is her ability to tell the elopement story! Classic elopements are about running away from tradition to build a new beginning through love for each other. Her eloping couples are set in environments like the outdoors and interact in playful, freedom-inspiring poses that remind us this is no ordinary wedding or engagement.


Bailey of Grand Adventure Photography discovered her love for the genre in a way that feels just as adventurous as her business name. After her son was born, she started doing her own photography to document this beginning phase of his life. Only to discover that she absolutely loved photography and wanted to carry on the exploration as a full-time venture.
Bailey recognizes that families and couples, like the land, go through seasons. And since it's easy to forget the memories associated with each phase, her photography ensures that you're left with snapshots that keep those moments fresh for future appreciation!


After discovering her love for photography at age 6 at a wilderness camp, Maya Isabella held onto her focus through college. Right after graduating, she purchased her first professional camera and Maya Isabella Photography came to life shortly thereafter.
Maya is a master of storytelling through photography, which we want to see in elopements due to their individual character. She captures the fine details that make your wedding like no other while leaving you free to engage in this most important day of your life without any distractions or posing.
Kari is the artist and coffee aficionado behind KLayne Photography. She sees her work as not only a service for El Paso couples but a way to feed her soul and discover meaning through art. We loved seeing the results of her exploration into relationships here!
Kari's style has a filmic quality to it, with well-controlled highlights, natural contrast, and occasionally even some delightful grain, especially in her monochrome images. Her color palette is subdued and earthy as well; a natural fit for a Texas desert elopement.


Weddings, elopements, and boudoir—a celebration of self—when looked at in the right light, these are a natural complement to one another, making Jess Michelle's portfolio a delight to browse. This El Paso elopement photographer's vibrant, high-contrast style and evocative compositions leave you hunting for the next image because of how delightful they make you feel upon viewing.
We also love the backgrounds she chooses, especially in her elopement photographs. Classic cars, prickly pears, desert mountain cabins, there's always a lifestyle element that adds to the narrative on display!


El Paso elopement photographer Sarah Damiani prefers working with adventurous couples looking for a lifestyle element for their images. What most captivates us with her work is her departure from other elopement photographers in terms of tones.
Sarah prefers a golden-hued, nicely desaturated color scheme, with bright highlights that fill the skies with light! She makes it seem as if the heavens themselves are smiling down on her eloping couples, banishing shadows and highlighting the celebratory character of her photography.



Get together somewhere better
Book thousands of unique spaces directly from local hosts.
Explore Spaces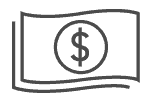 Share your space and start earning
Join thousands of hosts renting their space for meetings, events, and photo shoots.
List Your Space