The 9 Best Elopement Photographers in Indianapolis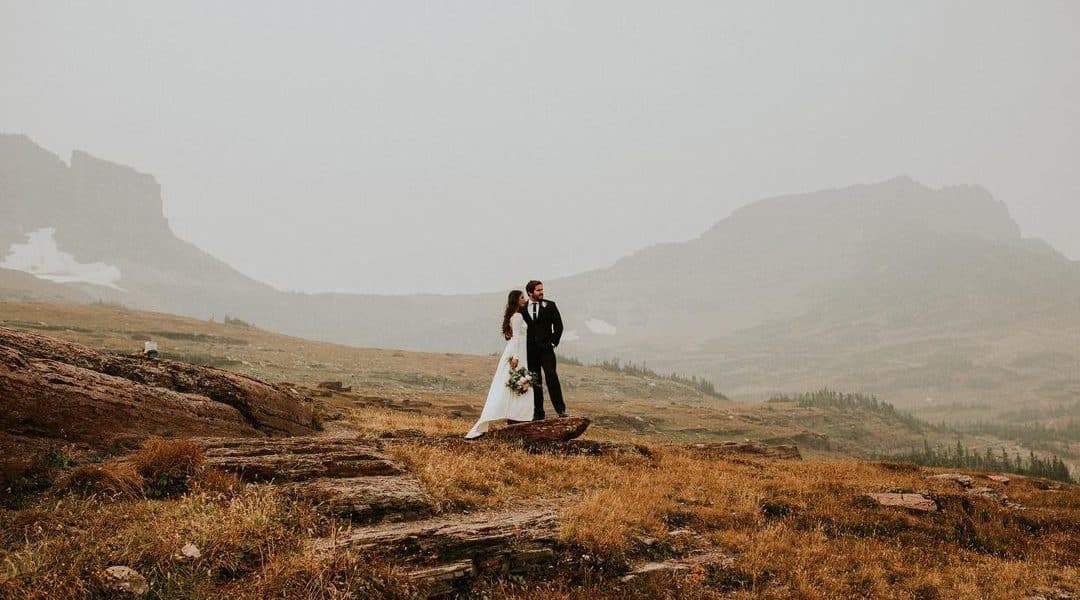 Wedding photographers are numerous in Indianapolis, but what if you're looking for a storyteller to expertly capture an intimate gathering? Elopements are more personal in character, and it takes the right eye to do them justice. If you're planning your romantic escape in Indianapolis and need a creative soul to document it, you're in luck! Here are the top Indianapolis elopement photographers to collaborate with.


Jenifer Krampitz is a South African native that's made Indianapolis her forever home. She has been an artist ever since she first picked up a camera in the 8th grade. Coupled with her love of people and people-oriented images, elopement photography was a natural fit for her!
Looking through her work, we love how Jenifer pays special attention to how the background frames her subjects. Fall leaves, branches, and other elements always feel intentionally framed in her photography. Her attention to detail also includes her stunning environmental portraits, which give us oodles of details about what kind of venues each eloping couple opts for!


Happy couples across Indiana and Michigan know that Reagan Lynn is one of the best Midwestern elopement photographers to partner up with! Her love of photography began with a beginner's Canon camera and taking photos of flowers and family in the backyard.
Her art has since blossomed into an elopement photography style that favors a strong documentary element. Couples are often engaged with each other and their environment rather than looking into the camera, which we love to see! And the stories being told, from beers by the lake to kissing on a lonely pier, are perfect fits for the quiet romance of the elopement genre!


Sydney Lauren's photography evolved from a hobby to a passion and now a successful business venture! While Sydney is based in Indianapolis she's available for travel nationwide to capture your elopement love story. She expertly weaves the story of each unique elopement using the environment. There's almost always a sense of each couple being removed to some intimate locale, be it a quiet corner of the city or a shady spot in the woods. Her guidance on natural poses is spot on and creates the impression of us peeking into the lives of her subjects!
Indianapolis elopement photographer Stephanie Lyn loves working with couples and families to photograph their most intimate moments. As her client feedback attests, she has a gift of soothing nerves and anxiety in front of the camera and teasing out the carefree joy that's waiting to find expression in the world. Stephanie's color grading is especially delightful, with an eye for subdued tones and rich but not crushed shadows. Coupled with her love for outdoor natural light her style has a modern finish that really caught our attention!


Jessie Anna's goal as a photographer is to keep the experience as light and flowing as possible. She tries to take the stress out of wedding photography by channeling her love for both service and untraditional takes on the genre. This makes her a natural fit for elopement photography.
We adore her way of being right there next to her subjects when framing her images. Jessie's photography gains a ton of impact because it's clear she's nearby using lenses that don't distort perception in any way. This creates the feeling of being another guest that's been invited to an intimate elopement!


Having eloped in Las Vegas in 2018, Kristen is by far the best Indianapolis elopement photographer to work with if you're looking to capture the spontaneous air of the theme. Kristen's elopement photos have a playful character to them that speaks both to her couples' natures as well as Kristen's own artistic talents. We love seeing couples out in the outdoors as it really plays up the "running away from it all" theme of the elopement genre. Often she chooses expansive landscapes, airports, empty lots, and other ideal meeting places for star-crossed lovers.
Weddings, elopements, and portraits are Nicole Speer's calling as an artist. Nicole Speer Photography has been a top brand for Indianapolis residents to partner with for over a decade. Her success as a businesswoman and artist also keeps her in demand for photography mentoring for new photographers.
Nicole has a great eye for the use of negative space in the frame that's rare in the elopement and wedding genre. She often uses space and scale to help subjects stand out from the background instead of just blurring out those elements. This creates a fine art character to many of her images! She also has a love of dramatic lighting, often embracing deep shadows to create the impression of subjects standing together yet apart from the rest of the world!


Indianapolis elopement photographer Cheyenne Williamson recently began her journey into the world of professional wedding, family, and portraiture work. Yet she's already in high demand and has worked with clients across both Hawaii and Indiana. One aspect of Cheyenne's photography that really caught our attention is her love of documentary angles.
Rather than guided poses she often prefers an approach that lets her subject's natural expression in the moment shine forth. Her way of encouraging subjects to interact with one another rather than always looking directly into the camera has us feeling like voyeurs looking into the secret lives of an eloping couple.


Nate and Megan are the photographer couple behind New Adventure Productions. They aspire to create images that showcase the thrilling, romantic elements of elopement photography. As in-demand traveling photographers they've also worked with clients in Hawaii, Las Vegas, and Michigan!

Their elopements highlight the intimate, personal nature of these events. As a result, their backgrounds and poses have an untraditional character befitting the genre. Clothes can be casual or formal and locations range from farm fields to cozy home sessions. Nate and Megan are always looking to find ways of expressing the unique story of each couple's elopement!



Get together somewhere better
Book thousands of unique spaces directly from local hosts.
Explore Spaces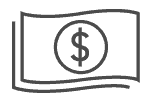 Share your space and start earning
Join thousands of hosts renting their space for meetings, events, and photo shoots.
List Your Space