The 9 Best Elopement Photographers in Las Vegas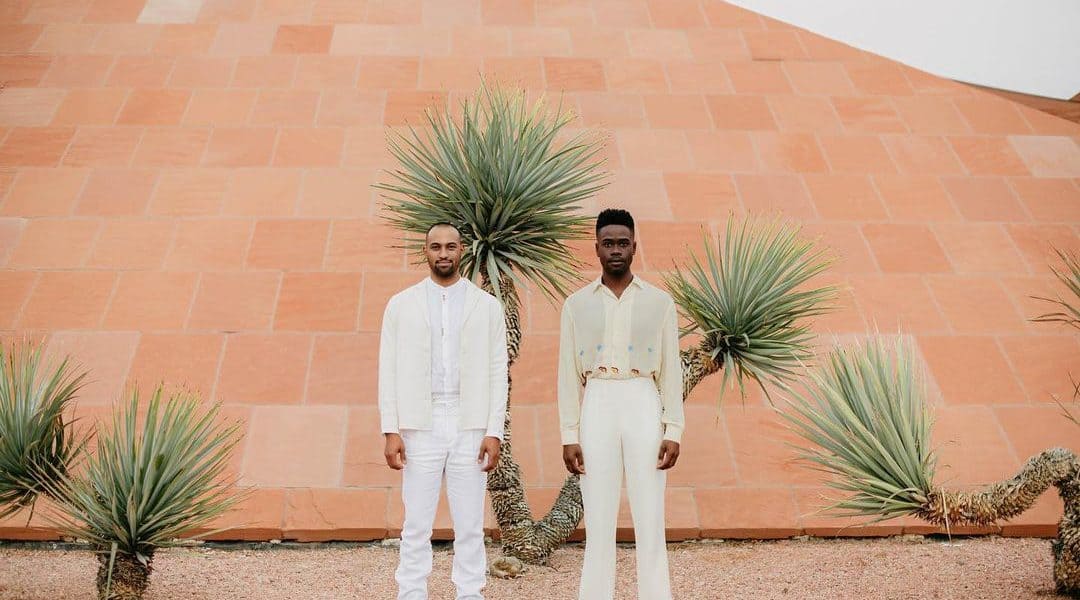 Las Vegas is undoubtedly the elopement capital of the world. Small wonder there are more elopement photographers here than virtually anywhere else. It was a challenge to narrow down the crème de la crème, but each of these artists has a unique perspective and style that's worth highlighting. If you're planning your next untraditional wedding in Nevada, partner up with one of these talented Las Vegas elopement photographers.


Jenna Bryant perfectly sums up the elopement experience in her own words, "I love the untraditional nature of these events. I love the bold fashion, the art walks, the trips to dive bars, the 'we didn't tell anyone' talks." You can see how deftly she captures the style and personality of each elopement in her images, adding individual touches of flair that each couple chooses with their outfits, setting, and actions. Regardless of your elopement's setting, Jenna masterfully uses light in the most dramatic ways, from evening silhouettes to bold desert sunlight!


Elopement Las Vegas offers an upscale elopement service that offers a variety of packages suited to any theme and budget. The diversity of settings Elopement Las Vegas brings into each shoot is awe-inspiring. Casinos, the ocean, the desert — wherever you've envisioned your elopement taking place, they can expertly weave its story through photography. And since Elopement Las Vegas partners with several local photographers, they offer a wide array of shooting styles to suit any preference.


Dan Bushkin is one of the most dedicated photographers we've ever seen when it comes to finding the quirkiest expressions. His clients come to him wanting nothing to do with any sort of formality or traditional poses. As a result, his work often takes on an editorial character, suggesting stories of parties gone awry, desert motorcycle journeys, and whatever else fits the theme of the elopement. Headdresses, fur, tattoos, and plaid are all on full, unapologetic display.
Carrie Pollard is a Las Vegas elopement photographer who has previously been featured by Glittery Bride, Hey Wedding Lady, and several other online publications. When not shooting elopements, she also covers traditional weddings and boudoir photography. Carrie possesses a unique talent of using the cityscape as an elopement backdrop. For example, the downtown area's bold neon signs and painted buildings play a stronger role in her portfolio compared to that of her counterparts. Her work truly outshines the rest!


Kassie Gunn is a Las Vegas native with a penchant for outdoor weddings and elopements! What stands out about her work is her ability to highlight the unique, playful elements each couple brings to their elopement. Face paints, tattoos, bare feet — nothing goes unnoticed by her.
We also love how often the desert, mountains, and forests of Nevada are featured in her work. A couple sitting on rocks in wedding attire overlooking the expansive outdoors is a perfect summary of the elopement experience. And true to the warm sunsets and red rocks of the desert, Kassie employs a color palette with rich, golden-hour highlights and gentle shadows to accentuate the mood.


Las Vegas elopement photographer Gabriela Hotzel loves playing with themes and free spirits. She is an artist, which means she has a desire to create instead of merely document. Her images of loving couples exude the "alone and blissfully together" vibe. That's why her photos often feature unbusy backgrounds with her couples taking up all of the visual real estate. We get just enough to know they are out in the wilderness or running down a country road. But the main story centers on the elopement, and Gabriela ensures little gets in the way of that tale.
Andi Artigue offers something entirely different from the digital-dominated world of today's photography. If you're into a film photoshoot in Las Vegas, we highly recommend getting to know her. She brings in several diverse styles to her portfolio, such as strong direct flash for a vintage look and exposure techniques that replicate the impreciseness of older cameras.
Her work takes us back to a different era before photography became so clinical — and ever-versatile, she's just as comfy with more traditional lighting and shooting styles! Film photography is especially gentle in the highlights, which tend to be a bit overwhelmingly bright in modern digital elopement photography.


Dresden's talents have been featured twice in The Knot, so it's no surprise she's a talented wedding photographer. But we think her elopement photography is also worth admiring! One aspect of Dresden's work that catches our eye is her dedication to a narrow range of lens focal lengths, which gives her work a clear consistency of vision that's visually appealing. She frames very intimately as well, yet gives just enough breathing room to appreciate the surroundings of her elopement subjects. It's a delicate balance with such a tight lens view, but Dresden composes it masterfully.


Betty Allen is one of the most exciting Las Vegas elopement photographers we've come across. While she's always willing to travel, her insider knowledge of Sin City as a Las Vegas native is second to none, as her images portray. She has a keen eye for storytelling details. Having an elopement photo session in front of an In-N-Out, at a botanical garden, or naked in the desert perfectly weaves a tale of two lovebirds escaping to do their own thing! The poses she captures range from documentary to dramatic in character as well — always with an air of excitement and possibility for a new future together.



Get together somewhere better
Book thousands of unique spaces directly from local hosts.
Explore Spaces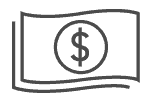 Share your space and start earning
Join thousands of hosts renting their space for meetings, events, and photo shoots.
List Your Space