The 8 Best Elopement Photographers in Memphis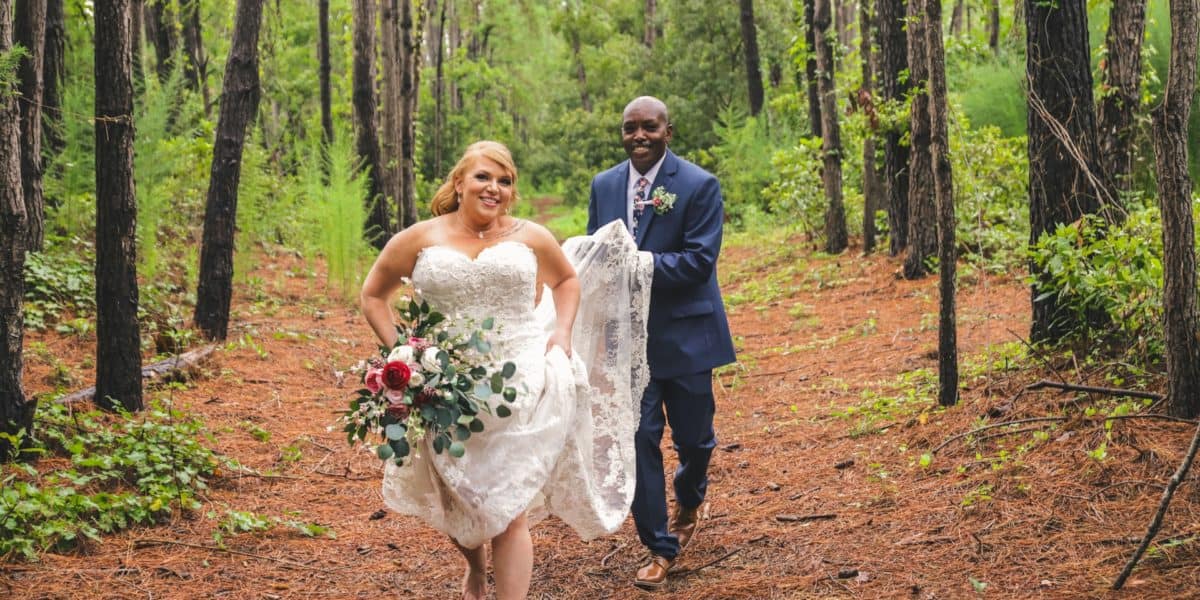 The wedding and elopement photography scene in Memphis is surprisingly large for a metro this size! There is so much talent on display that choosing just the right creative to partner up with can be a serious challenge. If you're planning an elopement and need a skilled shutterbug to take pictures, look no further. We've compiled a list of the top Memphis elopement photographers. Enjoy!


Memphis elopement photographer Bethany Reid is an empathetic artist seeking to, in her own words, "create art that you can physically feel, that the moments in each photograph take you back to a singular moment in time and fill your chest with emotion." Bethany has a well-developed sense of style in regard to her editing. She prefers warm, well-exposed photos that aren't too bright in the highlights nor full of deep shadows. Coupled with the story elements within the frame, her work has a strong editorial character that stands apart from traditional posed elopement photography.


MyKenzie is a traveling wedding, engagement, and couples photographer who shoots both locally and for clients in other cities and states. Her calling is one of service and connection and photography offers her a creative outlet to fulfill that calling! MyKenzie has an intimate, close-up way of shooting that's bold and attention-grabbing. She tends to fill the frame entirely with her subjects, treating us to the joy in their expressions. MyKenzie also makes great use of subject eye contact to really get you to pause and take in the emotions on display in each frame!


Jackie McGinnis is a Memphis wedding and elopement photographer who loves love and seeks to tell its story. We especially love the celebratory character of Jackie's elopement photography! Confetti, bright venue elements, bright bokeh-filled lighting, and other aspects are brought to our attention with a joyous air. She also often creates expansive environmental portraits to help us see each couple's chosen venue, which adds to the story on display. Instead of blurring out the background through shallow depth of field, we're treated to photos that feel like a cohesive story in a single frame!
While Emily Swan is a Memphis native she is available to travel anywhere to shoot destination elopements and weddings if that's part of your vision for the ceremony! She has both a natural love for the art of photography as well as formal education in Film and Video Production via the University of Memphis.
The first thing that catches our eye, looking at her work, is the subdued tonality and lighting. It has a distinct mood that downplays the background and helps her subjects stand out that much more. Faces, expressions, postures, and emotions are much more evident. But she's still no stranger to allowing the environment to speak by including background details that tell us more about each couple's unique elopement.


Laramie Renae is a freelance photographer and artist who moved to Memphis in 2011 for music but discovered a love for photography along the way! Alongside her wedding and elopement work, she also shoots parties, marketing, and even partnerships with international nonprofits! Laramie's elopement photography is what really captivates us, though.
She has a very natural, unposed style that adds a photojournalistic element to her shoots. Subjects are rarely looking right at the camera. Instead, we're treated to interactions and expressions that feel candid rather than presented. And it takes a master photographer to keep her subjects flowing and carefree in front of her lens in this way!


Lacey is the Memphis elopement photographer behind River & Rae Photography. While based in Tennessee she also travels regularly for sessions in Missouri, Montana, and other parts of the country! Lacey has an intimate portraiture style that works well for her wedding and elopement photos. Images are always up close and highly personal, helping the subjects fill the frame with their kisses and laughter. Lacey's images always take place in stunning outdoor and indoor environments. But the environment never overpowers the glowing presence of her subjects!
Michelle Evans shoots both large weddings and smaller elopements along with portraits, family photography, and maternity sessions for Memphis residents. She's been living in the Grind City for 9 years since she came to obtain her BFA in photography! What really catches our eye in Michelle's work is her diversity of both focal lengths and environments. She's not afraid to choose a wide variety of lenses to capture just the right feel of a moment.
In some images, we get expansive views of a couple and the shooting environment. And in others, there's a tighter focus on hands, a ring, or another important element. Michelle's outdoor elopement shots take place in some of the finest scenery Tennessee has to offer and add to the appeal of an untraditional wedding.


Operating out of both Tennessee and Maryland, Chloe Marie is always up for traveling to a destination elopement shoot if that's what you're interested in! She brings both a BFA in Graphic Design + Photography as well as years of hard-earned experience to each of her projects.

Her portfolio reflects a love of travel. We get to go along with her couples to elopements in the mountains with hiking boots, lakeside photoshoots, and small ceremonies indoors. Whichever best fits the desires of her clients. And Chloe's style is one that embraces bright highlights in outdoor natural light and deep shadow when the mood is right. The high contrast lighting beautifully meshes with the low color contrast for a delightfully timeless palette!



Get together somewhere better
Book thousands of unique spaces directly from local hosts.
Explore Spaces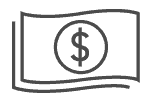 Share your space and start earning
Join thousands of hosts renting their space for meetings, events, and photo shoots.
List Your Space