The 9 Best Engagement Photographers in Las Vegas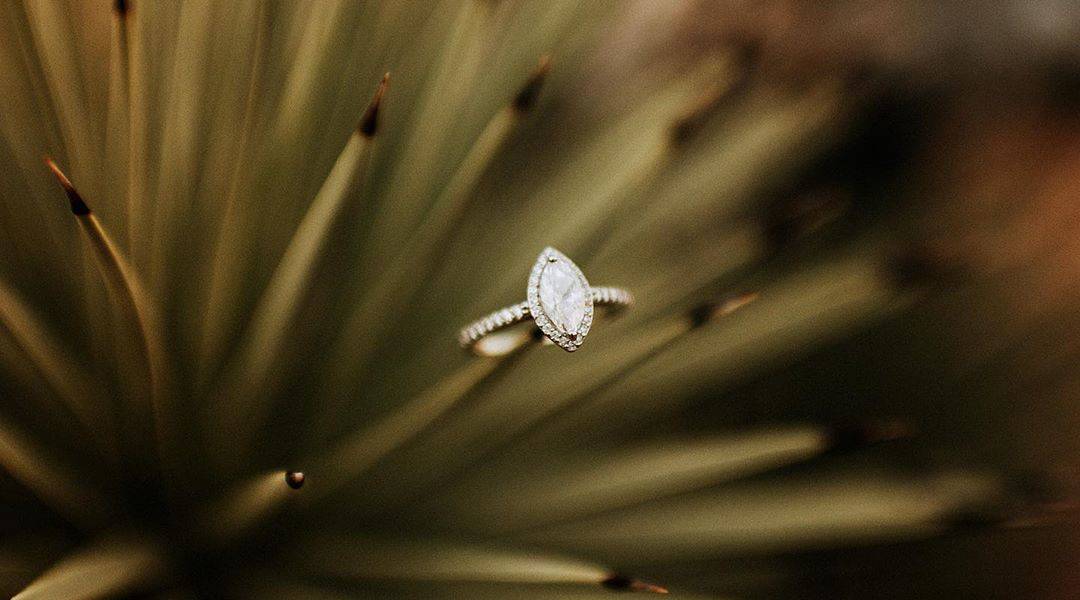 Las Vegas is so much more than its boulevard and casinos — it's also home to convincing replications of the Eiffel Tower, the Statue of Liberty, and Venetian canals. Indeed, Las Vegas is the place Elvis ran off to become a wedding official; it's where couples can get married on a whim and follow it up with dinner and a show. The glitz and ritz of Sin City makes it a brilliant location for an engagement photo session, as it's romantic in a unique way, and the best Las Vegas engagement photographers know just how to take advantage of the marvelous surroundings.


There's another side of Las Vegas to the lights and lark: the desert surrounding it and the wilderness within. Kassie Gunn deftly produces adventurous and engaging photographs. Her mantra is that life is a little bit messy, and that's exactly how she approaches her art. Gunn wants those moments that matter to be at the forefront of her work. This rawness is wonderfully mirrored in the locations she chooses; be it dirt roads or wild, jagged mountains, she feels and then she focuses.


Erin Roberts is brilliant at capturing the beauty of urban Las Vegas. There are so many intricate spots around the city to take photos, and Erin has an eye for them. From neon signs downtown to graffiti that lines the odd building, she has unique visuals covered. After all, a gorgeous Las Vegas love story doesn't need to be shot in the mountains. When Erin's directing your engagement photo session, who knows what unique locations are in store.
Duo Jenn and Pawel first met at a bar — and the rest is history. Pairing up as photographer extraordinaires, they've worked tirelessly to give their clients an exceptional experience. Jenn and Pawel's photographs are cinematic yet still manage to capture their subjects' unique style. The top Las Vegas engagement photographers always bring a couple's personality through the lens. To achieve this, creatives have to get to know their clients intimately, and Jenn and Pawel are no strangers to hard work and excellence.


Courtney Pecorino has loved photography for more than 16 years. After graduating from the University of Nevada with a bachelor's degree in photography, she decided to dedicate her life to capturing people's love stories. In the same way filmmaker Wes Anderson uses pastels to capture youth, Pecorino uses the light color scheme to provide an alternative Las Vegas backdrop. Rather than ignoring the buildings and the lights, she uses them to create unique, vintage shots that wouldn't be out of place in a movie.


April Paredes is the lens behind Onyx & Arrow, and it's rare for her to be without her camera. Whether she's capturing intimate moments of her own life or weddings and engagements of a lifetime, the camera is right there. Paredes loves Las Vegas with everything she has, and it clearly shows in her photographs, as her engagement sessions use the naturally warm shades of the Las Vegas desert. Capturing the sun in all the right places, there's an essence of wilderness in everything she does — not unlike love, really.


Derek Chad is an award-winning portrait photographer. Ninety percent of the wedding and engagement sessions he shoots is for same-sex couples. Why? Well, why not? His stunning photographs are unique to his style. Couples are in focus and singular, set apart from the natural frames that surround them. Chad's art is married to those he shoots. Able to capture a facial expression or an emotion from tens of feet away, he produces thoughtful photos that are a stunning testament to love.
Beth Surya works with creamy, moody tones. Preferring to capture the candid moments of any session, she creates timeless photographs that are there to serve as frozen memories. Falling in love with photography as a young teen, Surya has spent years perfecting her art. She considers herself the master alchemist of a moment, with the subjects and surroundings around her being the vital ingredients.


Brittany Loeffelholz wants to know all about her clients, such as what they're thinking and the story of their first date and first kiss. Shooting engagements, as well as elopements and weddings, she's a true people person who pours her heart into her work. Each engagement session is taken as its own unique event, honoring every subject with her lens. If you're looking for the ideal spot for an engagement shoot, Loeffelholz was born and raised in Las Vegas — she'll have the perfect place for you.


Let Me Show You Love is the photography passion project of Belinda and her husband Tony. Belinda has loved photography for as long as she remembers. She exudes love for her surroundings, and this enthusiasm for life is evident in her breathtaking work. To this day, she wholeheartedly believes in empathy and connection. Belinda and Tony experiment a lot with underexposure, producing beautiful images that will stand the test of time.


Whatever kind of wedding you're gunning for, the engagement doesn't have to be the same. There's a deep roster of Las Vegas engagement photographers on hand that know how to harness their unique visual talents. Congratulations, and make sure to use the #MadeinPeerspace hashtag so we can check out your awesome engagement shoots!



Get together somewhere better
Book thousands of unique spaces directly from local hosts.
Explore Spaces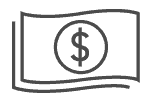 Share your space and start earning
Join thousands of hosts renting their space for meetings, events, and photo shoots.
List Your Space