The 9 Best Engagement Photographers in Memphis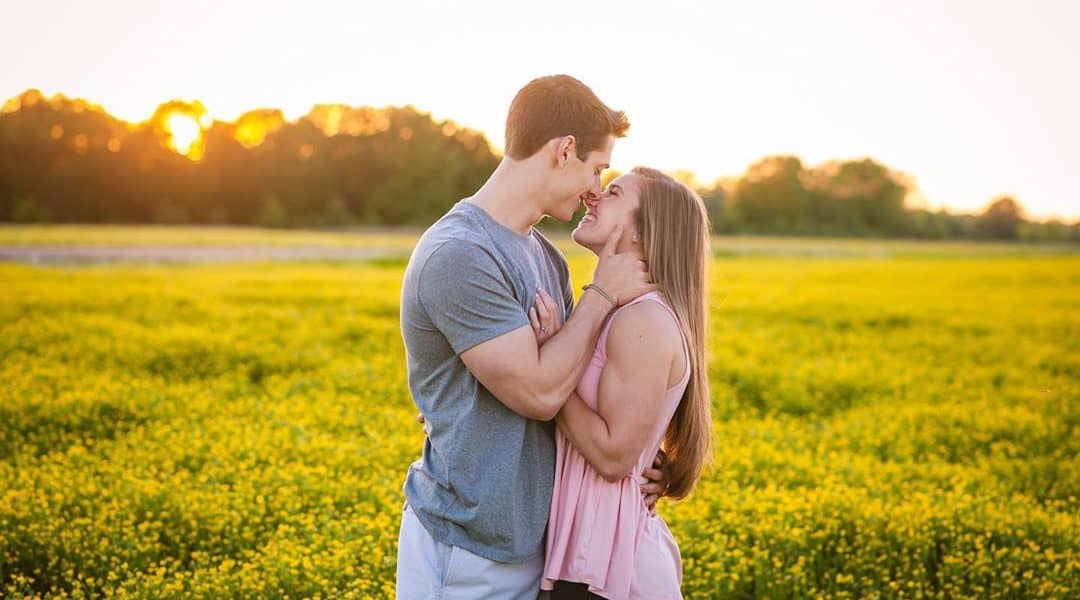 When you get engaged, all you want to do is share your excitement with friends and family. The best way to do that: take some gorgeous photos to commemorate the event, then share those images with everyone you love. These Memphis engagement photographers — creatives whom we consider the very best in the city — will help you capture the joy of the moment, the rareness of your love, and the simple fun of it all.


Sarah Morris is a born-and-raised Memphian who's doing Memphis proud with her excellent engagement, wedding, and family photography. WeddingWire and The Knot have long ranked Sarah as among the very best photographers in the city. Her style is natural and straightforward, yet quietly very clever; she uses techniques of framing, reflection, and lighting to create photos that appear simple on the surface and are yet deceptively sophisticated. She boasts the perfect Memphis style: honest with plenty of subtle depth.


Memphis engagement photographer Cindy B. Thymius has been photographing couples in the area for more than 15 years. She's an emotionally astute artist who's super-skilled at putting couples at ease, allowing them to just focus on each other. She then sets about capturing the resultant love in an honest, organic style. If you've just gotten engaged, give Cindy a call and set up an engagement session around sunset. She's an absolute magician at golden hour.
Emily and Jacob Hatch are a married wedding and engagement photography team. Their photos are unconventional, as well as full of unique angles, motion, laughter, and deep soft light and shadow. They're naturally skilled at connecting with camera-shy couples, helping clients to overcome their hesitancy and open up to really share their love in front of the lens. The results are often astounding, evocative, deep expressions of love — photos that make people say, "This couple is going to make it. They're going to last forever."


Dani Brewer is one of the premier stylists among Memphis engagement photographers. The couples who work with Dani rave about her optimistic demeanor, as well as the professional yet friendly way she manages to connect with her clients and get them to open up in front of her camera. She consistently exceeds expectations, producing romantic, gorgeously toned, cinematic photos that are absolute pleasures to behold. Take a look at her portfolio — her work with couples is so mesmerizing and moving.


Andrea King is a Memphis engagement photographer with a strong ability to tell stories that resonate. She's always considered herself a little different from other photographers — which makes sense, as she certainly puts more thought into each element of her photographs than the average photographer. Her work shows an enormous depth of thought: her locations, angles, frames, lighting, color schemes. All of it is carefully choreographed. Then she lets her couples be themselves, which creates quite a stunning overall effect — that combination of careful planning and totally sincere interaction. It's like in a great film when a skilled director trusts an actor to explore their character and improvise.


Savannah and Philip of The Kenneys Photography have a reputation in Memphis for being utterly dedicated to their craft. And that dedication extends to every stage of their work, from getting to know you, to planning your photoshoot, to providing unforgettable, heirloom-quality pictures. We love their portfolio, which is moody, chic, and full of playfully composed photographs that make the best of Memphis's sunsets and surrounding beauty. We also love that client after client raves about how trustworthy, kind, and patient they are. You'll definitely enjoy working with them.
Josh and Aleah are a husband-and-wife team of Memphis engagement photographers who, in fact, started their careers off as accountants. After some time enjoying their successes in the corporate world, they decided to venture out on their own to pursue their love of photography. As natural entrepreneurs, they've excelled at their work, focusing on customer service and delivering on their customers' dreams, time after time. Their photos are clean, bright, and always searching for symmetry and order in the world — the little signs that seem to suggest something higher is ordaining your love.


Elizabeth Hoard is an inclusive, kind, and playful photographer. She is able to see deeply into the heart of people and show off to the world what makes them beautiful. We're beyond impressed with her ability to capture vulnerability, trust, and the deep bond that is formed through the honesty, trials, and rewards of love. Her work also conveys a sense of humor, a soft touch, an understanding of the rareness and preciousness of love. Her photos are both cinematic and yet surprisingly traditional. If you work with her, you're going to love looking back on these photos.


Kevin Barré is regarded as one of the best wedding photographers in Memphis for his ability to manage the chaos, always capture the right moment, as well as provide additional support and kindness to the other vendors who help make a wedding go off without a hitch. As an engagement photographer, he's known for his genuine cheer and ability to plan and execute some of the most romantic engagement shots around. His portfolio shows he's clearly in the know on all the most gorgeous locations in Memphis, and he's something of a magician with natural light.


You really can't go wrong with any of these ultra-talented Memphis engagement photographers. Choose the shutterbug whose strengths truly match best what you and your partner are after.



Get together somewhere better
Book thousands of unique spaces directly from local hosts.
Explore Spaces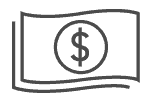 Share your space and start earning
Join thousands of hosts renting their space for meetings, events, and photo shoots.
List Your Space