The 7 Best Engagement Photographers in Orange County, CA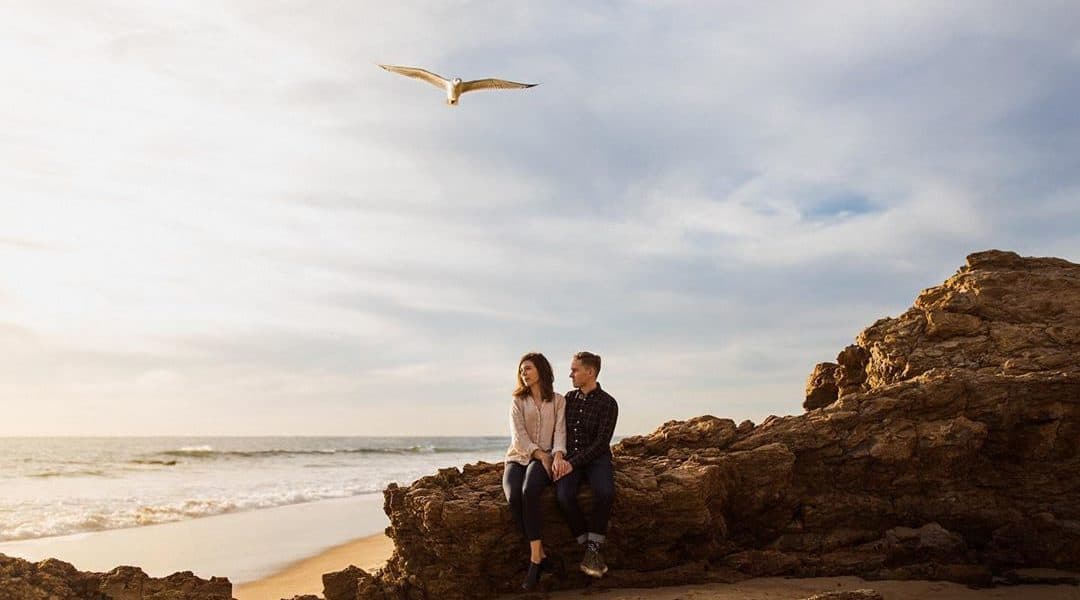 From the shores of Laguna Beach to the happiest place on earth nestled in Anaheim, there are so many magical photo ops in Orange County. When it comes to your big day, however, we know it can be overwhelming to research vendors and plan, so let us help you out a little by finding you the perfect shutterbug. Check out our list of the best Orange County engagement photographers — all of whom photograph weddings as well, so your wedding planning just got easier!


An Orange County engagement photographer and wedding artist, Amy Van Vlear perfectly captures what living and loving in the Southern California sun is all about — a sense of lightness, a dash of urban glamour, and the ever-present sense of adventure. After all, what is more adventurous than starting your life with the person you're madly in love with? Her former career as a graphic designer has influenced her artistic vision, and her appreciation for minimalism and mid-century design shows up as inspiration for her simple yet elegant compositions. If you're seeking a creative mastermind to tell your story in an artistic way, Amy is one of the best choices out there!


Real, raw, emotional, intimate — all of these words perfectly describe the feel of Arielle's work, and they double as qualities we look for in couples photography. After all, most people don't just want a nice photo of themselves when they are engaged, they want a tangible reminder of the bond they share with their partner, and Arielle is an expert at documenting this while making sure you enjoy the process. According to her, "This is where you find a friend who will make you laugh and feel as comfortable as possible while having good, wholesome moments between you and your lover captured (let's be honest, having someone take your photos can feel so weird)." She's the kind of intrepid photographer who doesn't mind getting dirty if she can get the perfect shot that genuinely shows who you are as a couple.

If you love bright, airy photographs, then Lisette is your dream come true. She works with couples through every stage of their wedding journey, from engagements to the big day itself, and her portfolio is full of joyful, magical moments. Her use of natural light, in addition to her high-key editing, gives her work an ethereal touch, perfect for accentuating the lightness and love you and your betrothed share. Her photojournalistic style is top-notch for capturing authentic emotion. Lisette truly loves what she does, as she says herself, "Creating timeless memories for our clients to share for generations to come is what I am most passionate about."


Gina Purcell is one of our favorite Orange County engagement photographers for many reasons. Her composition is carefully planned and has a spaciousness to it. Her love of white makes her style ideal for bridal portraits, as it's impeccably clean and timeless. In her own words, "I approach photography with a natural photojournalist and creative editorial style, focusing on authentic emotion and beautiful natural light. Creating light, dreamy, luxurious, joy-filled heirlooms is my passion" — and who doesn't want to collab with a talented photographer who is passionate about making stunning art?


"The art of storytelling through photography has become my bread and butter. It is not just my job. I truly believe that being able to authentically capture love and tell meaningful stories is my calling," according to Sarah Yates. We agree wholeheartedly! With her encouragement, subjects are free to express themselves as they are, giving her work an intimacy that's akin to a window into their hearts. Her indelible portraits are packed with personality, letting her couples' own uniqueness shine though, all while making sure they look great! 
Sara boasts a vibrant, energetic style that we find oh-so-perfect for the Southern California vibe. Her photos are soaked with sunlight and have a relaxed feel to them. By her own admission, she is just "here to capture YOUR story in the most fun, easy-going way possible!!" So if you are looking for a chill photography experience, she's the one for you. Plus, she has the seemingly rare trait among photographers of absolutely loving the editing process. With her first love being editing, you can bet you'll come away with expertly and lovingly retouched photos.


Creative and playful in her creativity, Mary Claire is among the top Orange County engagement photographers for when you want something a bit different for your photos. She uses a combination of wide-angle shots, drawing the viewer into the scene as well as showing off the couple in the landscape. Plus, she creates up-close shots where you can feel the energy of her subjects — the love they share, the joy they feel. It's a magical combination, indeed! She is a true artist, saying, "I love art, and I love people, so becoming a visual journalist was really the only option for me. It makes a lot of sense, after all. I harbor a relentless desire to photograph faces, stories, and lives, as they are, in the moment."



Get together somewhere better
Book thousands of unique spaces directly from local hosts.
Explore Spaces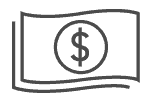 Share your space and start earning
Join thousands of hosts renting their space for meetings, events, and photo shoots.
List Your Space