Event Budget Basics: How to Stay on Track Without Sacrificing Style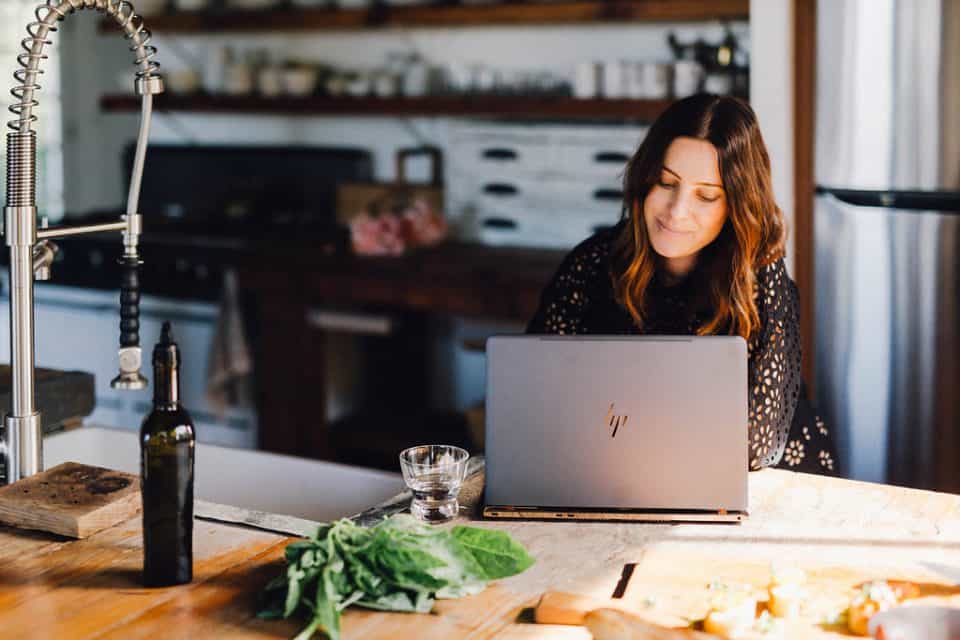 Whether your event is a success or a miss isn't necessarily dependent on your allotted budget — it's what you can deliver with what you're given. With that said, building your event budget should be the very first step of the process before you even dive into all the logistics and planning. The good news? Your initial budget isn't set in stone, which allows you to tweak numbers accordingly along the way.
However, it's important that you create a realistic budget from the get-go and to give yourself some leeway in case costs end up adding up quicker than expected. This is arguably the most difficult part of event planning, but we'll guide you every step of the way. Now, let's get you started — here's how to plan an event on a budget.
Before building the event budget
First things first: establish the focus of your event. Is this a summer office party, a product launch event, or a networking cocktail hour? Is the goal to entertain, educate, or promote? Your answer to these questions will shape your expenses. Once you've got that down, see how your company or client's financial expectations fit your vision. Team up on a budget draft and be sure to keep their ideas in line with costs right off the bat.
Setting up an event budget
Now that you have a better sense of what you're working with, it's time to break down your expenses. Before you even get into the numbers, create an event budget checklist first. Jot down every single area of cost you anticipate from goodie bags to cleanup, and then begin to fill in figures on a spreadsheet. How you allocate your budget is the most important thing to consider in the entire process, says Mona Desai, Peerspace's Special Events Manager.
Here's a look at what your budget breakdown should model after:
Venue fees (includes A/V, furniture)

Corporate Event: ~30% of budget

Corporate Meeting: ~20% of budget

Catering fees

Corporate Event: ~50% of budget

Corporate Meeting: ~50% of budget

Entertainment or Activity

Corporate Event: ~10%

Ex: DJ, band, photo booth, activity, etc

Corporate Meeting: ~20%

Meeting activities can include wine tasting or team building activities, etc.

Miscellaneous

5-10% for events and meetings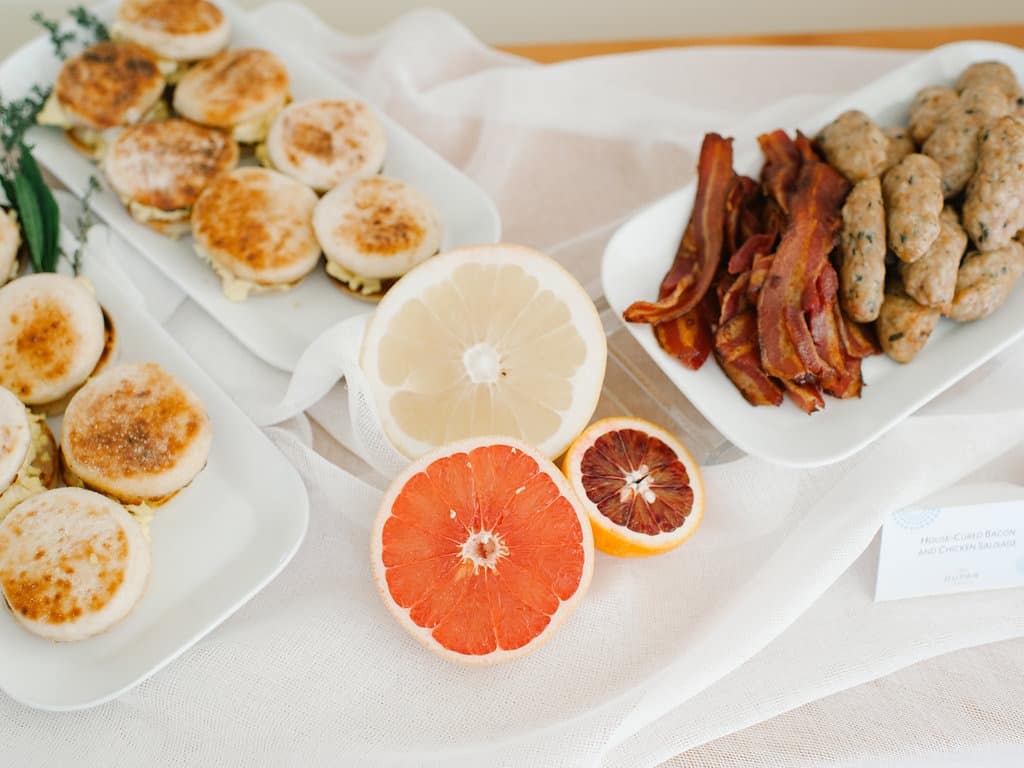 As you can tell, the majority of your budget will be invested in venue and catering fees — two areas that Peerspace can help you check off your list.
Using our platform, filter your search by the type of event you're planning, location, number of attendees, budget, and more. Every unique space varies in their offerings, but many provide some form of service in the booking rate, whether it be a dedicated staff person to assist in set up or trendy furnishings for your guests to enjoy the day of. The Peerspace Concierge Team is also available to accommodate any other needs, including event catering, furniture rental, and bar services. Simply let us know what services you need, and we'll do the heavy lifting. While you focus on planning, we'll get you custom quotes from our hand-selected list of high-quality vendors.
If you choose to opt out of our services, avoid making this rookie mistake: assuming that catering for larger groups equals a cheaper per-person pricing model. Based on Mona's experience, new event planners often use the "Costco-mindset" and fail to recognize that more guests typically mean higher costs. But this shouldn't discourage you from putting on the most memorable gathering as possible — it just requires being smarter about unnecessary expenses. For example, hosting the after-party at a trendy bar next door will eliminate the need for transportation. Think carefully about the details that your guests will really notice and be impressed by.
You may also find it helpful to utilize an event budget calculator or an event budget app like My Party Planner. If your company or client isn't able to provide numbers from past events, work off of an event budget sample or template for reference.
Become best friends with your spreadsheet
Your spreadsheet is a living document that will either simplify your job — or make it hell. You'll want to be as detailed and organized as possible from the beginning to prevent any hiccups down the road. Using the budget outline above as your starting point, consider dedicating a section to your "Summary of Expenses," made up of a "Budgeted Expenses" column and "Actual Expenses" column. The latter will be a super helpful benchmark when planning future events — trust us.
Remember to include elements like transportation, trash removal service, setup/strike, etc., aka some of the most common details Mona sees rookies forget to consider. A good rule of thumb is to be as specific as possible and that no detail is too small to include. Even the smaller-ticket items can rack up at the very end and push you over your event costs budget.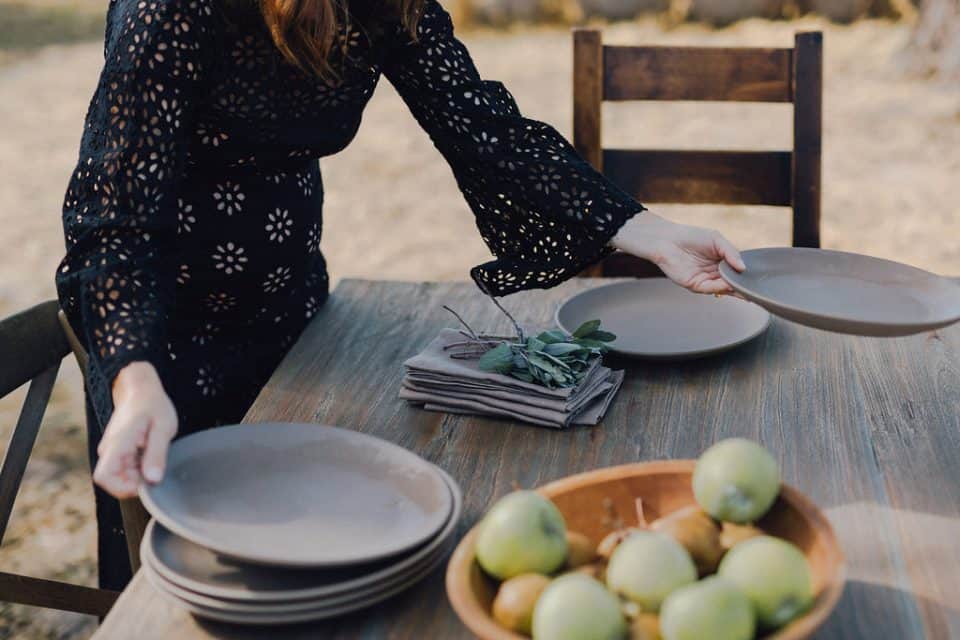 Do your research
Do not, we repeat, do not simply go with the first quote you receive. Unless you're well-versed in the department, you won't know whether the estimate is above or below industry standard. Reach out to every vendor on your list to get a comprehensive cost comparison. You'll also want to keep in mind the location of the vendor; you may run the risk of late show-ups if they're too far. And just because they're the cheapest option doesn't necessarily mean they're the right fit. Be sure to ask all the right questions (tax, gratuities, and service fees) and evaluate whether they're easy to work with and most importantly, align with your vision.
Always expect the unexpected
As an event planner, anticipate the worst à la Murphy's Law. It's better to be overly prepared on all fronts than to be hit with a flood of surprises. In the chance that any hidden fees surface just days before your event, set aside 10 to 15% of your budget as a backup. You won't want to dismiss the possibility of a cancellation, either! Sure, the chances may be slim, but the unpredictable is well, unpredictable. If a potential vendor has a ridiculous cancellation fee, ask yourself whether or not you really want to take the risk.
Building an event budget is no easy feat, but research and attention to detail can make the planning process run as smooth as possible. As long as you keep our tips in mind along the way, we have no doubt that you'll be able to execute an event worth remembering — and within budget at that.
Peerspace has thousands of event venues varying in prices to help you stay in line with your budget while still impressing your guests.