The 10 Best Event Photographers in Atlanta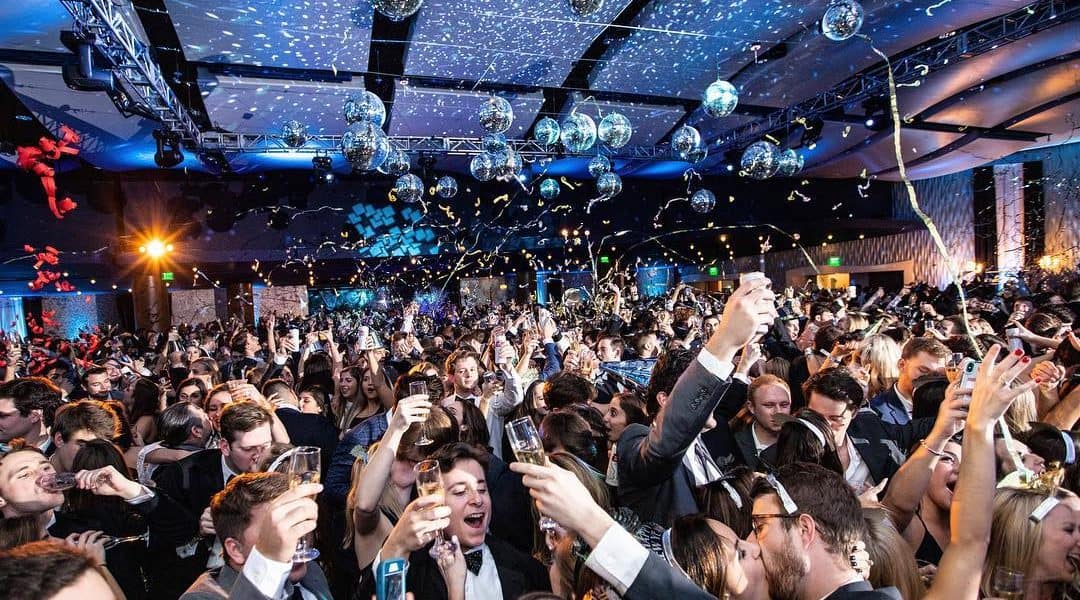 Atlanta's got a lot going on. Whether it's a party, conference, mitzvah, reunion, or corporate function, one thing's certain: pics or it didn't happen, right? In our digital era, events have the potential to reach audiences well beyond the people that actually attended. If you've put sincere effort and planning into an event, we'd argue you're missing an opportunity if you don't also have a superstar event photographer. Our list of the most talented Atlanta event photographers features a few of the best creatives in the city, and we hope you'll enjoy checking out their work as much as we did.


Addison Hill is versatile — he shoots weddings, family portraits, travel, and all manner of events, from concerts to parties. His commercial photography is particularly slick and evocative, and clients can count on him to bring that same liveliness and eye-catching quality to commercial event work. If you need images that convey the enthusiasm of an event, Hill should be your go-to photographer.


Since 2006, Atlanta Event Photography has striven to provide candid, high-quality event coverage for its clients. And that client list is nothing to sneeze at — it includes Microsoft, Delta, Turner Broadcasting, and dozens more. This team has earned its reputation as one of the best Atlanta event photographers by providing consistently excellent coverage again and again, so you can rest assured that your event is in safe hands.


3. Patrick Williams of PWP Studio
Patrick Williams has grown the team at PWP Studio the old-fashioned way — by putting in long hours, shaking lots of hands, and shooting hundreds of events. In 2008, he decided to focus on corporate event photography and hasn't looked back since. His own background in the corporate world ensures that he has a particularly smooth time interacting with large companies as far as the business side of things goes (an often overlooked skill!). As of this writing, his team comprises more than 30 professionals executing over 200 assignments a year.
Jason Seagle has a natural, photojournalistic approach to event photography. Some event photographers produce images that are a bit sanitized and clinical, almost like stock photos — and that's appropriate for some brands and events. But that's not what Seagle prefers. Events are attended by people, and Seagle is all about capturing their interactions and reactions, painting a picture not only of what the event was, but also how it felt to be there.


In a true documentary style, Jason at JM Photographics shoots in a mix of wide, medium, and close shots, giving his clients truly comprehensive coverage of their event. His portfolio demonstrates that he keeps his clients' styles and attitudes in mind, producing the kind of images that are going to perfectly fit their marketing materials and web presence — and of course it's all gorgeously shot.


Krys Alex's photos are more than the sum of their parts. For example, if there's a way to use some beautiful natural light, she's going to do it. Yes, her work's going to be bright, fun, and natural, full of life and motion. But there's also something beyond that, as there often is with lovely photography — there's a palpable sense of affection for her subjects, making you feel like you're right there in the space, hanging out with people who are having a good time. That's the sort of talent that's hard to teach, and it cements her place among the best Atlanta event photographers.


Some events have a little edge, and the photos should reflect that. Greta High is as at home shooting nightlife as she is at a buttoned-up corporate event, and that creates a cool opportunity for brands willing to let her get creative with her coverage. Of course, she just as readily shoots intimate, restrained family portraits, but if you ask her to have fun with your event, you'll end up with event photos that are more eye-catching than that of the competition.
Kalita Conley is acutely aware that excellent event photography serves two audiences: it captures memories for people who were there, but it also allows people who weren't there to see what they missed — which ensures they won't miss out next time. She and her team have covered just about every kind of event you could throw — from birthday celebrations to political campaign appearances and charity golf tournaments — and with that experience comes versatility. Her approach is all about authentically capturing the mood of the event, encapsulating the crowd's feeling in a series of perfect individual moments.


Jessica Gore left a career in video games and turned full-time to photography in 2018, but she's coming out of the gate swinging. Her work has an analog, film-like quality to it, complete with high contrast, brighter exposures, and colors that pop — it's an energetic style that's well-suited to sharing. She'll surpass any client's expectations with flying colors.


Aretta Baldon has had a camera in her hand for most of her life, and her comfort behind the lens is evident in her portfolio. In terms of her event photography, Baldon excels at nailing those key shots of speakers and performers in their element, as well as loosely posed shots of attendees. Everyone likes looking at event photos and thinking, whoa, I looked good, don't they?


No place in the world is like Atlanta, and by extension nobody's events are like Atlanta's. The best Atlanta event photographers feel the same kind of pride for their city and its movers and shakers that you do in planning your event, and any of them will prove a valuable ally in making sure it all pops off without a hitch.



Get together somewhere better
Book thousands of unique spaces directly from local hosts.
Explore Spaces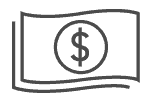 Share your space and start earning
Join thousands of hosts renting their space for meetings, events, and photo shoots.
List Your Space