The 10 Best Event Photographers in Dallas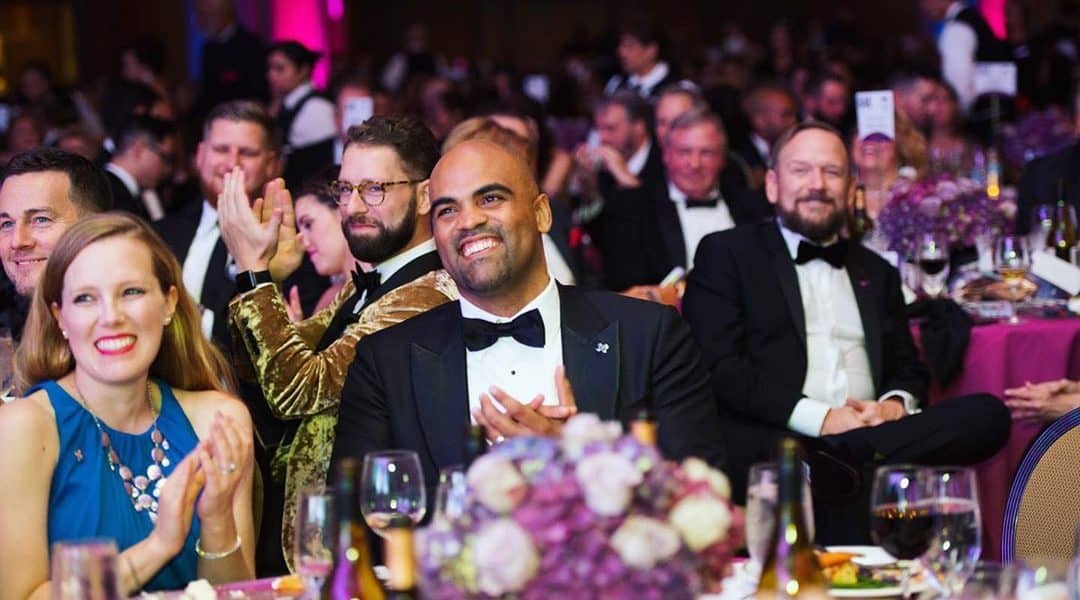 From mitzvahs and charity fundraisers to trade shows and corporate parties, there are big things happening in Dallas every day of the week. If you're throwing an event, chances are good that you've put care and thought into all of the little details: the decorations, entertainment, food and drink — all of it. Working with a talented event photographer is a great way to make sure all of that hard work connects with the maximum number of people possible. It also ensures that the event can keep paying off over and over again — after all, an event lasts a day, but photos of that event last forever. Our list of the top Dallas event photographers has a great fit for every organization.


Sheryl Lanzel stays busy, and that's because she consistently covers events of all flavors with energy and creativity. Her well-lit photojournalistic photos feature fun compositions and a sharp eye for those character-filled portraits of individuals enjoying the event — especially when they're celebrities making a guest appearance. There's nothing you can throw at Lanzel that's going to catch her off guard.


Event photography is used for multiple occasions — sometimes it's meant for sharing on social media to drum up buzz for the next event. Other times, it's meant to grace the pages of a marketing brochure. It sounds obvious to say, but the visual style of any given photography should suit its intended purpose. Excellent event photographers keep that in mind, rather than imposing their own style upon the project. Joseph of Jay Sonata shoots a smart balance of images, tailoring his approach to whatever the client needs, whether that's a raw documentary approach or a clean, semi-posed corporate look. Regardless of the style, Joseph's shots are always on point, making him one of the best Dallas event photographers.


Stefanie Dorf Williams is all about natural light, evocative colors, and high contrast. Her clean, authentic documentary style has a strong narrative streak; she ensures her series of images tells the full story of an event. Her family and lifestyle work is on average a bit more stylized than her event work — often imbued with a matte look or an analog feel — and some of her most striking event photography applies those same creative touches.
Alexa Vossler has a deep well of experience when it comes to working with brands. She's collaborated with Samsung, Instagram, Chipotle, and EOS, to name a just a few. This makes her an ideal partner for events, as the ultimate goal of the event shoot is never far from her mind: serving the client's brand. Just like with copywriting or graphic design, a brand's photography has to be intentional and thoughtful, communicating what that brand is all about every chance it can, whether that's light and playful or serious and dramatic. Even among seasoned Dallas event photographers, a strong sense of brand strategy isn't always given, so rest assured that Vossler is a capable partner.


Not only does MVMNT Creative do stellar event photography — they're also seriously well-regarded event planners themselves. That means if you're looking to outsource the entire event production process, you can be confident they'll get the job done and produce some beautiful event photos (and video!) to boot. If you're hiring them for photography only, they'll bring that same level of performance to your shoot. The MVMNT team makes sure to get a good mix of wide, medium, and close shots to offer the audience a comprehensive sense of the event's atmosphere, and their imagery is always beautifully colored and skillfully exposed, even under challenging lighting conditions. When it comes to Dallas event photographers, they're an all-around force to be reckoned with.


When she's shooting an event, Brianna Dickson doesn't skimp on hitting all the notes. After all, if you've put real effort into every aspect of the event, you probably would want them all covered: external shots of the venue, details of the food and drink, all of it. But, of course, her most evocative shots are those of people partying and having a good time. Perhaps owing to a ton of experience shooting surprise proposals, weddings, etc., she's a rock star when it comes to catching fun interactions and good, happy vibes — and you can't have too much of that.


Jason Waite can serve up some beautiful editorial-style event photography, or he can shoot in an authentic, clean, bright documentary style. But perhaps what sets him best apart from the competition is his love for concert photography. Concert photography does have its own set of considerations. Those constantly shifting multicolored lights, for example? They can be a photographer's best friend, or they can wreck your shots. And generally, there's a ton of movement and shifting angles on stage, making it more like covering a sporting event than capturing a speaker behind a podium. So, if you're putting together an event that's heavy on performers, Jason Waite might be one of the best choices in town.
Like most other Dallas event photographers, Brother Jay shoots all sorts of events. But what we love the most is his candid shots at high-energy events. He's a natural-born party photographer who gets right up in the mix and captures the kind of shots that inspire serious FOMO in the people who were silly enough to miss the event. Whether indoors or outdoors, you can rely on Jay for excellently lit photos full of bright and beautiful color, good vibes, and real appreciation for the clients he works with.


The team at Ethos Media has solidified its position among the best Dallas event photographers through consistent performance and a dizzying variety of services. They do 360-degree photography, which is becoming increasingly popular, adding a little something extra to any event. They record on-site video testimonials, capturing the sentiment of attendees right in the heat of the moment. They provide full red carpet services, too. In short, they've got a deep toolkit of resources to bring to bear for your event, and they know how to use them all to produce beautiful, impactful images.


A lot of what separates good photographers from great photographers is the business and professionalism side of the job. That includes managing scope and invoices properly, showing up on time, doing what you say you're going to do — you get the picture. Jason Kindig has developed a strong reputation for bringing all of that to the table. And then there are the photos themselves: intimate and authentic, dynamic and well-composed. Many of his shots give you the feeling of truly being in the room, peeking through the crowd and catching some great moment just a short distance away. Take a look at his portfolio, and we think you'll adore what you see.


Any of these super-talented Dallas event photographers can help you maximize the impact of your event, and they'll do it with grace and style. If we can toot our own horn a little, Peerspace has dozens of listings for event venues all over Dallas. If you haven't locked in your space yet, check us out!



Get together somewhere better
Book thousands of unique spaces directly from local hosts.
Explore Spaces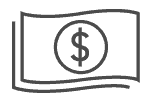 Share your space and start earning
Join thousands of hosts renting their space for meetings, events, and photo shoots.
List Your Space