The 8 Best Event Photographers in Denver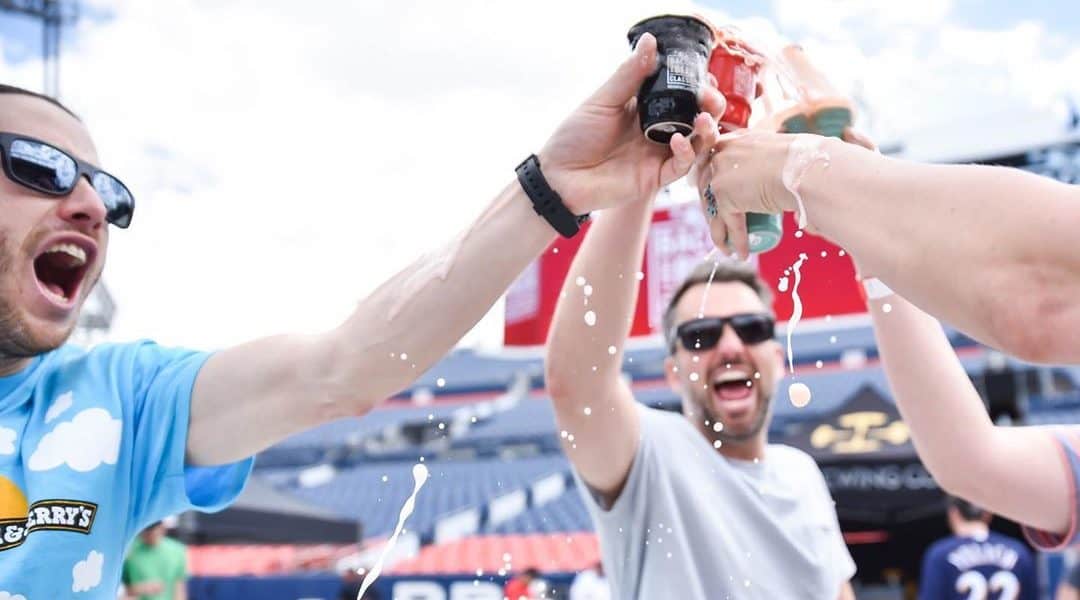 The list of things there are to do in the Mile-High City is practically a mile long — so naturally, Denver event photographers have plenty keeping them busy! From food and beverage festivals to corporate events, from prom night to club shows downtown, things are always happening in Denver. We here at Peerspace have put together a list of some of our favorite event photographers based in the Denver area, and we're so excited to share it with you today. Happy scrolling!


First up today is Alix, owner and operator of A-Squared Photography (and also a clever-business-name connoisseur), who works alongside her husband Alex, a second shooter. A-Squared Photography will tackle just about any photography assignment you want to throw their way, be it a newborn session, graduation, local art fair, or beer festival. Of course, for the purposes of this article, we're focusing mostly on the last of these. The featured photo above was taken at the traveling B & B (bacon and beer) Festival last year on its stop in the Mile-High City. We love Alix's use of crisp white balance in natural light, as well as the thoughtful angles within which seem to put one right in the midst of the party as the picture's being taken.


Working professionally since 2011, University of Colorado-Denver grad Iris Kosmicki has established herself in the Denver event photography scene. Like many of the supremely talented pros on this list, Iris offers just about every photography service in the book, including weddings, parties, concerts, baby showers, corporate events, and more! We absolutely love the photo we've chosen to feature here today. It features unique perspectives and unconventional angles; experimentation with focus, light, and shadow; and the sheer radiant joy beaming from her subjects' faces — we're here for all of it! (And, for what it's worth to you, she also shoots some of the most vibrant and beautiful nature photos we've seen.)
The team behind 211 Photography primarily specializes in corporate-focused photography services, from website revamps to branding refreshers to marketing copy and more. However, they don't only limit themselves to the business world; if you explore their online presence, you'll quickly see the versatility and diversity of their work. The team is led by head photographer and owner/operator David Schmidt, but the absolute satisfaction of their customers is truly a collective effort. Though their work maintains a consistently polished, distinct style, it ineffably proves flexible and varied in skill enough to allow for adaptation to each individual client's specifications and needs.


4. Garrett Hacking and Kellie Cushing of Photography G
The team at Photography G only wants to hear one thing from you after you see their work: "WOW!" Garrett Hacking and Kellie Cushing comprise the creative powerhouse behind Photography G. For them, photography is more than just a hobby or a paycheck. Their passion for their work pours from their images, and their talent is self-evident. Their use of bold contrast and slight saturation lends to their work a timeless quality, giving it the effect of a family heirloom tucked away in the photo album for decades to come. We'd describe their style as artful but not overdramatic, comfortable yet poised. What can we say but… WOW?!


5. Andrew Kowalyshyn of AK Photo
Denver event photographer Andrew Kowalyshyn understands the importance of attention to detail, artistic instinct, and meticulousness — he was an engineer before becoming a photographer, after all! Like quite a few others on this list, he offers the full kit and caboodle, as far as photography services go. His fine art is truly masterful, and his candid shots look almost so glamorous it's unreal, but what really caught our eye about Andrew's portfolio was the events portion.
The vivid-neon chrome jazz vibe of his concert work is beautiful and wild enough to make Kerouac lose his mind in the Denver night, and the photo we've featured here hums vibrant with sound and color. His goal is to collaborate with his clients to create together a piece of art to be treasured for years to come, and from what we can tell, that's a goal he meets consistently.
Although Soapbox Photography has only been in the Denver event photographer scene since 2018, they're already making splashes. Owner and lead photographer Lilya Espinosa has worked professionally for over a decade, and throughout that time, she has honed her skills and perfected the art of "capturing candid moments that turn into great memories and marketing material," pleasing clients consistently along the way. Like we said earlier, there are always things happening in Denver — and from the looks of it, Lilya's present at a lot of those gatherings, moving throughout the space with her shutter-button finger clicking away. Just look at the expanded portfolio on her website. Does she ever sleep?!


In 2016, Tim Gillies took the plunge and left the corporate American life he'd built for himself to "follow his bliss," like one old hippie named Bob Weir (the very one who, incidentally, spent lots of time on a Day-Glo bus in Denver with aforementioned Kerouac's hero, Neal Cassady) would say. Now, in 2019, he's "exactly where [he's] supposed to be," it seems. In addition to being an event-photography maestro and having done work for the likes of Samsung and USA Cycling, Tim's one of the most admired and sought-after portrait photographers in the area.
Tim's editorial style is assertive and bold without being overdone, and we especially love his use of sharpness and texture, which brings a sense of tactility and depth to his work. Whether he's working a holiday party in a downtown club or snapping your new Tinder profile pic, he's sure to deliver a finished product you'll love.


Samantha Hines classifies her style as "documentary photography," wherein she serves as "your family historian" and captures sweet, candid moments of you and your people being yourselves. With only the slightest editorial touch, Samantha is devoted to documenting her clients as authentically and sincerely as possible — you'll get no posing, nudging, or pushing from her! We were utterly struck by the honesty of her photos, their simple pure desire to just tell the truth of a moment as it unfolds. The photo featured here, taken at a child's birthday party, is a perfect example of Samantha's freeform approach: effortlessly beautiful, perfectly imperfect.


Thanks for spending some time with us and with the wildly talented Denver event photographers we've featured today! The detail, quality, and refinement of all of their work really made an impression on us here at Peerspace, and we hope you feel the same! If you're ever in the Denver area and in need of a professional to document your event — be it personally or professionally oriented — we hope you'll consider giving one of these folks a call!



Get together somewhere better
Book thousands of unique spaces directly from local hosts.
Explore Spaces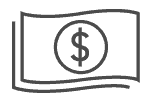 Share your space and start earning
Join thousands of hosts renting their space for meetings, events, and photo shoots.
List Your Space