The 10 Best Event Photographers in Los Angeles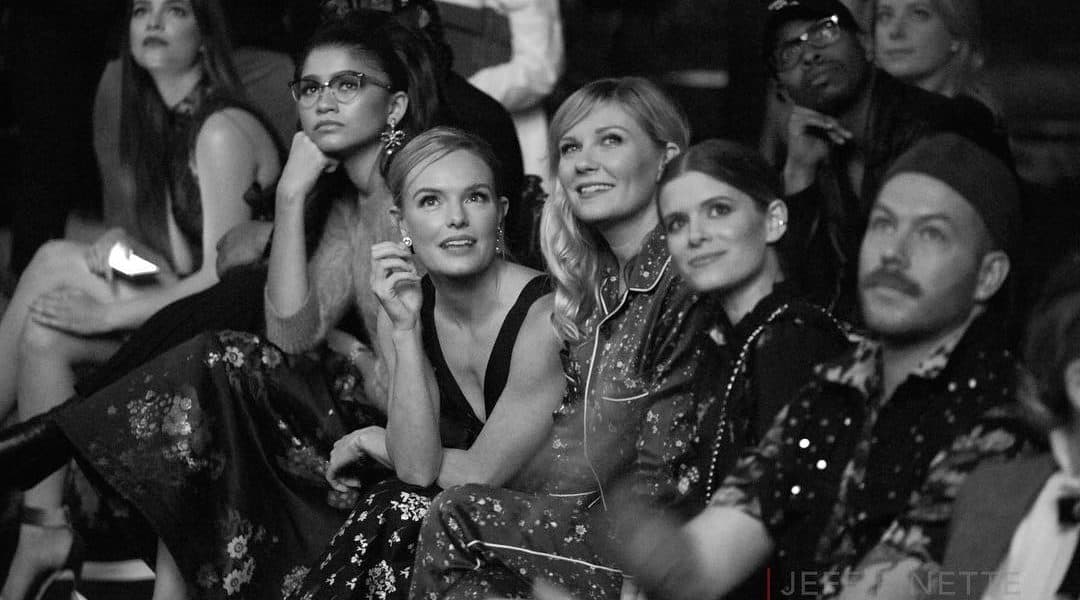 Home to some of the world's biggest bands, celebrities, studios, and most successful creative individuals, Los Angeles itself is a vibrant, ongoing party. If it's soon going to be your day to throw an epic shindig, there are so many things you can't afford to skimp on. You need a great venue, phenomenal food, epic sound system, and an excellent photographer — at the very least. You want a photographer who is going to capture images you can't wait to share, not just someone who will do the bare minimum. In other words, you'll want to work with the top Los Angeles event photographers, and that's why we've put together this list for you.


Jeff Pinette has established a name for himself working with big-name brands you know and love, like HBO, Glamour, Condé Nast, L'Oreal, Marriott, ABC, New Balance, and many more. He works hard to make sure your event gets the recognition it deserves. Whether you're planning an event for 10 people or tens of thousands, he has the skills and strategic know-how to capture it all with a sense of humor and attention. He's especially adept at photographing the little human moments that truly make those pictures feel real.


Mik Milman takes photos that greatly extend the value of your event by being extremely shareable and — if you're throwing a corporate event –– tremendous assets for branding and marketing. He's a photographer with incredible technical skill with the creative chops that make it easy for us to know with certainty that he will provide you with great photos no matter your event. Photos have the ability to connect faster and more deeply with prospective customers than text ever could. If your photographer can't provide you photos that double as marketing tools, are they really doing their job?


Calling David Lena Photography a Los Angeles event photography company is underselling things quite a bit. They work together with Iconic Vision as a full-service photography and video production company with offices all over the country. David's clientele includes Bank of America, the City of Burbank, Beverly Hills Ducati, FENDI Casa, Kaiser Permanente, and many, many more. Just take a look at his impressive résumé –– which includes beloved films like Bill & Ted's Excellent Adventure and X-Files The Movie –– and you'll see David is a photographer you can trust with your event.
Tina Jane Malek has worked in a professional capacity as a photographer for over a decade, and she's been based in Southern California for a little over 5 years. Photos capture the fun and glamour of a well-planned event. Tina is a hard-working, thoughtful, ultra-talented photographer who understands how to tell the story of a successful event in a manner that genuinely connects with people. You couldn't do better than her.


Los Angeles event photographer Brandon Peters has over 15 years of experience capturing distinctive, narrative, personality-filled event photos and portraits. He is extremely skilled at connecting with individuals and taking amazing photos without ever intruding. He is dedicated to customer satisfaction, and he boasts a unique ability to cut through the noise and capture the most important scenes of all the events he photographs. Whether you're looking for pictures simply for your own memory or heading an organization aiming to share event photos with stakeholders and customers, Brandon's an ideal choice.


Zara Aleksanyan Stavrou of Zara Aleks Photo is an artist with a love for true photojournalism. Zara specializes in portraits and event photos. Her portraits are as unique as the people she photographs, and her event photos show a remarkable attention to detail — capturing not just the emotions of the people attending the event, but also all the work and care that goes into planning and executing a worthwhile occasion. Zara is a worldly, multifaceted artist, and the excellence of her work has been recognized by publications worldwide. When you work with her, you can feel at ease that you're going to get amazing photographs in return.


Jeremy Lucero and his team of photographers at Lucero Photography are among the most trusted photographers in Southern California. With his more than 24 years of experience, Jeremy is an incredibly talented storytelling photographer with real skill for capturing the joy of people celebrating. Lucero Photography captures photos that are lit, composed, and balanced so perfectly that they inspire other photographers, many of whom seek out the team at Lucero for their invaluable classes and mentoring programs. We love photographers that find ways to give back to the community, and Jeremy and his team fit the bill.
Ashly Covington has a remarkably varied event photography portfolio, but everything she does is vibrant and expertly composed, capturing the candid moments that make your event so special and of which everyone talks about afterward. She understands these events are special to her clients, whether they're personal events that people want to remember or corporate events that need to double as marketing tools. She gets the shots you're after.


Kelly Dwyer is a Los Angeles event photographer who cut her teeth shooting concert photographs in Chicago. After earning her degree in photography, she later moved to LA. She has always shown a talent for capturing the personality of the individual she photographs and the magic of peoples' lives. Her event photos do a good job of both documenting the events as they unfold, as well as capturing those extremely shareable photos that she's referred to fondly in interviews as the "money shots." One of her favorite compliments was about how she really captured someone's personality in one of her candid photos — and, looking at her stunning portfolio, we imagine she gets this compliment all the time.


Photographer Annie Gallo takes celebrity, event, and concert photos, as well as some of the most evocative portraits in town. Her photos are youthful, joyous, and often have a mysterious sense of romance to them. She's an extremely creative photographer, which means that no event is too big or small to capture her imagination and bring out the best in her work. Take a look at her portfolio and we're sure you'll be just as impressed with her as we are.


If you're planning a party in Los Angeles, don't overlook the importance of finding the perfect location. Peerspace features hundreds of the most glamorous venues throughout the city. We invite you to check them out and see what inspires your imagination.



Get together somewhere better
Book thousands of unique spaces directly from local hosts.
Explore Spaces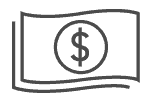 Share your space and start earning
Join thousands of hosts renting their space for meetings, events, and photo shoots.
List Your Space