The 10 Best Event Photographers in Melbourne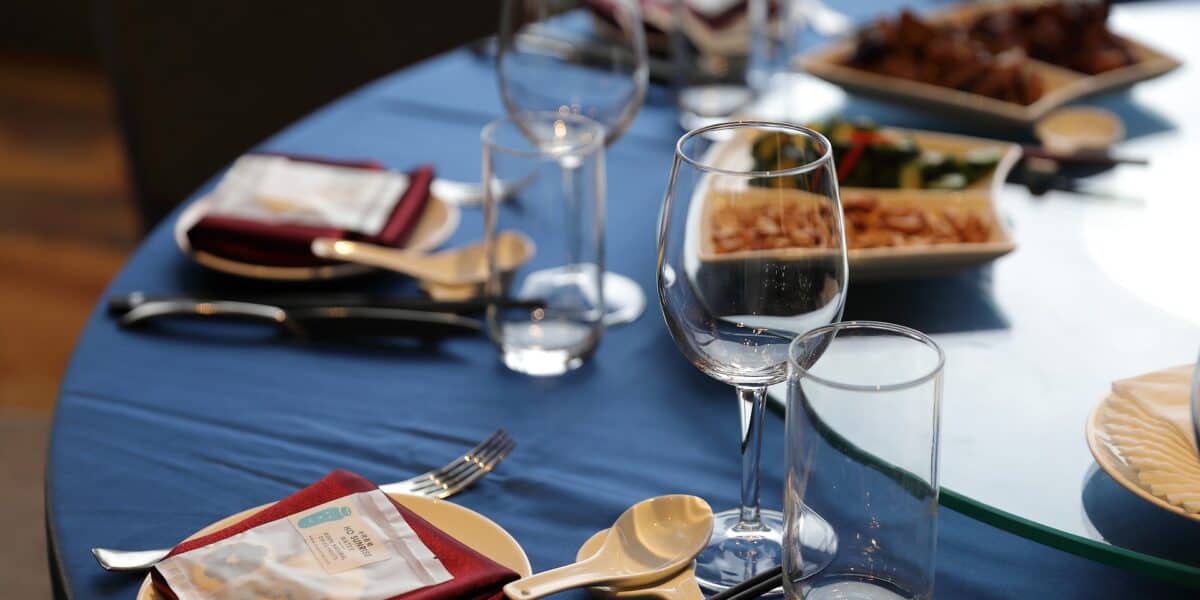 In a metropolitan area the size of Melbourne, finding a professional to photograph and memorialize an event, from birthday parties to weddings to large business conferences, is fairly easy. Finding someone skilled, however, takes more than just a bit more research and shopping around. The great news: There are numerous ultra-talented Melbourne event photographers ready to work with you! To assist in your search, here are some of the most noteworthy among them.


"I use my camera to tell your story," says Craig Sillitoe, something he's done for decades as an editorial photographer. Now focused on commercial and corporate photography, his skills are utilized to draw viewers into his clients' stories and "make you want to read on and learn more." His event coverage involves thought and consideration, not just a collection of snapshots. You can almost feel Sillitoe working out how to get more dramatic and compelling images, with compositions and angles that are creative and engaging. And yes, even with his conference and meeting coverage! Impressive work.


Browsing through Ben Vella's Instagram portfolio is an adventure through a variety of genres. But that shouldn't be surprising; he named his professional photography business Shoot Everything, after all. The event photo examples he shares, however, seem to revolve around some fairly technically difficult ones in the entertainment and beauty fields, ranging from high activity on dark stages and platforms to packed corporate events and meetings to parties and backstage events where pretty much anything goes. And Vella nails those shots, showing that he does indeed shoot everything, and well.


From small birthday parties to large corporate and other elaborate events, Andreas Weiss says he'll cover and photograph it. He isn't joking. You'll see pictures of playing young children at parties and festivals in his portfolio, mixed in with images from corporate meetings, functions, celebrations, concerts, sporting events, and more.
It probably wouldn't be unusual to see him at events all over Melbourne. His images tend to be bright and colorful, and populated by people naturally enjoying themselves. Like many other good Melbourne event photographers, Weiss seems to have an instinctive ability to quickly seek out and capture fleeting photo moments in fast-changing environments. The proof's right there in his work.
As a commercial photographer for over a decade, Melissa Hobbs covered conferences and trade shows, gala dinners, and a wide variety of other events, even really huge ones, like the Miss Universe Australia pageant. Her work has appeared in numerous magazines, newspapers, and other media outlets. So there's no question her work and experience are top-tier.
"Finding the right photographer for this type of work can be difficult," she points out. "It takes the right kind of photographer to deliver." That for many organizations, Hobbes is consistently the go-to person among Melbourne event photographers, well, that sure tells us she's definitely the right kind.


Event photographer Kylie Iva's work quite literally grows on you. Browsing through her portfolio, you'll conclude, "Oh, she does smaller, more personal party coverage—birthdays, engagements, weddings." Scroll. The parties get bigger and more elaborate: corporate functions and celebrations, even galas. Scroll. Huge special events pop up, the type with awards and require big stages.
And more partying—that seems to be the common theme in much of her work. Iva's in the thick of it, blending in and reading the crowd for perfect photo ops, snapping away. After realizing she's done 900-plus of these events, we probably shouldn't be impressed she's really good at it. But heck, we are.


Through his very cleverly named Man With a Camera Photography service, Simon Woodcock's work is aimed heavily towards the business-related. He seems to do a lot of the serious stuff (conferences, meetings, expos, etc.), but there's a good mix of other coverage as well, even sports.
Checking out his work can be a tad difficult, since he only puts a few samples in his portfolio. Instead, he shows his photos off organized by the client job, as blog posts on his site. Just browse through his posts for the type of jobs that interest you, click-through, and voila, you'll see the many quality pictures he took for it. Solid and simple!


Busy: That's the immediate impression one gets looking through Belinda Xerri's work. Clients obviously demand Xerri's services. The only thing better than that to evaluate her abilities is to look at her actual photos, of course. And she has a lot of those in her multiple portfolios.
Covering events is something she does on top of taking portraits for the fitness and bodybuilding niche. Her event work, on the other hand, reveals a wide variety of client coverage, from stage entertainment and business functions to personal family events and parties, and just about everything in between. We bet she's a great person to work with too (it's a sure bet, since we've read her gushing reviews).
Specializing in covering sporting events, Craig Dingle counts schools, sports clubs and teams, and individual athletes as his regular clientele. "I have a passion for action sports photography," says Dingle, "and particularly bringing professional photography to grass roots sport and kids sport." When the man says "action," he really means it—his portfolio is full of superb images of athletes, from young schoolkids to professionals, in the heat of competition. These are top publication-quality photographs Dingle captures and produces, and truly outstanding work.


Although Emma Tkalcevic shoots a lot of different types of events, what really caught our eye is her music event coverage, which is stop-you-in-your-tracks extensive. These aren't just distant random concert snaps while stuck deep in the audience either.
Tkalcevic's shots get up close to the performers while they're doing their thing; she gets on stage and shoots down into the partying audience; she captures the event from various creative angles, and more. What she basically does is truly capture the energy and excitement of the live event. It's frankly nothing short of amazing how she manages to consistently get the quality of shots she does with a concert's typical dark and chaotic venue. Check it out!


There's an undeniable aura of fun in most of the images that Andrew Ferdinands (he goes by "Ferdi") shares in his portfolio. His website shows he covers a lot of event types, from weddings to corporate stuff and more, yet every category's set of pictures is filled with images of people really enjoying themselves, whatever the event. It's no wonder Ferdinands is among the most talented Melbourne event photographers working today.
Ferdinands also often likes to get up close—portrait close—to many of the attendees to capture them, both candid and posed. Really noteworthy is that none of the posed pictures have that usual stiff awkwardness we're used to seeing when an event photographer makes people stop what they're doing to take a picture. These are genuine smiles we see captured. We suspect Ferdinands is one of those really friendly and fun-loving people, and that really shows through in his work.



Get together somewhere better
Book thousands of unique spaces directly from local hosts.
Explore Spaces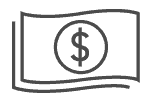 Share your space and start earning
Join thousands of hosts renting their space for meetings, events, and photo shoots.
List Your Space