The 8 Best Event Photographers in Nashville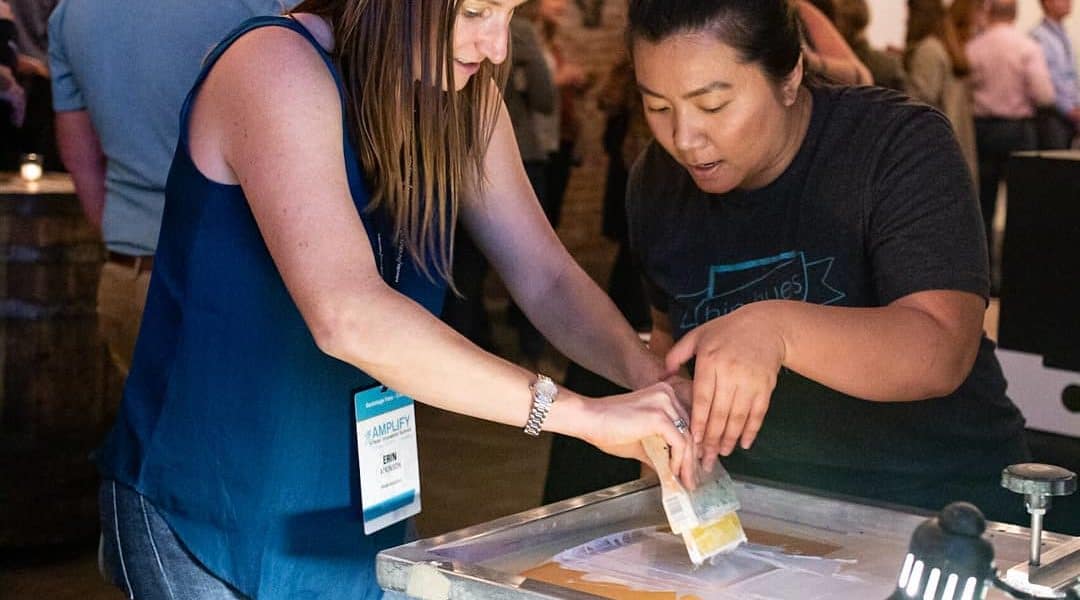 The Athens of the South is naturally one of the largest cultural hubs in the United States. With live music performances, corporate events, conventions, and other goings-on as standard procedure, Nashville is constantly in need of talented event coverage. Fortunately, there are plenty of great photographers willing to step up and shoot! That's why we've gone through their portfolios and curated the top event photographers in Nashville for you to consider for your next local event!


Photographer and entrepreneur Andi Whiskey is not only one of the best event photographers in Nashville, but she also runs marketing, barber, e-commerce, and skincare manufacturing businesses on the side! Considering her specialized experience with marketing, you're guaranteed to get the right angles and expressions for your next event, large or small. We love how she tends to use a natural lighting cast ranging from moderate to shadowy and moody feeling. Her work has a documentary angle with a slightly desaturated color character that calls attention to the scene and environment.


Operating in Nashville since 2004, Abigail Volkmann has been channeling her passion for photography to capture events, weddings, and headshots for clients across the area. Abigail's enthusiasm for her work is without question, as she says herself, "Photography is a way to capture life 1/10th of a second at a time. Until we can figure out how to slow down time, we are going to continue to capture events, parties, conferences and whatever else our clients come up with!"
We love how often she embraces shadows in her work flow, giving her work a moody, emotional nature that emphasizes subjects, lighting transitions, and textures in each image. Abigail's event images also carry the story quite well, showing us not only discrete takes of each subject but the venue, portraits of guests, and candid emotional moments as well!

Tony Young has been working in the visual communications business since 1993; his background in screen printing, advertising, brochures, and graphic design for album covers is a strong asset for his current role as a photographer. Tony is not only an impressive event photographer, but also covers senior portraits, automotive, corporate headshots, architecture images, and much, much more!
He sums his philosophy up best himself, "I'm often asked, 'What do you specialize in?' While they are referring to what type of photography, I like to think my specialty is quality results with personal service! I value a great experience for myself and that begins with providing a great experience for my clients." With his diverse portfolio, it's clear he has the expertise to take on any role required for an event, from weddings to corporate dinners!


With nearly 15 years in the photography business, as well as 25 years of behind-the-camera experience, Don Wright Designs has grown from supplementary income for a college student into one of the premiere event, wedding, and graphic design businesses in Nashville. Don and his two creative partners not only cover event captures for Nashville locals but offer visual media for household brands like Disney, Porsche of America, and the Associated Press. And with over 14 states and several countries under their wedding photography belt, you can rest assured that Don and his team are some of the best event photographers in Nashville in 2019!


Editorial, music, and advertising photographer Jeremy Harris is a great choice for your next sporting, music, or corporate event. Based in East Nashville, Jeremy operates from San Francisco to New York City, as well as internationally when needed. His music portfolio is a great collection of album images and live coverage in a variety of lighting and color casts that fit the mood for each genre.
Jeremy's sports portfolio also caught our eye through his talent for athletic portraits that capture the intensity of his clients and their sport. Jeremy's images also have real intimacy; his compositions take us directly into the heart of the event, stage front and center, without the distant feeling telephoto lenses sometimes provide.


Given his background in photojournalism during a stint in California, Nathan Morgan brings that approach into his portrait, event, and editorial photography. Having apprenticed with and assisted well-known editorial and commercial portrait photographers like Lauren Greenfield and Dave Lauridsen, Nathan opted to return to his hometown of Nashville to put his storytelling skills to work as a freelancer.
As a photojournalist and documentary photographer, his work always seeks to convey the narrative and individual character of his clients; we see not only their best side, but parts of what makes them unique. In addition, Nathan has a real talent for wide-angle environmental portraiture and intriguing compositions that have us continually coming back for a second and third look.
This specialized collective of talented freelance photographers and editors covers corporate events throughout the Nashville area, as well as businesses looking for visual solutions to their brand needs. Nashville Corporate Photography's clients are usually real estate and insurance agents, technology experts, medical professionals, creatives, and many more industries in need of quality photographic coverage.
As a result, this photography studio's style is clean and consistent within their own personal brand. Be it candid or staged moments, company holiday parties in dimly lit venues or studio setups for corporate headshots, Nashville Corporate Photography's creative team undoubtedly constitutes some of the best event photographers in Nashville.


After discovering a passion for photography working as a seasonal holiday photographer, Brody Hall built his own business covering weddings and corporate events in Nashville and beyond. Having gone from mall Santas to working for the White House, the Pentagon, and Arlington Cemetery, his growth as a photographer is absolutely incredible! Some of his sports clients include the NBA, NFL, and World Super Bike Races. One key reason for his success is his passion for continuing education; Brody has worked with businesses and professionals for years and continues to develop as a photographer.



Get together somewhere better
Book thousands of unique spaces directly from local hosts.
Explore Spaces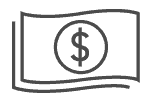 Share your space and start earning
Join thousands of hosts renting their space for meetings, events, and photo shoots.
List Your Space