The 10 Best Event Photographers in Providence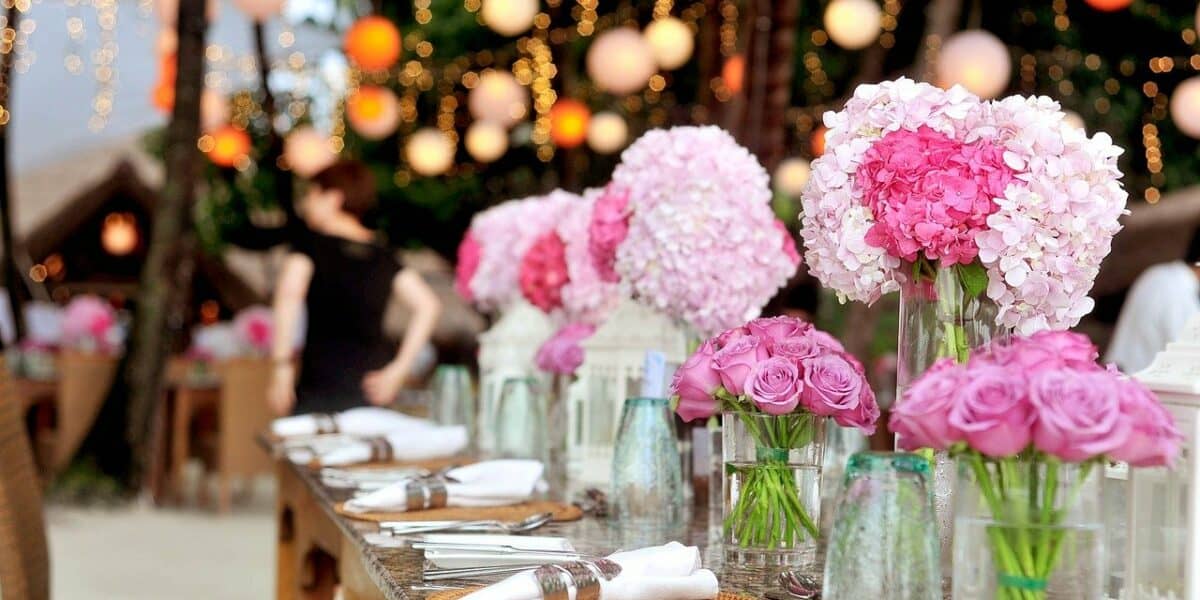 If you're planning your next Rhode Island event—be it a wedding, party, or corporate gathering—you'll need photography coverage. And for some occasions, cellphone selfies just aren't enough. This is where local photographers come into play! Their eye for creativity and unobtrusive coverage ensure you're free to enjoy the day you worked hard to bring to life. Let's take a look at the top Providence event photographers ready and willing to collaborate with you!


George Ross credits his long journey towards becoming a Providence event photographer with a Praktica film camera back in the mid 1970s! While it was far more complex and less capable than any modern tool, it taught him how to compose, see, and be adaptable, regardless of how complex the shooting environment is.
Considering his 50 years of photography experience, George has an extremely mature portfolio full of expert images from various niches. However, his event photography is what really caught our attention. His eye for decisive moments featuring impactful gestures, looks, and performances leave no question as to the story of the day for viewers.


As a New England event photographer, Kay Joplin has filled her portfolio with weddings, corporate events, and social events covering years of memorable experiences. Her work has been featured by The Boston Globe, Wedding Chicks, CNN, and several other notable local and international publications.
Her mixture of documentary and posed portraiture allows Kay to fully encapsulate the narrative of an event in just a few frames. And the ease that her subjects feel in front of her lens ensures that we get an undistilled sense of the emotions of the day!


Tulan Kantesaria specializes in events, food, and portrait photography, helping New England residents and brands find their voice through visual media. His event services are diverse and including, but not limited to, baby showers, parties, corporate events, birthdays, weddings, and concerts. Tulan's up close and intimate style highlights the expressions, emotions, and fine apparel of his subjects to ensure they are presented in the most flattering possible light!
Social events where life milestones are recognized and celebrated are what call to Allison Niles. As a self-described photographer of people, she loves helping them immortalize these milestones through photography that's as frank and authentic as she is.
She describes her personal ethos with the following words, "People are the most important commodity this world has to offer, and my photography seeks to help people see that." Well-controlled lighting, rich colors, and tasteful vignettes are just a few of the tools she uses to heighten the enjoyment we feel when viewing the memories she captures.


B. Lindsay Ahern is an event photographer serving Providence, Boston, and the rest of New England! From fashion to weddings, she uses strong color contrasts and dramatic lighting to showcase her subjects and the highlights of the day. The mood of her photography is confident yet inviting, and always with an artistic edge that goes beyond a simple documentation of the day.

She has a background in fine art portraiture as well as a decade of experience partnering up with Boston magazines, designers, event planners, and even other photographers. And thanks to this experience, Ahern has a strong foundation for knowing when, where, and how to capture the most impactful, storytelling moments.


With over 500 weddings, events, and families under her belt, Dana Siles is a master Providence event photographer with an eye for unobtrusive documentary coverage. She's a member of several professional organizations, including Professional Photographers of America, Fearless Photographers, and Pawtucket Arts Collaborative.

One element we adore about her approach is the joy that she finds through her chosen medium. In her own words, "I simply love making people happy through photography and that is really my primary goal every day, whether I am out photographing my clients or in front of the computer working on their images (often with a smile from ear-to-ear)." And her documentary approach ensures that her clients are far more engaged with each other and the day than posing for the camera!


While a successful Boston and Providence event photographer, John Klippel boasts photographic roots that run deep! From discovering that passion as a kid with a Kodak 110 camera to running a paper route to buy film, he's always had a knack and love for the world of photography. John has been a part of the lives and events of New England residents and businesses for years and his passion continues to grow with each photoshoot.
Commercial, fashion, weddings, Sweet 16s, beach parties, and other events all find expression in John's portfolio. And his love of richly contrasting colors, dark shadows, and dramatic lighting ensure that not only the story but the artistry of the day goes fully remembered. His compositions are always well-considered and showcase his desire to express beauty as much as document the day.
David Fox works with a team of talented creatives in order to provide visual solutions for Rhode Island brands and clients. From family events like Bar Mitzvahs to corporate ones, there's no gig too large or too small for David's collective. They also provide corporate videography for events in need of further coverage.
As an event photographer David ensures every angle is covered so that the story of the day is clear to viewers. His style includes group portraits and a playful element that brings out the personalities of his subjects. David's easy manner with his subjects and ability to tease out smiles in all settings is clear through his photography.


Few event photographers capture weddings in as bold a fashion as Erin McGinn. She describes her style as "soft and sun-kissed," and we agree 100%! She brings to her shoots a background as a wedding planner, wedding blog and magazine editor, and stylist, so she's fully informed of what goes on both in front of her lens and behind the scenes.
Erin's editorial approach goes beyond mere documentation and instead allows viewers to appreciate the venue, mood, and other elements that help immerse them within the story of the day. And her natural light approach has strong roots in film photography, embracing rich highlights and gently shifted colors.


While newborn and family images are a major part of Carol Wild's brand, she's also a talented Providence event photographer who covers weddings, business events, and life milestones for Rhode Island residents. She prefers an honest, documentary angle that avoids posed captures and instead seeks to immortalize memories of subjects interacting with each other and their world. Carol seeks to create, in her own words, "photos that tell a story of who they are."



Get together somewhere better
Book thousands of unique spaces directly from local hosts.
Explore Spaces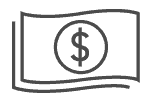 Share your space and start earning
Join thousands of hosts renting their space for meetings, events, and photo shoots.
List Your Space