The 10 Best Event Photographers in Sacramento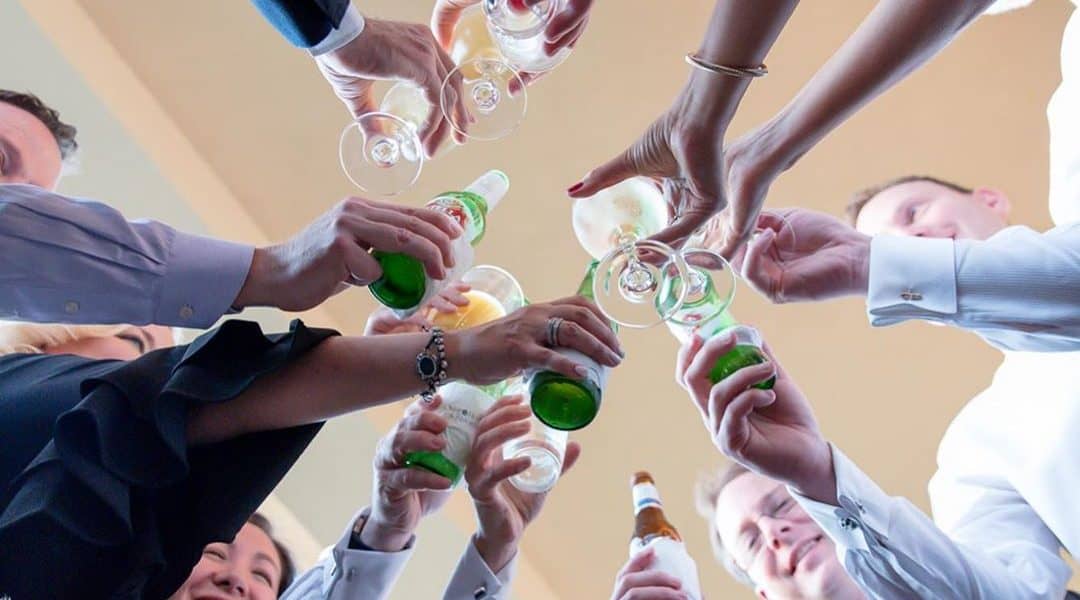 There's always something going on in Sacramento. And with so many great events happening, it's no surprise that the city is home to numerous amazing event photographers. Great event photography can be difficult — lighting conditions may vary, crowds can be small or substantial, and the most important moments happen in the blink of an eye. You need an event photographer who is fast-paced and adaptable, someone always ready to capture those exciting moments. And it's a bonus if they can convey the spirit of the event in each of their images. The best Sacramento event photographers have these skills in droves.
They know exactly how to balance a documentary approach to photography with a keen eye for detail. These shutterbugs create work that is emotional, expertly composed, and most of all, never loses sight of an event's messaging or purpose. You've put in the time to plan an amazing event, now be sure to hire an incredible photographer to make sure it's never forgotten.


Kelli Price has a solid eye for what makes your event unique. Focusing on capturing authentic moments, real emotions, and all the details that set your event apart, Kelli's work always keeps your brand and message at the forefront of each image. Whether it's a big awards show, a wild concert, or a quiet dinner, Kelli has covered it all. Her passion for photography is clear in her photos, which she carefully crafts with expert lighting and thoughtful compositions that will make any event look great. Her distinct style makes her one of the best Sacramento event photographers working today.


When you've taken the time to put together an unforgettable event, invite amazing people, and set up everything up for an amazing time, you need an amazing photographer. Jeri Murphy knows all about the hard work that goes into event planning, as well as how important it is to have an experienced photographer there to capture it all. Using vibrant colors and creative compositions, Jeri has a strong documentary style that tells the story of your event in an engaging way, no matter the size of the occasion.


John Decker tailors his approach to covering your event specifically to your needs. He knows firsthand that every occasion is unique and that a good event photographer knows there's no one-size-fits-all solution to producing amazing work. Focusing on authenticity, John's work is emotive without ever losing sight of your brand or messaging. Plenty of clients love his style, and he's worked with some big industry names like Virgin Airlines, MTV, and the California Endowment. His experience and professionalism make him one of the best Sacramento event photographers.
Photographing in Sacramento since 1993, Diana Miller has a ton of experience behind the camera. Her award-winning work is a testament to her talent, and she knows that event photography is often used by companies to make great first impressions. She takes this responsibility seriously, deftly capturing the spirit of your event with creative, bright images full of emotion. She's got a great eye for the small characteristics of events, too, so the hard work you did in planning your event is on full display. Whether shooting a small party or a big fundraiser, Diana has you covered.


Olha Melokhina is a creative photographer whose detail-oriented style makes any event look enviable. Her award-winning work focuses on the people attending your event, as well as the emotions they're experiencing — this gives her images new life. Her ability to capture memories being made, all while showcasing every element of your event, imbues her work with distinction. With vibrant colors and an eye for the best light, Olha's work will not disappoint.


The team members at XSiGHT, led by CEO Scott Rodier, are no strangers to great photography. Twelve years in the industry have given them a lot of experience, and they bring their passion and creativity to every one of their shoots. Whether your event is an intimate gathering or a large-scale party packed with people, XSiGHT will provide amazing images that capture the spirit and energy of the day. Their combination of candid moments and small details ensures that every element of your event is recorded in stunning images. After all, their unique style is second to none in the industry.


When it comes to nightlife photographers, no one gets the job done more effectively than 916 PiX. This photography collective knows the club scene better than anyone and is well-equipped to document any after-hours event. Their work is colorful and energetic, always showing how much fun people are having. Working in chaotic conditions can be tricky, but the team at 916 PiX makes it look easy. They always get magnificent shots, no matter the circumstances. Their work expertly captures the essence of the events the cover.
Sarah and Beth of True Love Photo are well-acquainted with events. With a focus on authentic moments and real emotions, they skillfully capture the ambiance of each occasion they cover. This team has worked together for seven years, so you know they've got the experience to handle anything that comes their way. Their event work is narrative-driven and emotive, showing people interacting in genuine ways while keeping brand messaging at the forefront. Their eye for the real moments, always captured in amazing light, makes this team a force to be reckoned with.


Drew Bird bills himself first and foremost as a visual storyteller, and his images reflect that. They're narrative and journalistic, with authenticity shining through in every frame. There's never a doubt that you're peeking in on a moment in time of a real event instead of something sanitized for a target audience. Images like that connect, and when you can create them as beautifully as Drew does, the results are extra-special.


Alison Toon is a photographer who can handle any situation, but people know her best for her concert photography. If you've got an event in the works that's heavy on live performers, you couldn't do any better than enlisting Alison's aid. After all, shooting moving performers on stage under shifting bright lights is a challenge, and not just anyone can get those perfect action shots. Alison has made a mission of it, and the stunning results are apparent in every frame.


When it comes to event photography, there's no reason to go outside of Sacramento. Any individual on our list of the best Sacramento event photographers can help you take your event to the next level, ensuring that you win the internet when those pictures hit social media. And, if you haven't chosen a venue yet, be sure to check our listings for Sacramento. We've got connections with some seriously photogenic venues. Have fun!



Get together somewhere better
Book thousands of unique spaces directly from local hosts.
Explore Spaces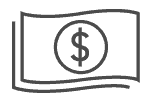 Share your space and start earning
Join thousands of hosts renting their space for meetings, events, and photo shoots.
List Your Space