The 8 Best Event Photographers in San Antonio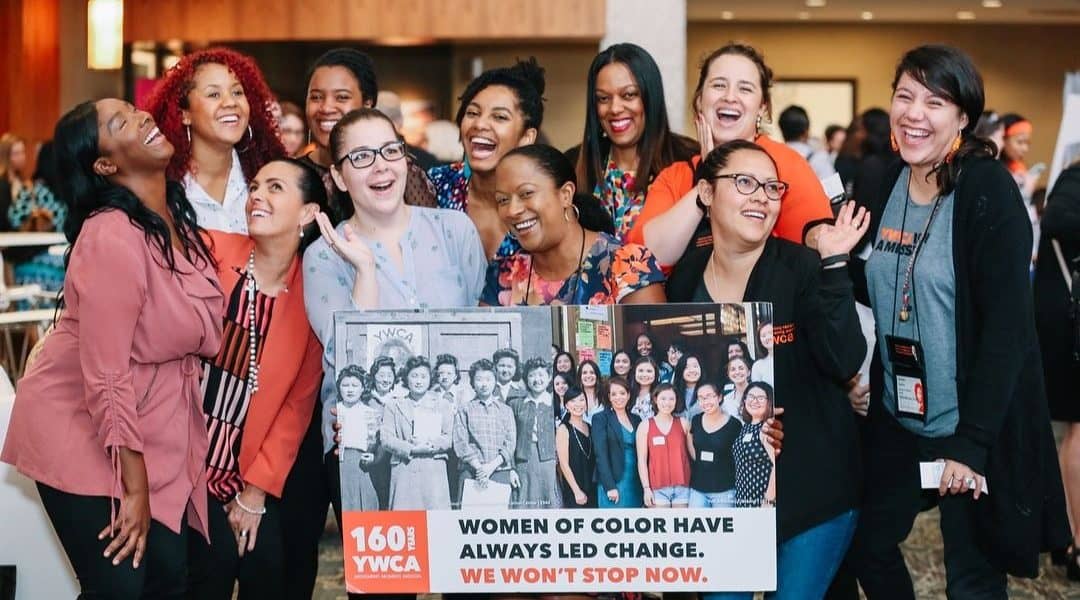 Event photographers need to know how to work with light. They have to be able to adapt their shoots from the brightest to the darkest rooms, using advanced shooting techniques to get the most out of everything from concerts to parties. The best event photographers in San Antonio achieve all of this like pros. With hundreds of annual events from cocktail conferences to live sporting events and rodeos going on, there's something to do every day of the year. And that means lots of photographic opportunities, too. Check out these San Antonio event photographers who are out there at the parties, fundraisers, sporting events, and everything in between, making great art out of impactful events.


Open Vanessa Velazquez's website, and the first thing you'll see is a picture of Michelle Obama, which is setting the bar pretty high. Velazquez is a strong and bold photographer who specializes in everything from event photography to products. That being said, she also does it all: portrait sessions, family sessions, and creative personal projects that bring her imagination to life. Some of Velazquez's clients include MTV, UPS, and the Doseum Museum for Kids. Her photos are thoughtfully composed, using creative framing and deliberate depth of field to draw the eye to where she wants it to go.


Kody Melton is a lot of things: he's a photographer, a family man, a carnivore, motorcyclist, and nature aficionado. He's also a San Antonio native whose event photography mixes his love of the above. Primarily shooting in the food and cocktail industry, Melton's credits include national publications, such as Travel and Leisure, Forbes, and Playboy. Kody likes to get in on the action, becoming part of whatever event he's shooting. He's got a knack for food photography, which comes with its own set of creative considerations — an awareness of light and shadow at the micro level, as well as of texture and composition. If your event is heavy on the food and drink, kick off your search for a San Antonio event photographer with Kody Melton.
Fellow native San Antonian B. Kay Richter studied journalism at Texas State University-San Marcos before discovering her love of photojournalism. Over her career, she's been a reporter for the San Antonio Express-News and the San Antonio Heron. Now a freelance writer, contributor to the San Antonio Sentinel and photojournalist, her event photography covers all things San Antonio. From Síclovía to the latest and greatest superstar concert, Richter is one to watch. Since she's a photojournalist, you won't be surprised to learn that her photos feel documentary in style — nothing too stylized or artsy, just technically excellent depictions of the people, place, and energy of any given event.


Josephine Norris wants you to call her Josie. An award-winning photographer and storyteller for more than 10 years, Norris is working for the San Antonio Express-News while finishing up her bachelor's in photojournalism. Some of her prior work experience includes internships with the San Francisco Chronicle, The Tennessean, and The Delta Collegiate. With photographs that appear more as art than snapshots, as well as an eye for those moments often missed, Josie is an event photographer who makes a difference. Her work boasts a strong sense of style and contrast, and she's great at communicating the feeling of an event in addition to the look of it.


Regan Elizabeth Perez graduated from the University of Texas at Austin with an international relations degree. Right away, she got a corporate job and moved into a stunning apartment. There was something missing, however, and that was jumping headfirst into photography. As she says, it was then her company, Elizabeth Rey, was born. As well as events, Regan covers family portraits, nature, weddings and lifestyles.
It's also her desire to know her subjects that make her candid photographs everything they are, meaning she focuses a great deal on the people at events, in addition to the surroundings and features of the event itself. Her photos often demonstrate creative color correction — and sometimes that matte look that Instagram loves — which gives her photos just a little extra fire.


Veteran multimedia photojournalist Billy Calzada has been a staff photographer for some of the nation's biggest papers. Currently working for the San Antonio-Express News, he's held former positions at the Orlando Sentinel and El Paso Herald-Post. Calzada shoots plenty of events for the Express-News from live sports games to the Battle of Flowers Parade. Each event he covers is done so uniquely, with the journalistic style he's become known for. He's a great choice if you want your event documented faithfully and skillfully, in a way that's filled with humanity and honesty.
Be it a wedding, sporting event, or corporate party, photographer Steve Byrd is ready to lend his camera. San Antonio event photographers need to have skills that stretch across various fields, and Byrd's ever-changing styles are an excellent example of this. Able to shoot active portraits and motion shots alike, he captures everything from corporate events to parties. Some of his former clients include the US National Swim Team, the Kansas City Chiefs, and Opportunity Fund.


San Antonio event photographer and commercial photographer Alex Garcia loves three things: traveling, his wife, and his puppy. Besides photography, that is. Board member for the Austin/San Antonio chapter of ASMP (American Society of Media Photographers), he's shot for the NBA Hall of Fame, Antonio Museum of Art, and IKEA. Garcia excels at both indoor and outdoor photography, ensuring your event is captured in the best way, regardless of light or lack thereof. Since he's experienced with brand and lifestyle photography, he can be relied on to shoot your event in a way that aligns with your organization's creative goals and how it wants to present itself.


Whatever the concert, whenever the party, San Antonio event photographers pride themselves in getting the best shots of the best moments. At weddings or graduations, everyone knows who the subject is. When it comes to other events, however, it's a whole different ball game. That's why event photographers do what they do — so you and your iPhone don't have to, and you can spend the day enjoying the festivities.



Get together somewhere better
Book thousands of unique spaces directly from local hosts.
Explore Spaces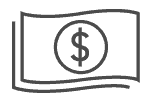 Share your space and start earning
Join thousands of hosts renting their space for meetings, events, and photo shoots.
List Your Space