The 10 Best Event Photographers in Seattle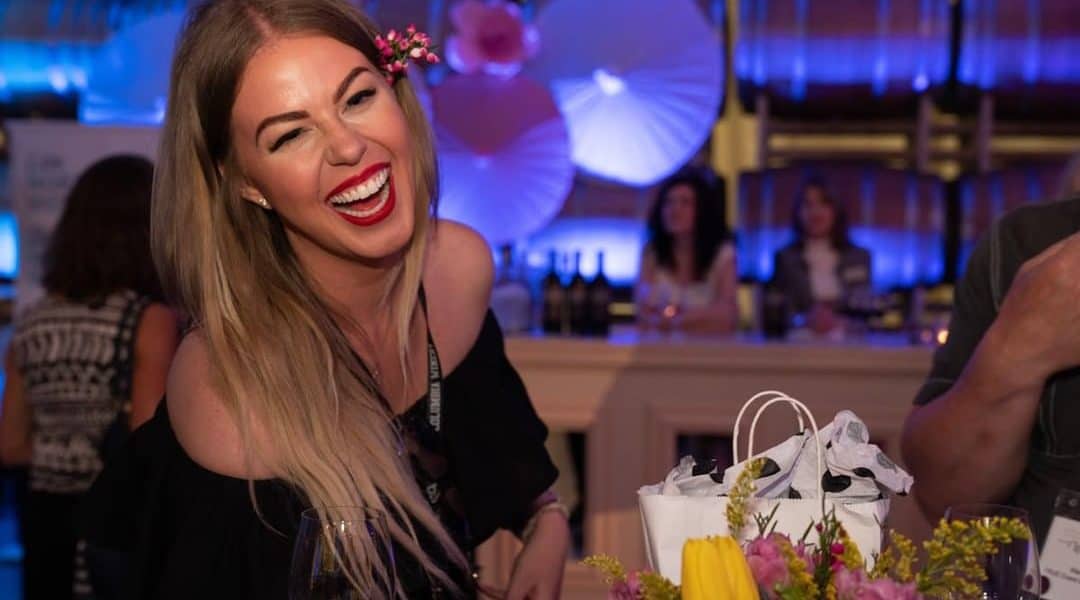 Seattle's always moving up in the world, scrapping to secure the reputation it deserves as a city that has some of the best food, music, culture, innovation, and people in the country. You probably already know that is also has some of the best photographers in the world. When you've got a combination of exciting things always happening around town and a vibrant community of strong photographers, you've got a recipe for world-class event photography. Any creative on our list of the best Seattle event photographers can help elevate your event to the next level.


Mike Nakamura is a highly sought-after Seattle event photographer. And it's no surprise, as he offers a versatile, natural style. He's adept at getting both the side shots that let you soak in the scope and atmosphere of a big event, as well as the charming shots of individual party-goers enjoying themselves and joking around — the shots that truly drive home the occasion's emotional vibe.


Megan Swann's event photography is bright, well-saturated, and fun. She knows how to wait for just the perfect moment and catch guests interacting at the right time, such as when they're doubled over with laughter or enthralled by a speaker. As a bonus, Swann specializes in culinary photography, too, so if your event has food, she'll make sure it looks as gorgeous as anything coming out of Gordon Ramsay's kitchen.


All of John Curry's serious photography is people-centered: portraits, events, weddings, etc. And since he's been doing this since 1978, he's seen a thing or two and learned a few lessons along the way. He's known for going the extra mile to get the shot, whether that's "running around like a crazy man" — his words — to get as many frames and angles as he can, or mounting a GoPro on an extension pole to get a drone-like overhead shot in an indoor location. He never phones it in, even after all these years, and that's what makes him one of the best Seattle event photographers.
Katie Niemer wears a lot of hats, but thankfully for all of us, one of them is that of an event photographer. Her style is primarily photojournalistic but bursts with personality — she's great at capturing the essence of her subjects. Her editing is clean, with true-to-life and pleasing colors. There's just a beautiful celebratory tone to her work, and if you check out her portfolio, you'll see what we mean.


One of the things you'll immediately notice about Renata Steiner is that she shoots musicians regularly for the beloved Seattle radio station KEXP. She's one of the best band photographers in town, and that art encourages a healthy dose of creativity, artistic expression, and just plain fun. She brings that same energy to her event photography, infusing it with a little extra creative kick. If that's a good fit for your brand, you're going to love Steiner as much as we do.


Doug Manelski is another adaptable photographer who shoots events, pets, sports, architecture, landscape — you name it. His event photography is bright and polished, perfect for corporate clients who need a reliable, professional service that will get the job done (and done right).


You'll find just about every type of event you can imagine in Alan Alabastro's portfolio, from all manner of corporate gatherings to performances and sporting competitions. He combines the eye of a commercial branding partner and the quick hands and technical instinct of a seasoned photojournalist, snapping photos that feel authentic and encapsulate your event in its best, most successful moments. 
Justin Taylor describes himself as a "lover of all things stylish," and his work reflects that — he's always looking for ways to portray events in a lively and hip way. His work often has a film-like quality that adds a bit of style in a way that many events can benefit from. He's got a knack for finding the good natural light during outdoor events, a critical skill for any top-notch event photographer working today.


Cory Parris's corporate photography always looks like something perfectly crafted for marketing use, sharp and vibrant — the most flawless version of a brand's identity. This skill extends to his event photography, which is always bold and eye-catching. Parris's event photography is the kind that turns heads and makes other event planners jealous, which cements his position among the best Seattle event photographers.


Suzi Pratt in one word: accomplished. Not only does she take mouthwatering food photographs, travel the world snapping jaw-dropping travel pics, and create tight, professional commercial photography — she also captures events in a gorgeous and joyful way. Her vivid colors, smart framing, and perfect timing result in event photos that unmistakably perform one of their greatest functions: inducing a crazy amount of FOMO in those who weren't there.


Seattle just keeps one-upping itself every year in terms of creative output and innovative businesses, making it one of the most exciting cities in the country to watch. We've got connections with hundreds of venues around the city that would make the perfect setting for your next event, and any of the super-talented individuals on this list would be a great choice to capture it. Don't forget to send us an invite!



Get together somewhere better
Book thousands of unique spaces directly from local hosts.
Explore Spaces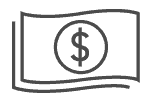 Share your space and start earning
Join thousands of hosts renting their space for meetings, events, and photo shoots.
List Your Space